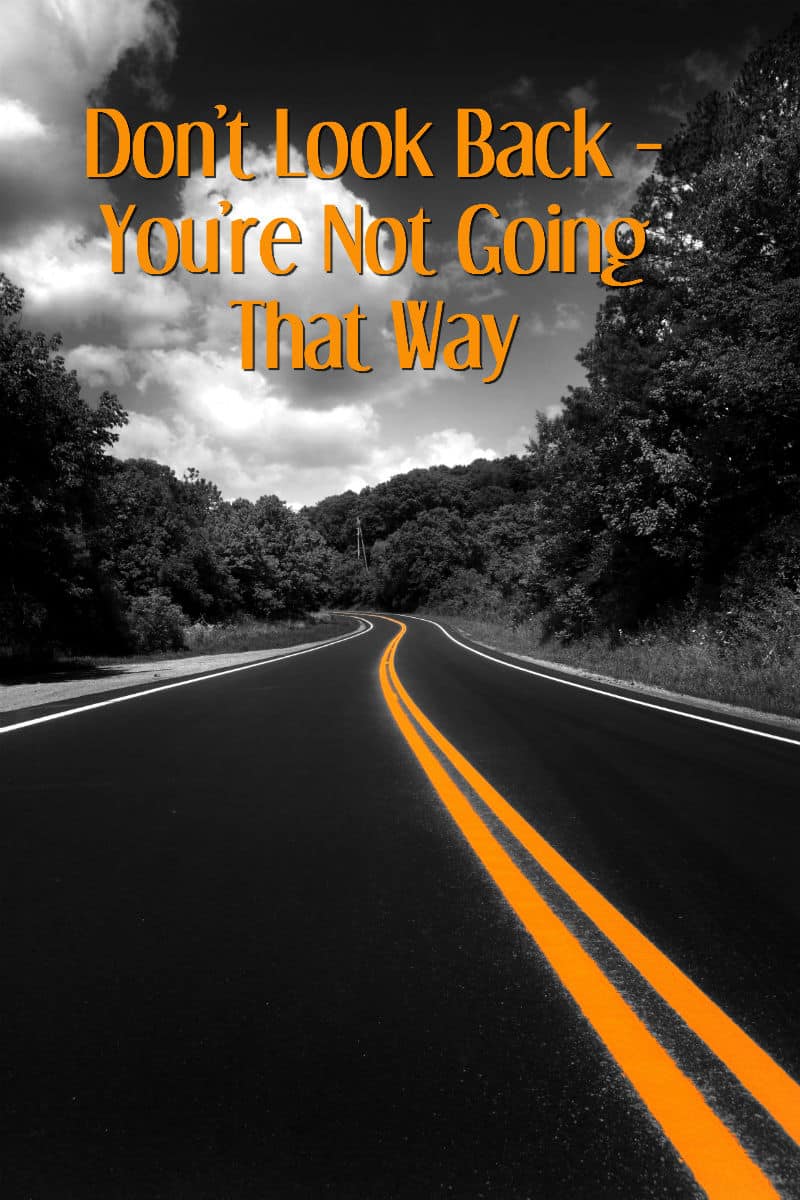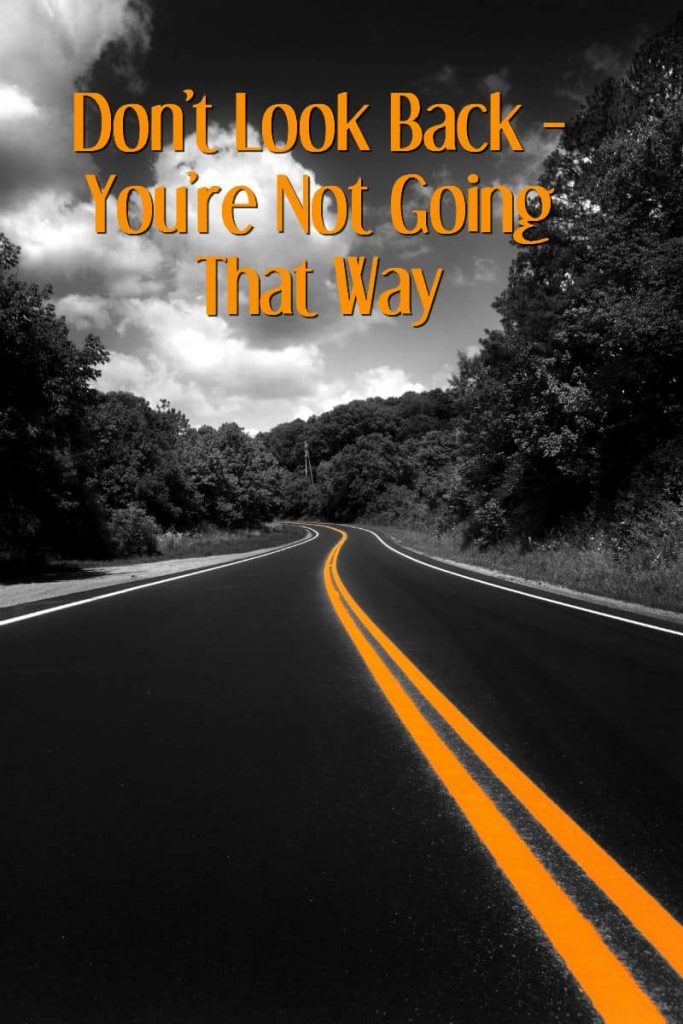 It's nice to reminisce about the "old days", and remember when things were more simple and carefree. In the internet world, that could be just a few years ago! Ten years ago, you could put up a simple html website with your city + keywords in the titles and be ranking (and ranking well) in Google and Yahoo in a matter of a few weeks. We all know that hasn't been the case for a long time. Five years ago, you could have optimized your site with on-page SEO, added a simple mobile site and made sure your Google Local listing was all cleaned up, and you'd be pretty well good to go. No more. What some business owners are missing, particularly in the lodging industry, is that we are so far beyond simple marketing now that just having a website and a local listing are the very least you can do.
Google has more requirements than ever. You need a responsive website - a separate little mobile site just won't cut it with the myriad of mobile devices out now. Your site has to load very quickly - thus negating a lot of the lovely designer touches that used to be so desirable to innkeepers. Your site has to include structured data for the search engines to read so they know how to best display your content. You need to be on a secure server so you don't suffer in the HTTPstrophe.
You have to make sure you are listed on all the main data aggregators like LocalEze and Acxiom. You have to track your website verbiage to make sure it's not being copied on other websites. You have to make sure your NAP+W (Name, Address, Phone and Wesbite) are all consistently listed correctly across the internet. You have to have great links and be listed in good directories- not to mention keeping track of your reviews.
Beyond Google, or within it, rather, potential guests will miss you in the local and Maps listings if you don't offer your rooms via the OTAs (Online Travel Agencies - such as Expedia, Booking.com, etc). This can be confusing and frustrating, especially when you see how much it will cost you in commission percentages. But then, if you don't participate, how much will it really cost you if can't be seen in the local listings. If you are in a very competetive market, you will probably need to be running ads (and competing with those selfsame OTAs).
All of this can be overwhelming and distressing, particularly if you don't have a partner to help you keep track of all of the changes, and to help you stay ahead of the curve. This is why Acorn IS spends so much time on R&D (research and development), offers tools such as the SEPPIR, and services such as MarketWatch and Acorn U. We are committed to partnering with innkeepers to help them do as much of the work they are able, and then pick up the slack when they reach the limits of time or desire.
If you have found yourself getting further anbd futher behind, or have that terrible drowning feeling, it might be time to consider looking into some of the services and education that we provide. Give Tammy a call at 877-226-7699 to get more information - or just check our website. We are here to help you succeed in the "Good New Days"!