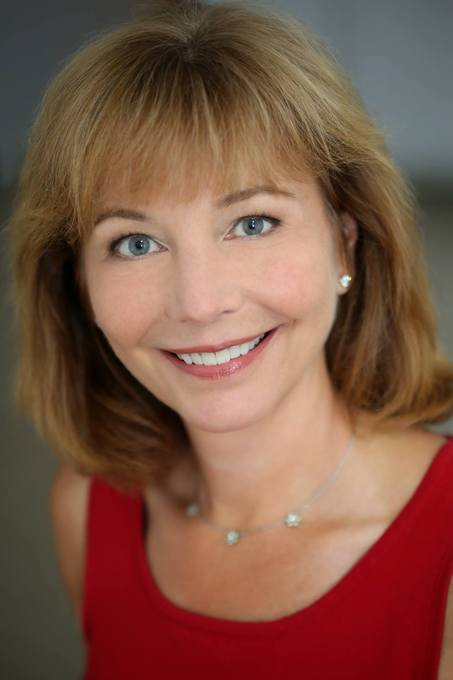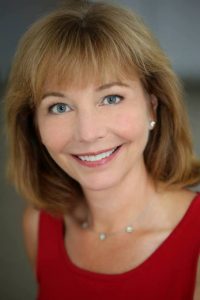 Acorn Internet Services, Inc. is honored to announce the Mary White Educational Scholarship Fund.
This fund will provide scholarships for qualified Aspiring Innkeepers to join the Association of Lodging Professionals at no charge for their introductory year providing full access to the member newsletter, webinars, and conference at member pricing.
Applicants must complete a qualification questionnaire to be reviewed by the selection committee.
Mary White's dedication to Innkeeper education began many years ago with her bnbfinder client newsletters, which shared marketing tips, national trends, hints and tips and more. Mary became recognized globally as the author of the Innkeeping for Dummies book, published in 2009. Mary was not only the founder of bnbfinder but an incredible woman, friend, and leader in our industry.
With the Mary White Educational Scholarship Fund, we are honoring Mary's desire to continue to promote and sustain that mission by providing aspiring, and new innkeepers access to the educational tools they need to be successful in our industry.
Click below to access the application and to learn more about our Aspiring Innkeeper opportunities.
---
Click Here if you would like to learn more about the Association of Lodging Professional Fund, which also includes the Scott Bushnell Memorial Fund and the Michael D. Hanscom Memorial Fund.
If you would like to donate, you may do so by following the instructions below:
Step 1: Note the designated fund(s) for your donation by using the Scholarship Donation Form.
Step 2: Make your check payable to the Association of Lodging Professionals Fund (ALP Fund) and mailed to:
Step 3: Mail your check to:
ALP FUND
108 S Cleveland Street
Merrill, WI 54452-2435
For questions or more information, please contact Kris Ullmer, CEO ALP kris@alplodging.org or 715-921-2327