At long last, Lodging Businesses now have a new free tool to market their properties! Google Business Profile Posts are now available to lodging businesses, giving innkeepers and property owners the ability to craft social-type posts which appear on Google Knowledge Panel on Desktop: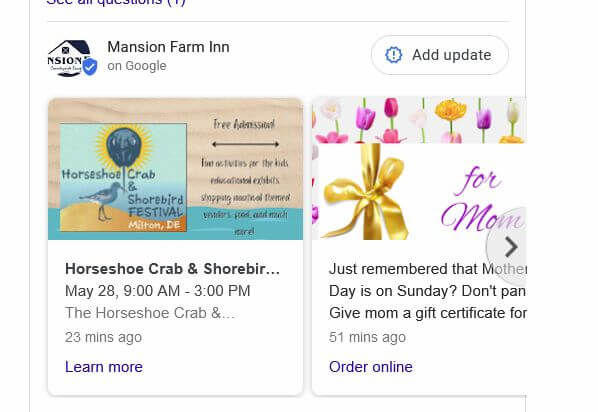 And Mobile: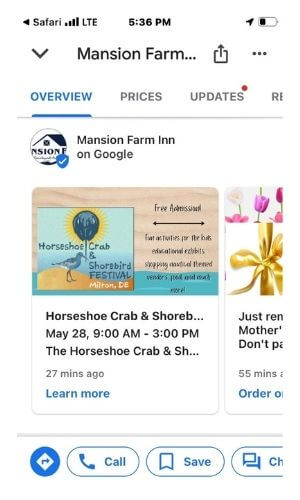 Posts have been available to other business types for years, but are only now available to B&Bs, inns, hotels and other lodging businesses. To add a post, log into your Google account, and search for your inn name in Google. If you are signed into the correct Google account, at the top of the page, you'll see "Your business on Google":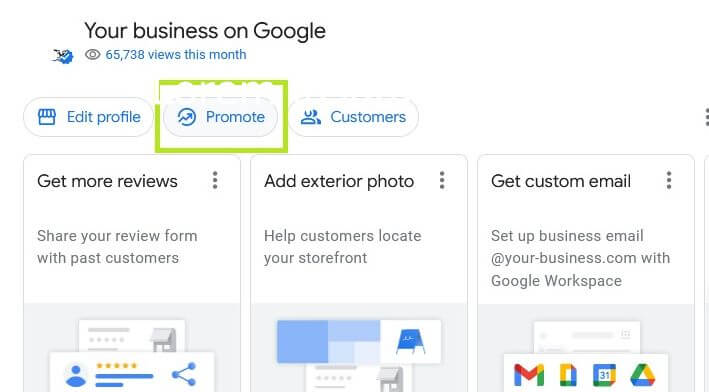 From there, click Promote, and then Add Update. Add all your information into the fields (don't forget a great image!), preview, then post.
Google does have some special guidelines around "hotel businesses". Make sure to abide by those rules:

If your current marketing firm is not assisting you with this new opportunity, contact them to discuss. If you have additional questions that we can answer for you please let us know at help@acorn-is.com.