Kris Ullmer, President and CEO of PAII and Lisa Kolb, President and Co-Founder of Acorn Internet Services recently attended this year's Book Direct Summit sponsored by Triptease in Miami Florida. *
Many of the attendees were owners of 100+ room independent properties, who brought their paid staff and marketing teams to the summit.
Triptease continues to hold these summits around the world, inviting other service providers who offer paid tools that may help in the Book Direct fight, to speak on this topic.
Miami - 22 - 23 October, 2019 *
Bangkok - 19 - 20 February, 2020
Berlin - 27 - 28 May, 2020
* Kris and Lisa attended the Miami conference October 22-23, 2019.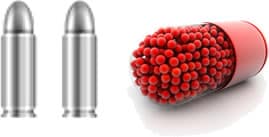 When I signed up for the conference, I wondered, and secretly hoped, that there might be some silver bullet or magic pill someone at the conference was going to share that I could bring back to all of you to help you grow and take back your Direct Bookings. Something new, beyond the education and services that Acorn is already providing for our clients.
I'm sorry to say, there simply wasn't.
It's all about working with the tools you have at your disposal (mostly paid tools) to fight the Book Direct battle we are all finding ourselves in.
There were 2 common themes touched on by various speakers:
Data Driven Decisioning to Drive Direct Bookings
Meta Search and Rate Parity to Take Back Direct Bookings
I know the first theme, Data Driven Decisioning to Drive Direct Bookings, is hard for most smaller properties. In fact, I heard this quote on a recent podcast "People don't want research, they want reservations."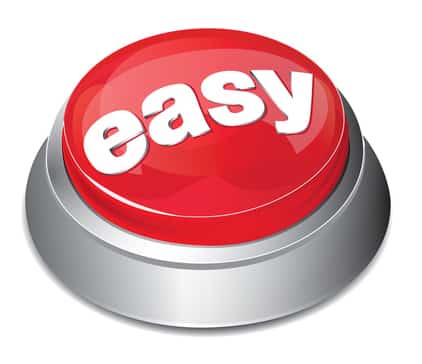 Which rings true. Who doesn't want an EASY button when it comes to marketing?!?
But according to the expert presenters at the Summit, if you really want to increase your Direct Bookings, you will never be able to do that without getting involved in on-going data research, strategy and frequent adjustments to that strategy.
Bottom Line: Involved owners are successful owners.
Which I realize is a hard sell in our industry. Most Innkeepers don't have in-house marketing staff, to help you manage your marketing efforts, as many of the attendees at the Summit do. As an innkeeper you wear all the different hats necessary in running your inn. And I don't know too many Innkeepers that understand, study and embrace their own Inn's data in order to make quality marketing decisions for their property.
Many simply choose to hire a digital marketing firm to do it for them, but that has its own risks especially when the owner / Innkeeper may not understand their data well enough to know if they are being scammed or not. This concern was seen in the questions coming from the audience.
Attendees wondered if they could trust the reports their digital marketing firms were providing them, especially when their overall business wasn't flourishing.
The takeaway on using Data to Drive Direct Booking: Make sure owners are well educated regarding both their booking and customer data and are involved on a day-to-day basis using this data to drive more Direct Bookings, including continual adjustments to their marketing strategy as the data reveals the results of their efforts.
---
Regarding the second theme, Meta Search and Rate Parity to take back Direct Bookings, this is where things got a bit heated.
Rob Torres, the Managing Director of Google Travel spoke on "The Future of Online Distribution -- How is Google Planning to Shape the Industry"
Mr. Torres shared that a typical guest has 45 touch points before deciding to book a room. He asked the attendees to think about where they felt their property was in the journey of these 45 touch points, suggesting that if your property only showed up at the end of this stream, there was a high probability you won't be the one the guest chooses to book with.
Mr. Torres received questions to the effect of "What if a lodging property can't afford the 15% Meta Search cost to use Google Hotel Ads?" and "What if a lodging property can't find a Google partner to support them in setting up Google Hotel Ads?" Based on the response, it felt as if Google is designing their Meta Search options and tools for larger properties that can afford to use their services.
Which pretty much leaves the little guys out of the mix.
Mr. Torres did share what the future of Google might look like when it comes to paid participation. (Google Ads, Promoted Ads, Google Hotel Ads, etc.) It went something like this: Tell us how much you are willing to pay, and Google's future world will be able to choose the right ad service at the right time to sell your room for you. IE: If you get the booking you shouldn't care which of the paid options delivered it.
In another session Dan Wacksman, former SVP Marketing and Distribution, Outrigger Hotels and Resorts and Principal, Sassato, LLC spoke concerning the challenges between Digital Marketing and Revenue Management. When properties don't manage their rates across all their channels, there is a potential for an OTA to undercut their direct rate.
This type of management must be daily, in order to never provide a room on the property's official website for a higher price than any of your other channels.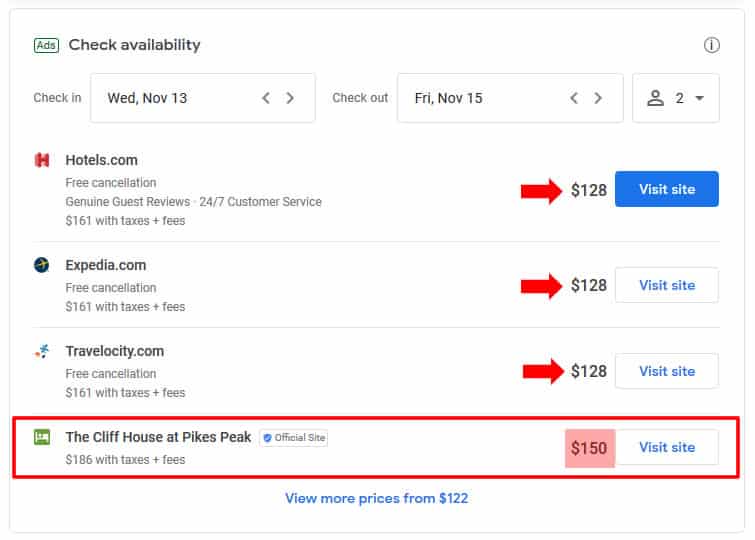 Bad rate control and revenue management is why Trivago is in business!
There were 33 speakers in total at the summit. And though none of them had a magic pill or silver bullet, they all had helpful hints when using paid tools to grow or take back your Direct Bookings.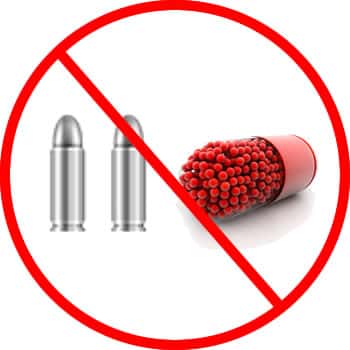 Acorn will be presenting a series of Advantage Plan Webinars to share those helpful hints and introduce our Advantage Plan clients to these providers and their services.
If you are not an Advantage Plan Client, now is the time to become one, please contact Tammy@acorn-is.com for details.
Otherwise, please watch for the webinar line up we will be creating and publishing in the next few weeks via our Advantage Plan Alert notification emails.
Lisa Kolb
Acorn Internet Services, Inc.
President and Co-Founder