Calling all Innkeepers who have live Acorn IS Responsive Designs, YOUR ACTION IS NEEDED.
Google is at it again, or maybe I should say still. We first noticed this happening the week of Thanksgiving. We have verified, via an article posted on November 22, 2016 in SEORoundTable.com, that Google has indeed updated the Schema markup for the Local Business group which now includes two new fields:
Image (Required)
Price Range (Recommended)
As part of your Acorn IS Responsive Design, we have programmed Schema code into your site, as per Google's guidelines, to allow your Local Business information to be read by Google.
As you can see from the article above, Google has added two new fields to this Schema code which will require that we go into your Website and update the code for you.
If you test your Website's Schema code you will now see there are errors and warnings  that didn't exist before this change, as that neither of these fields were part of Google's requirements when your site went live.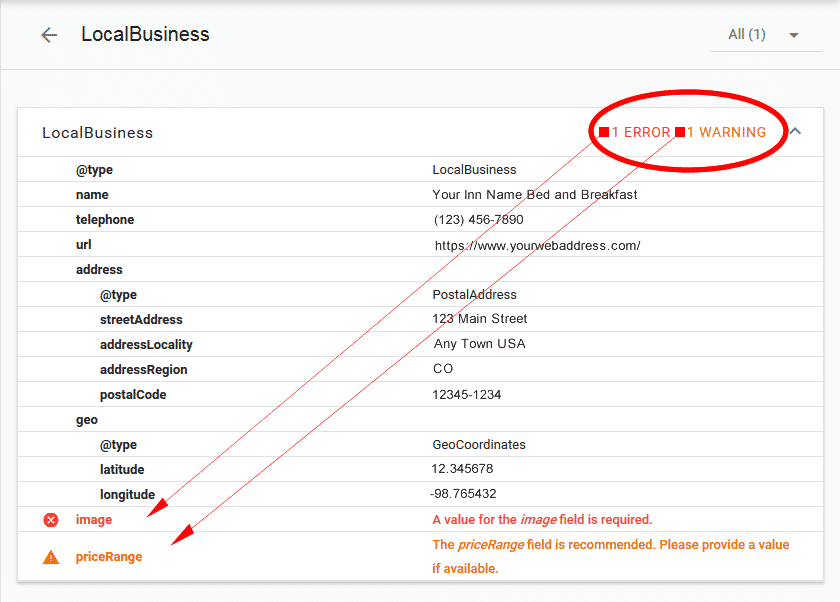 Once we fix the Schema Code on your website, when you test your Schema code, you will see that the errors and warnings have been resolved.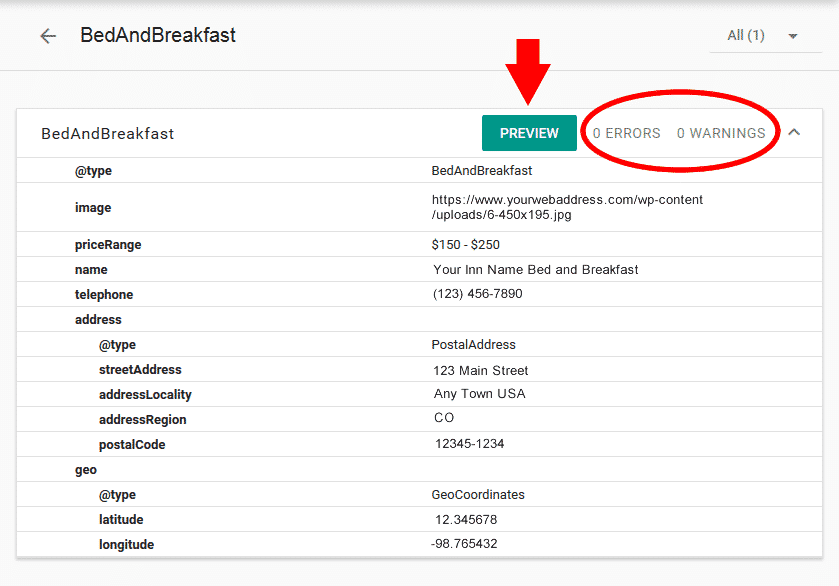 Finally, if you click on the green PREVIEW button, you'll see a sample of what this data will look like as part of Google's Rich Card display.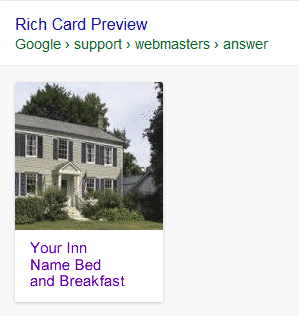 What do we anticipate this data is going to be used for?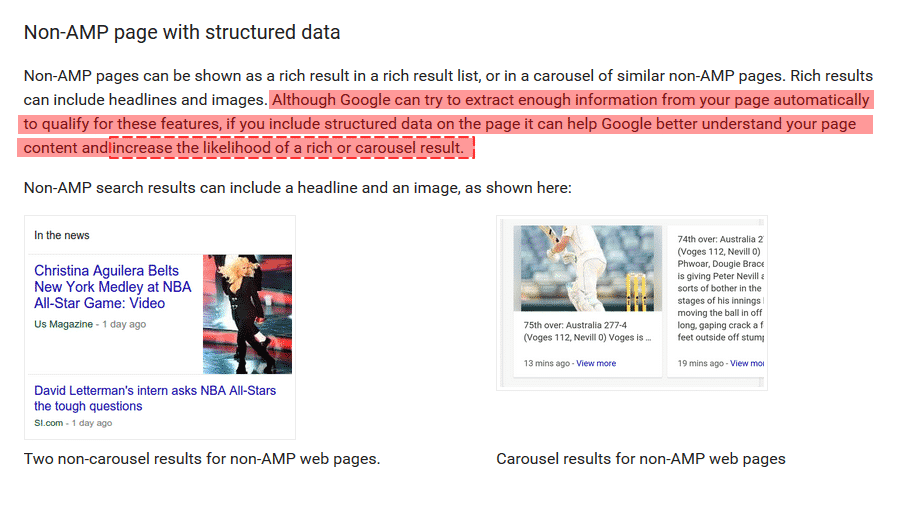 Finally, Acorn Internet Services has never charged ongoing "Monthly Website Maintenance Fees", and instead allow our clients to only pay for the services they need. We are asking our clients with live Responsive Designs to approve this Schema change and the associated fee so that once again you are in compliance with Google's Local Business Schema Markup.
Your Action is Needed...

To approve the minimal 20 minute charge, please CLICK HERE to submit a request.
Note: If your new Responsive Design is currently in development, and has not yet gone live, this change will automatically be included as part of your new site when it does go live.
---