It's the last quarter of 2023, can you believe it? Summer is usually a very busy time for our clients, but still, five beautiful new bed and breakfast websites launched between July and September 2023. Take a look at these lovely sites for our hard-working clients - to view the full sites, please click either the inn's name or the image.
We'll start with an East coast inn - Capital Hotel Annapolis, in Maryland - this is one of our 2nd Generation Standard Designs - simple and elegant, with a clear understanding of the inn and its attached Vida Taco Bar and Parley Room.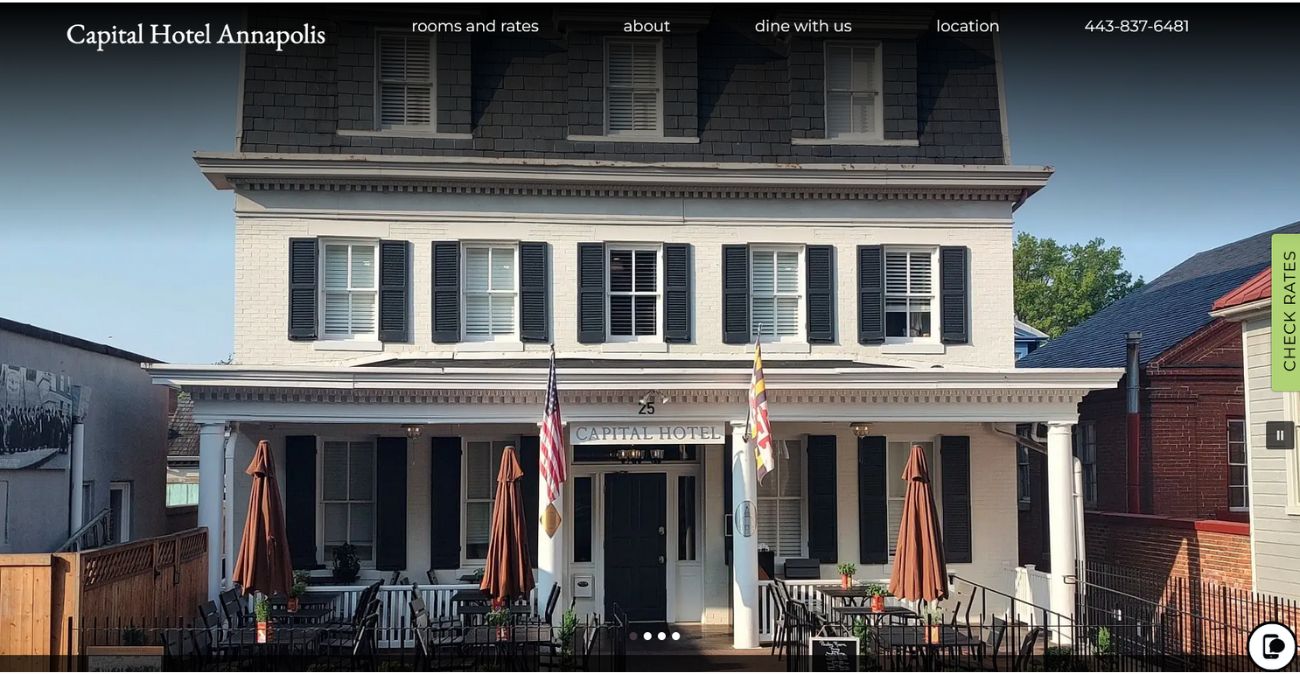 Moving down the coast, let's take a look at Amelia Island Williams House in Fernandina Beach, Florida - this Premium Design site is beautiful, with a video running in the header to let potential guests see what delights await them!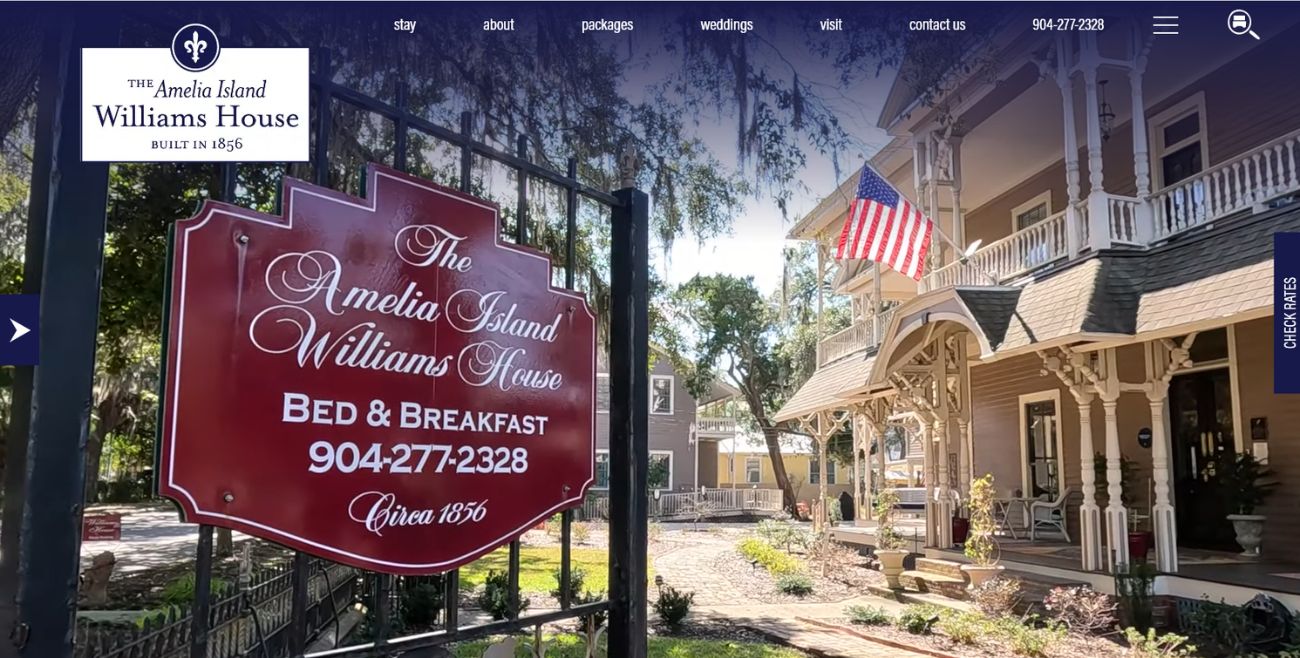 Next we hit the Lone Star state, with Alpine Bed and Breakfast in Texas - another Gen 2 Standard design - a clean site in black and scarlet, a perfect background for photos of the gorgeous woodwork and historical ambiance of the inn.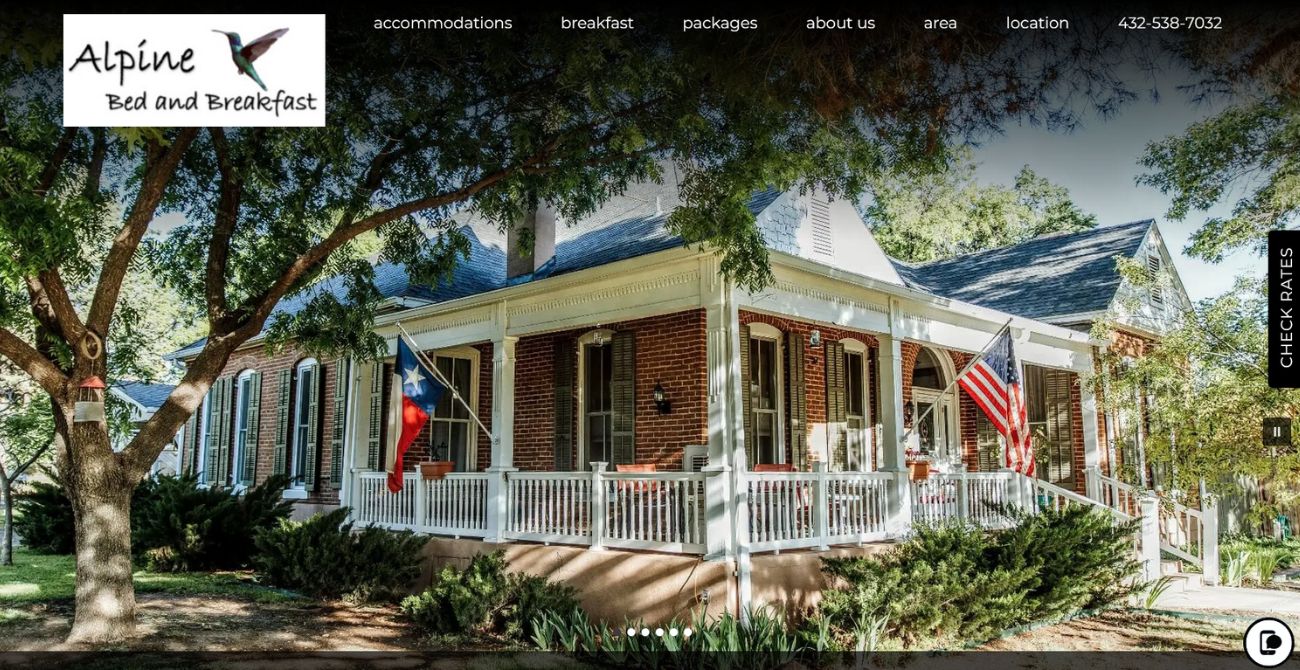 Next we find ourselves in the beautiful piney woods at Rocky Mountain Lodge Guest Cabin at Pikes Peak in Cascade, Colorado. This luxury vacation rental is surrounded by amazing views of the mountains and forest.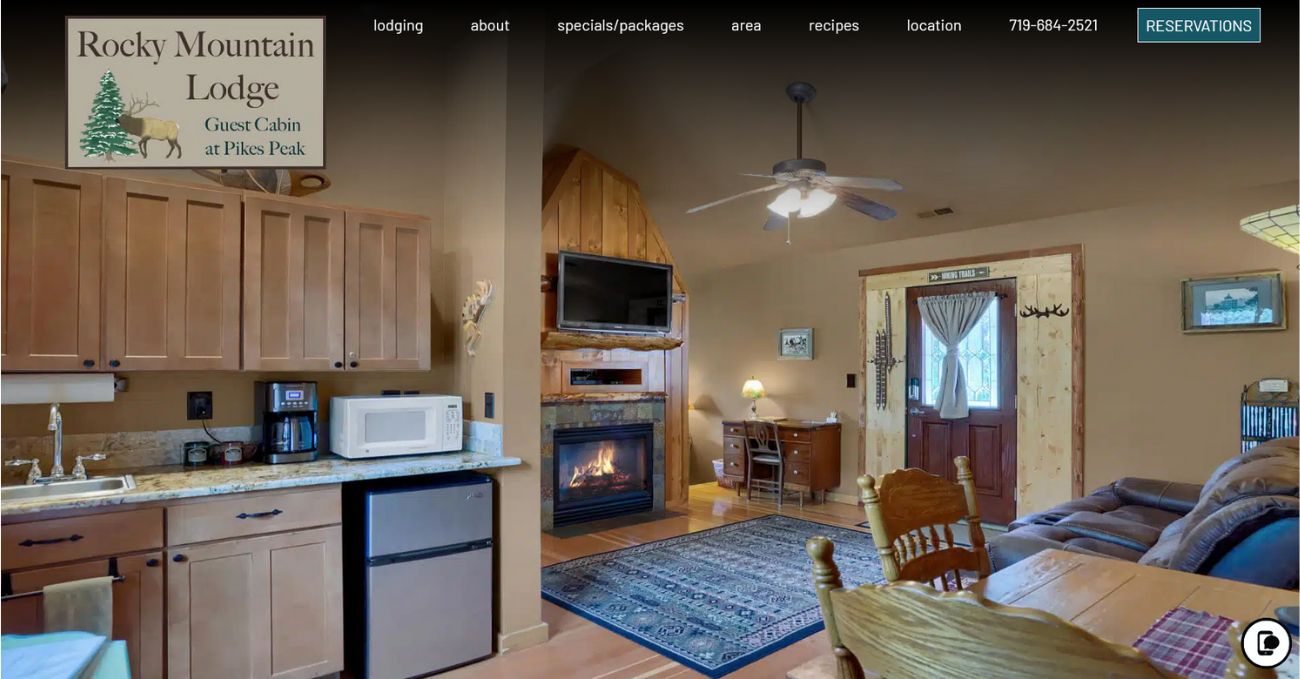 Finally, we land on the West coast at Rest - A Boutique Hotel in the gold rush town of Plymouth, California. This Deluxe design site seems meant to showcase the incredible photos of the hotel and surrounding Sierra Foothills Wine Country.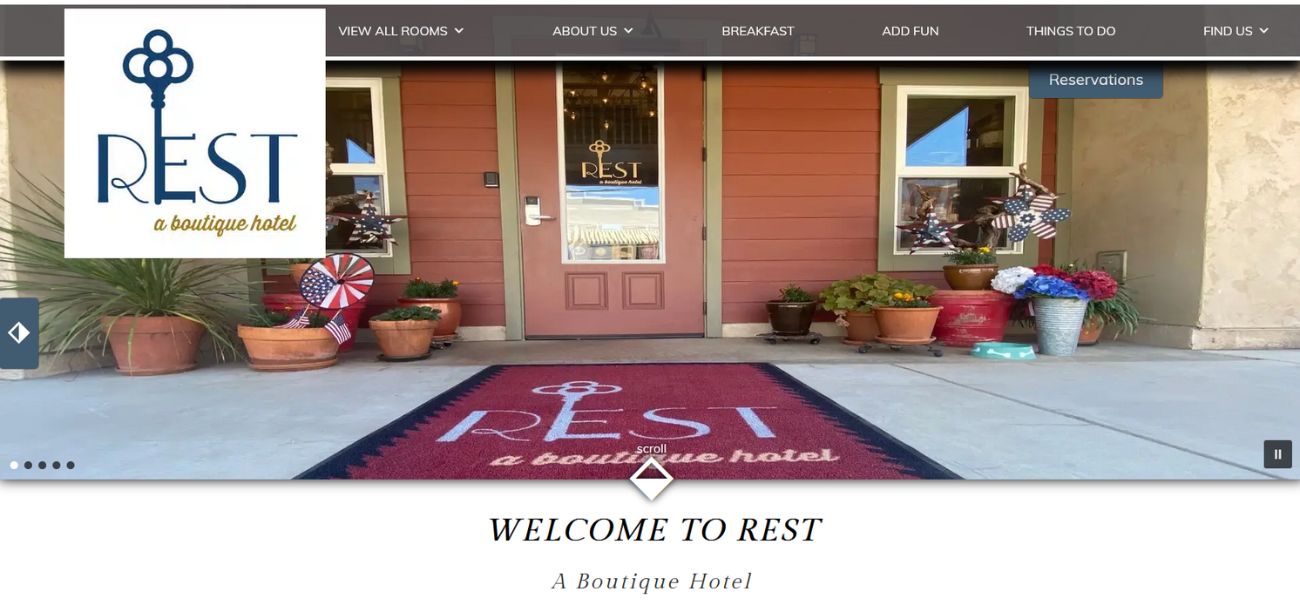 If your website is feeling a little tired, and you're ready for a refresh, come see us!  We've been improving our product for 22 years - no one understands the small-medium lodging industry like Acorn Marketing! Fill out our Sales Inquiry form so that our Sales team can get an idea of what you need and contact you directly - a new website can be yours!