When it comes to individual, small to medium lodging properties, it's important to retain a sense of what the business is about - rather than a cold, impersonal chain hotel look. While Acorn Marketing's new website designs are technology-forward, meet or exceed current ADA, privacy, and Google speed guidelines, are equipped with GA4 coding with event tracking, and have the Schema code required by modern search engines, along with on-page SEO and an editable CMS, they also are quite personable. We build them to be fast and user-friendly, but we want the feel of the property to shine through as well. All of our clients are unique, and have different goals and needs with their websites, so we work to convey that, even with our budget-friendly Standard designs.
Take a look at our latest site launches for Spring and Summer 2023 - from Mexico to Minnesota, rustic vacation cabins to historical luxury, Acorn Marketing clients are bringing their distinctive styles to the internet!
Click the property name or the image to open the full site in a new tab.
Andon-Reid Inn Bed & Breakfast, Waynesville, NC - Standard Gen 2 Design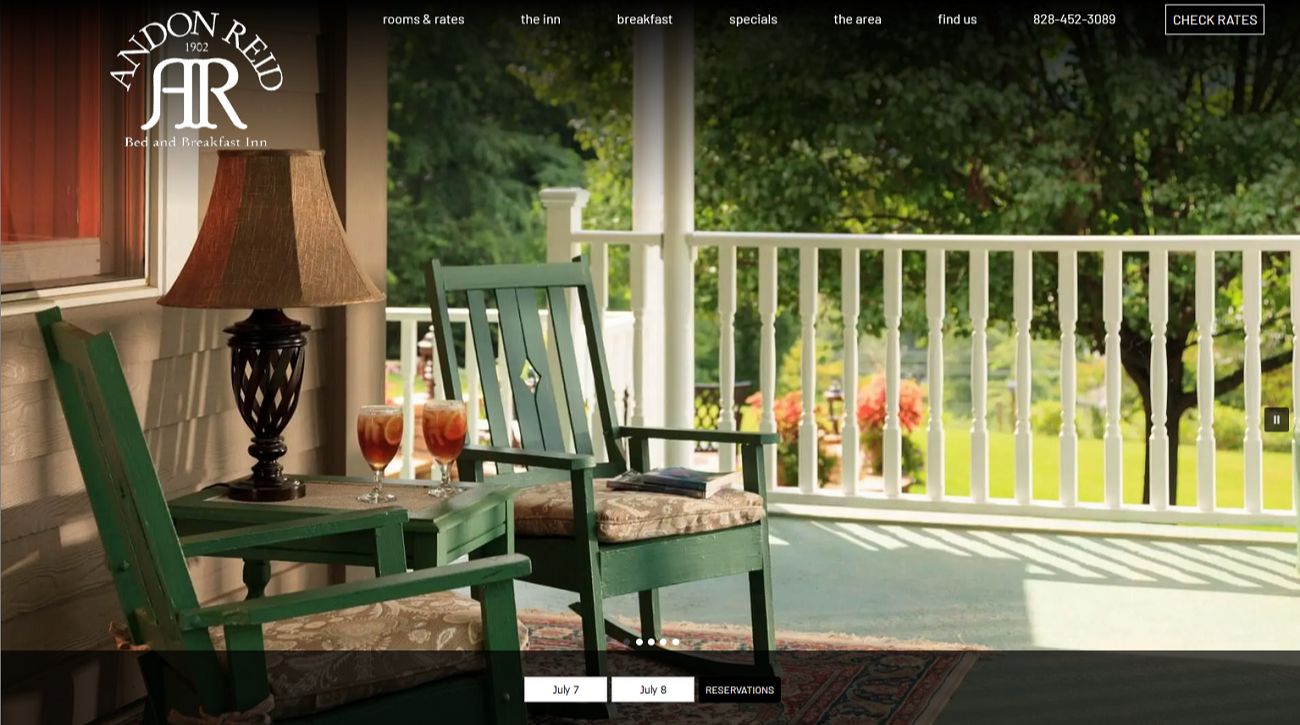 Foxfield Inn, Charlottesville, VA - Deluxe Design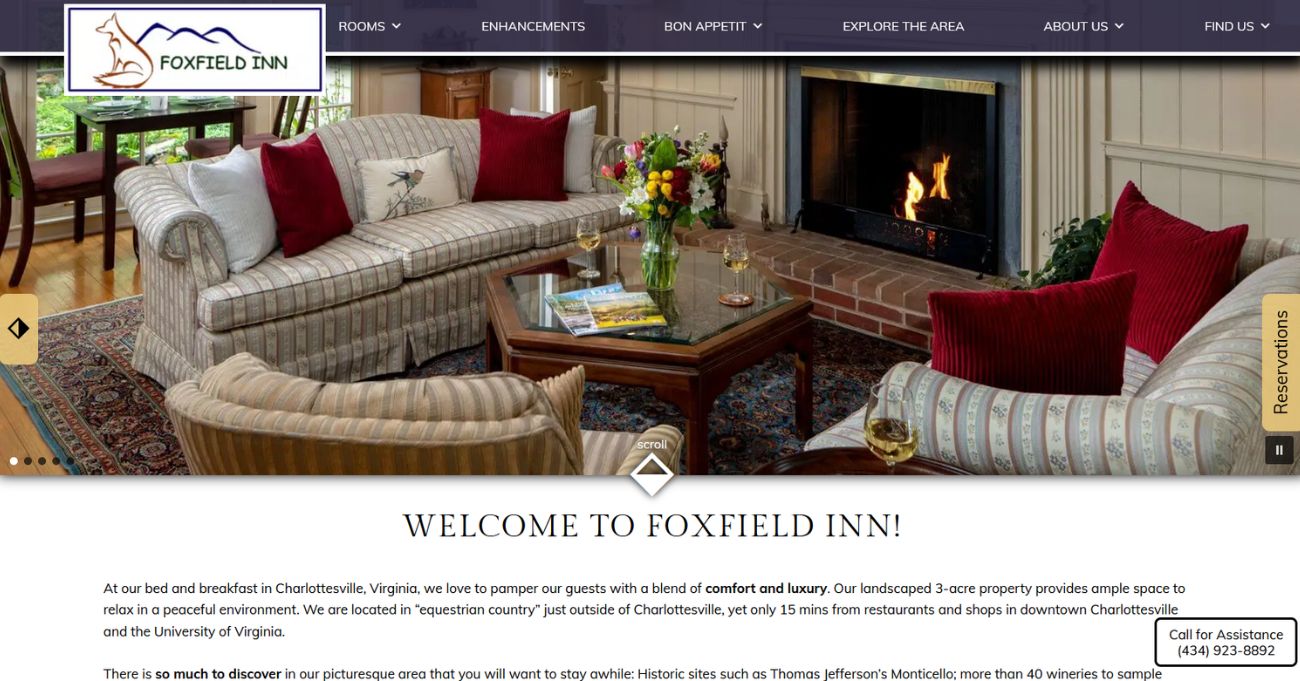 Banks Bed and Breakfast, Garner, NC - Standard Gen 2 Design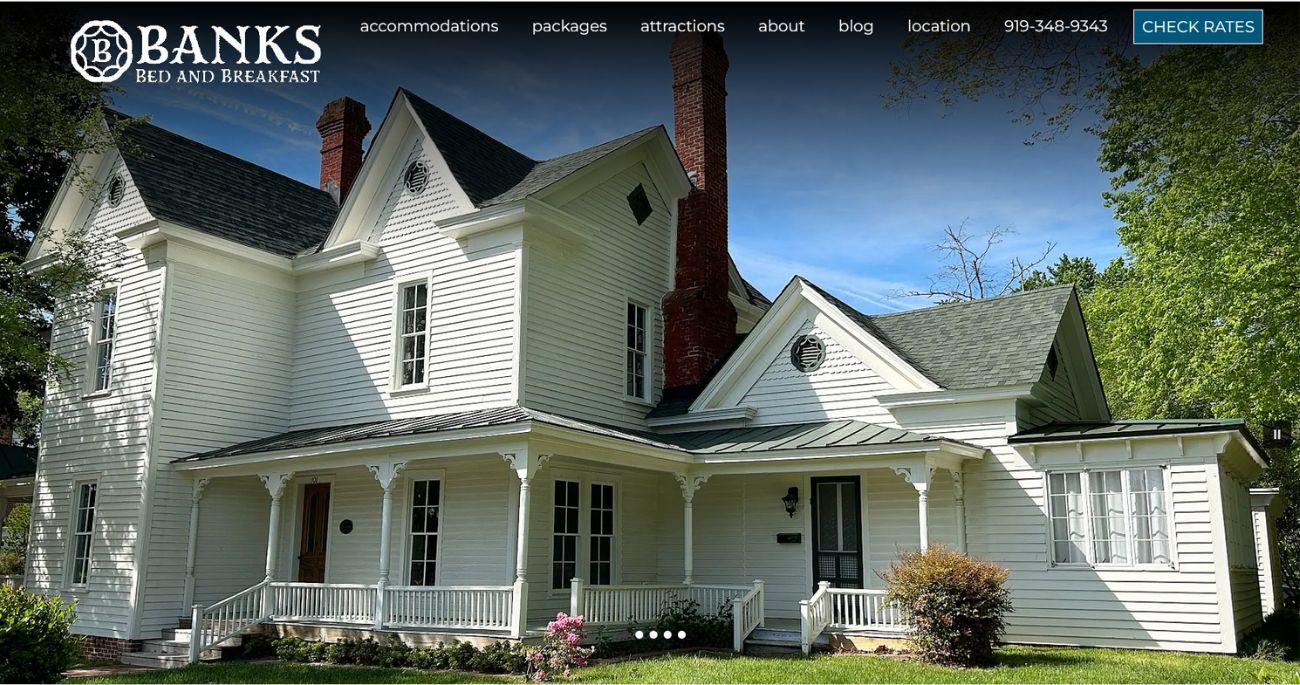 The Inn at Little Pond Farm, Vilas, NC - Standard Gen 2 Design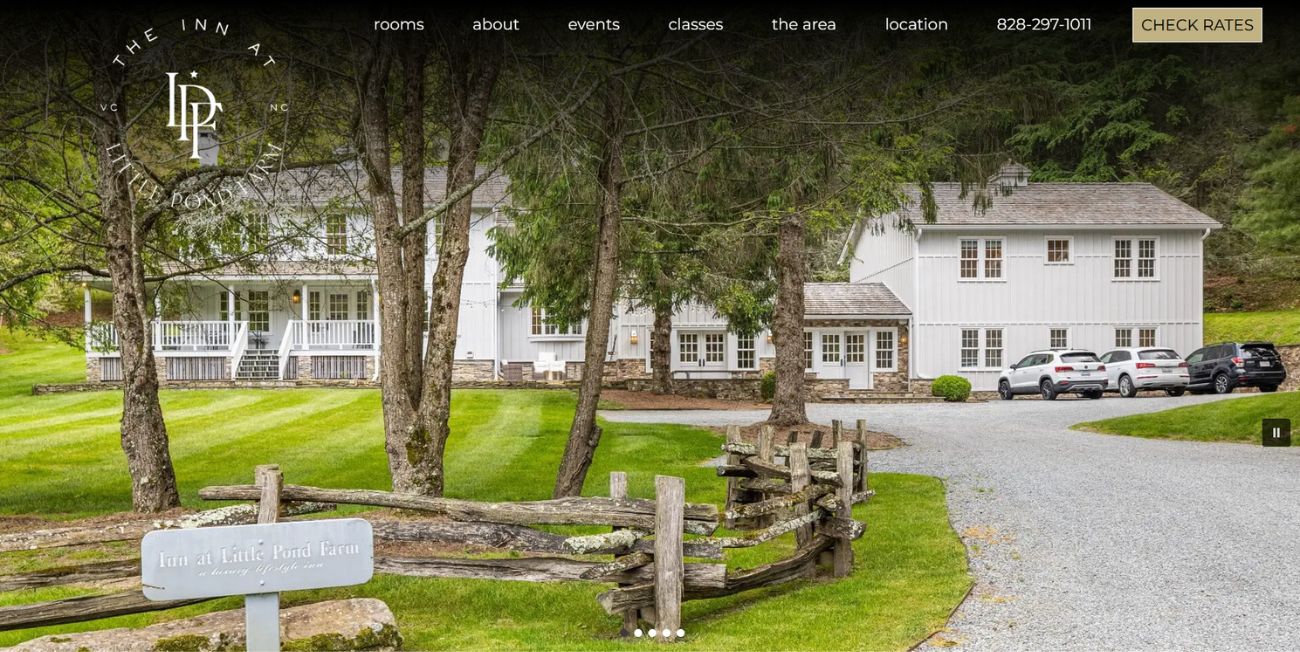 Oregon Bed & Breakfast Guild, OR - Association Site Design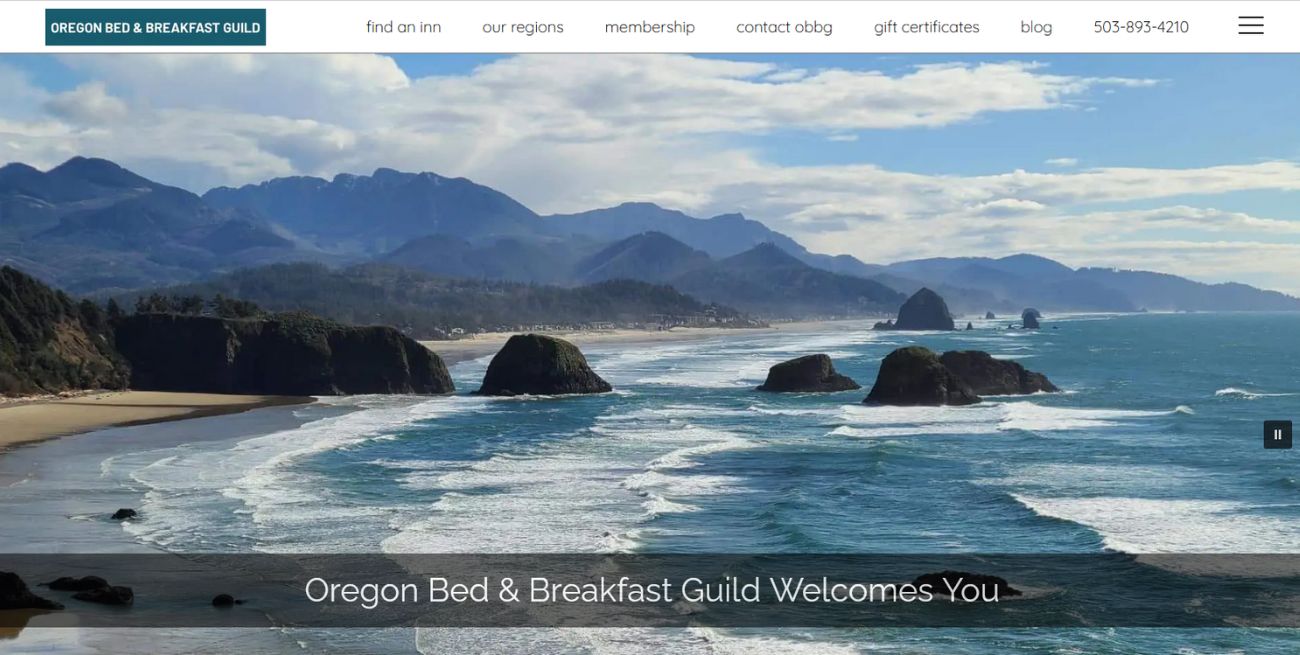 Beach Resorts in Mexico, Cancun, Cabo St. Lucas, Puerta Vallarta, Mexico - Deluxe Design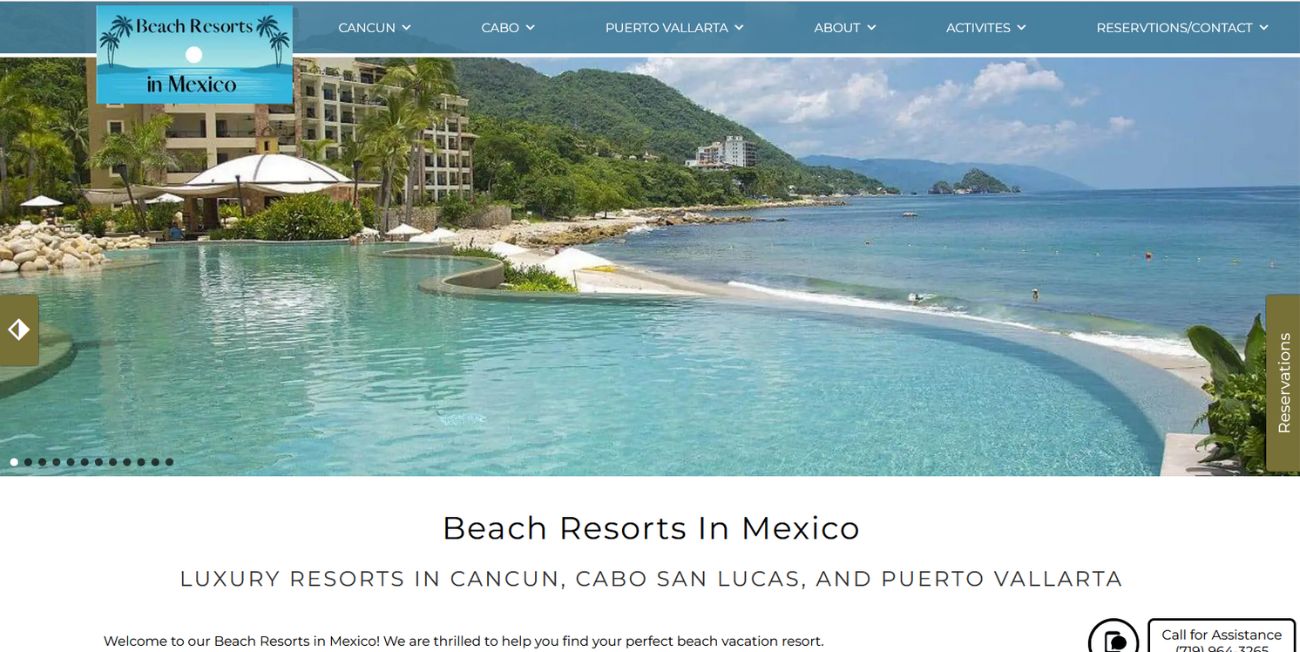 Turning Waters Bed, Breakfast & Brewery - Wabasha, MN - Standard Design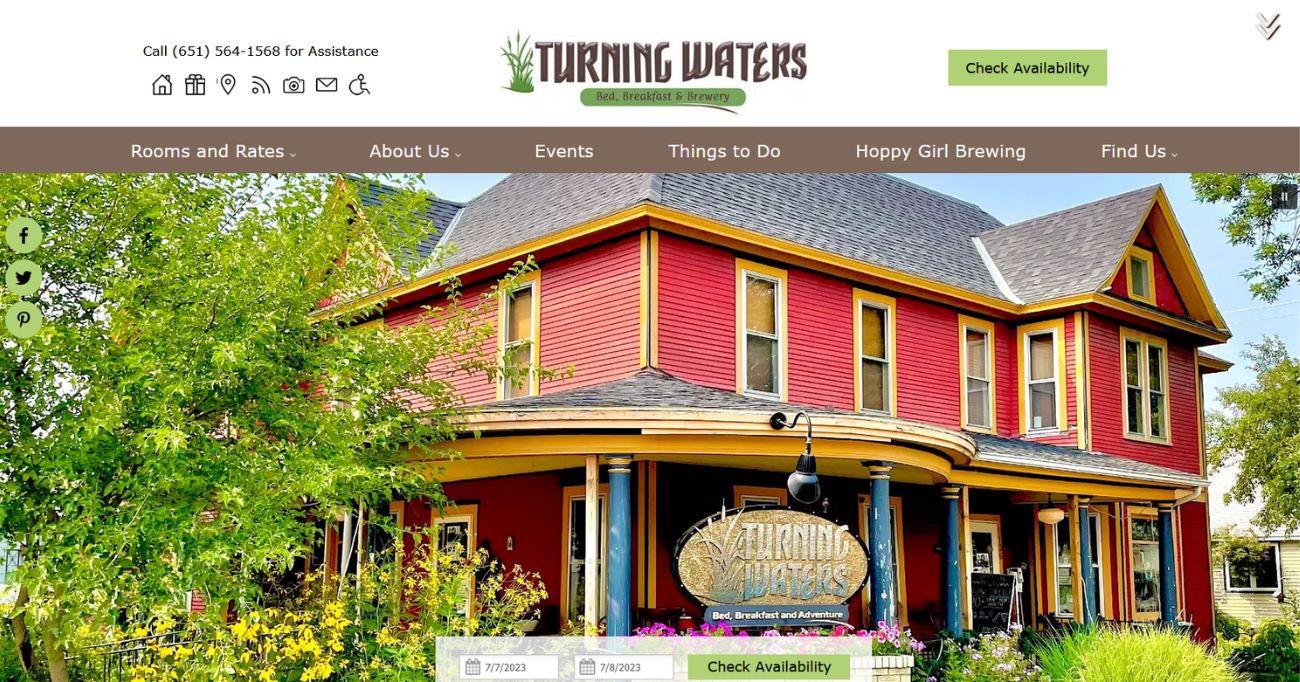 Old Town Guesthouse B&B - Colorado Springs, CO - Standard Design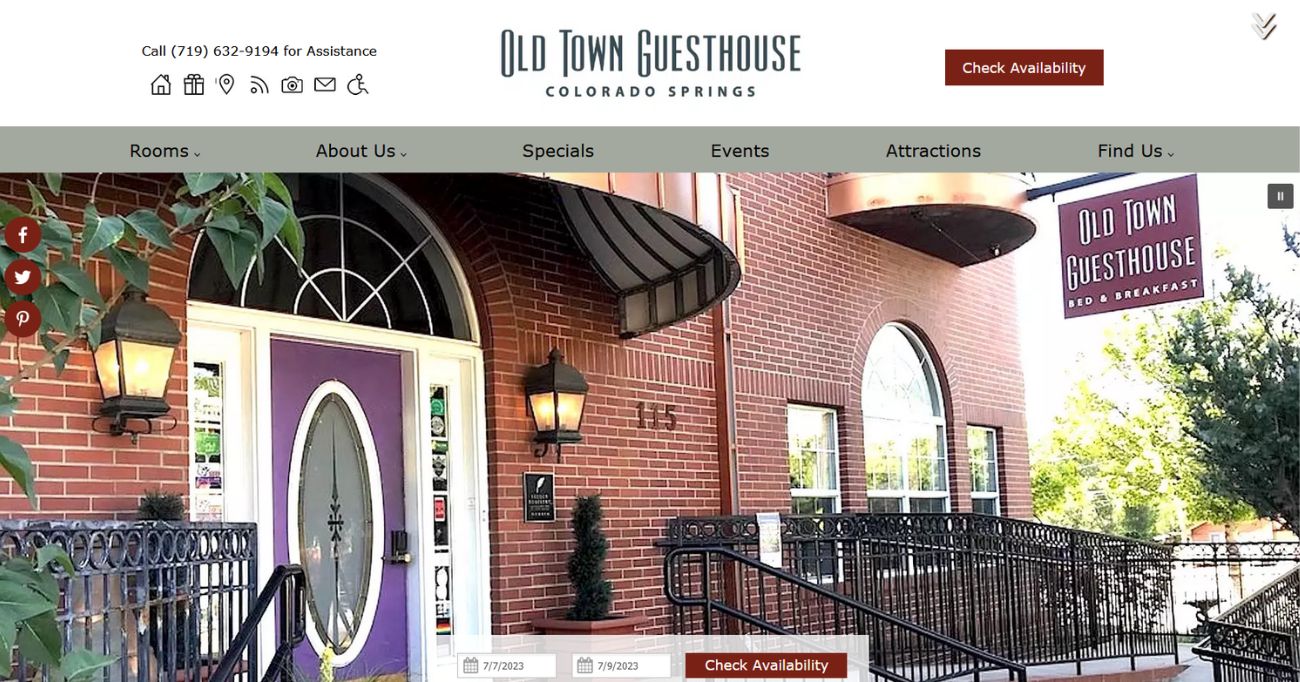 Rue Magnolia Bed & Breakfast, Biloxi, MS - Standard Design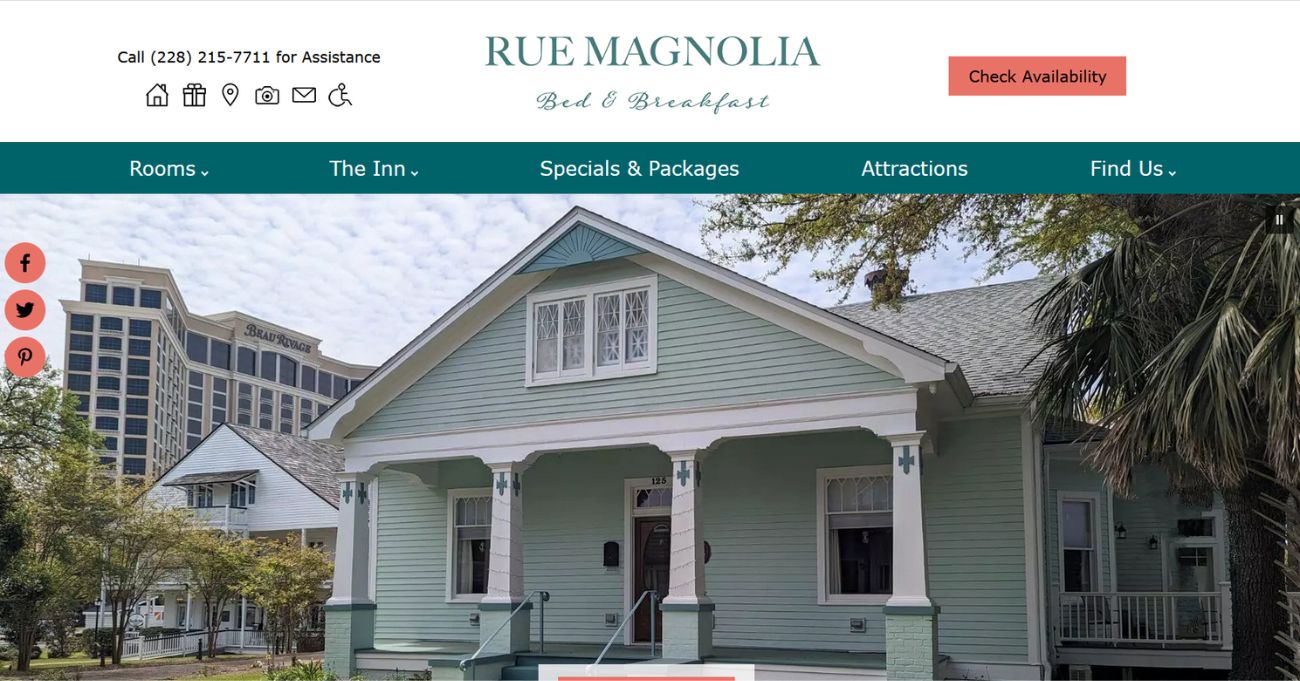 Trickle Creek Cabins, Bluff Dale, TX - Standard Design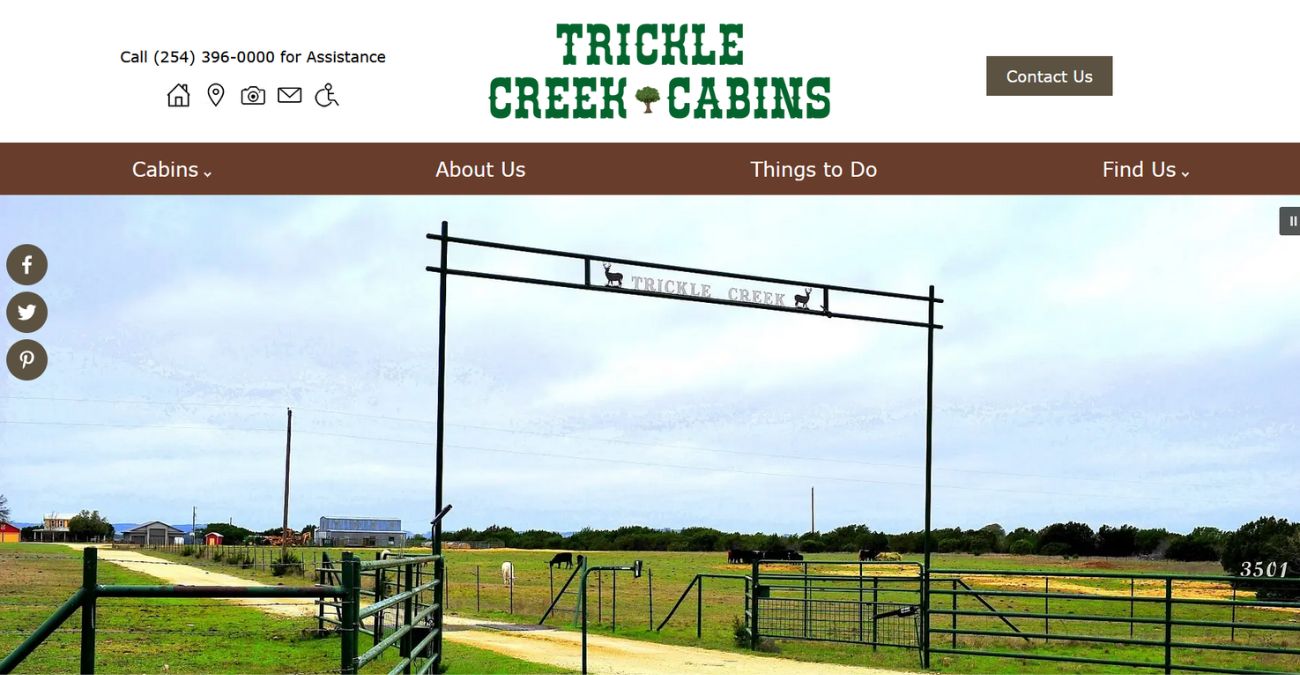 Worried about ADA, privacy, page speed and what Google wants now? Are you thinking that it's time for an updated site, but not sure how to start? Contact our Sales Team - we try to make it as painless as possible, while still making sure your site is as good as it can be to help you get more bookings!