Finishing strong in 2022 are four of our wonderful clients who will start the new year with new websites! These clients know that any small-medium (or large!) independent lodging property, whether it be a bed & breakfast, condo rental, vacation rental, resort, hotel, cabin rentals, boutique hotel or lodge, needs a space on the internet for potential guests to find out all about it, right from the owner. Even with Google's quest to take over the travel space, most people still want a lot more information about the place they choose to stay than a short blurb with hotel details - your own website, well-done technically, with your own words, and your own photos, gives them just that. These four Acorn Marketing clients are giving the people what they need. Click any image or the name of the property to see the full site.
Aldrich Guest House - Galena, IL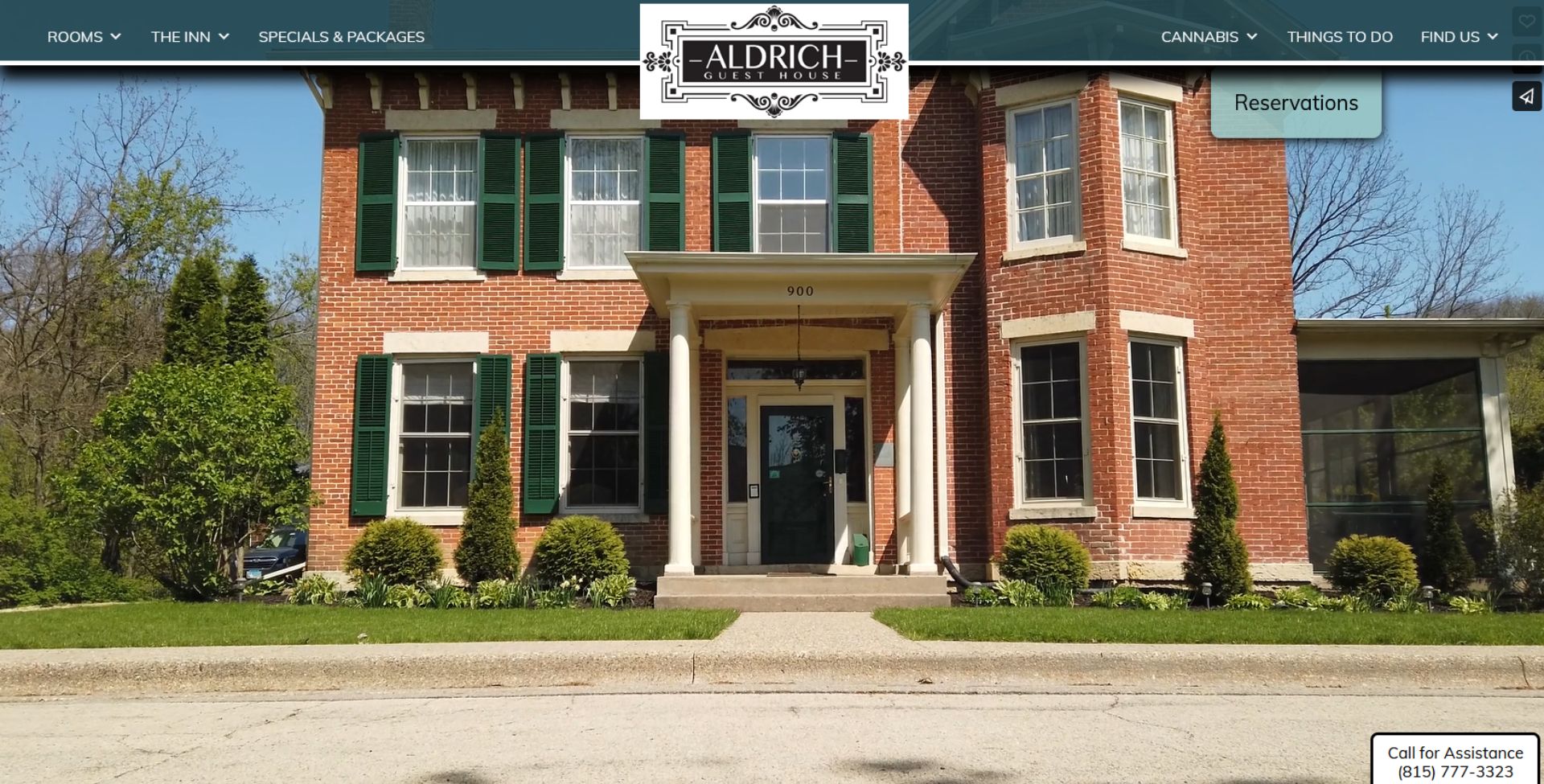 Cuthbert House Inn - Beaufort, SC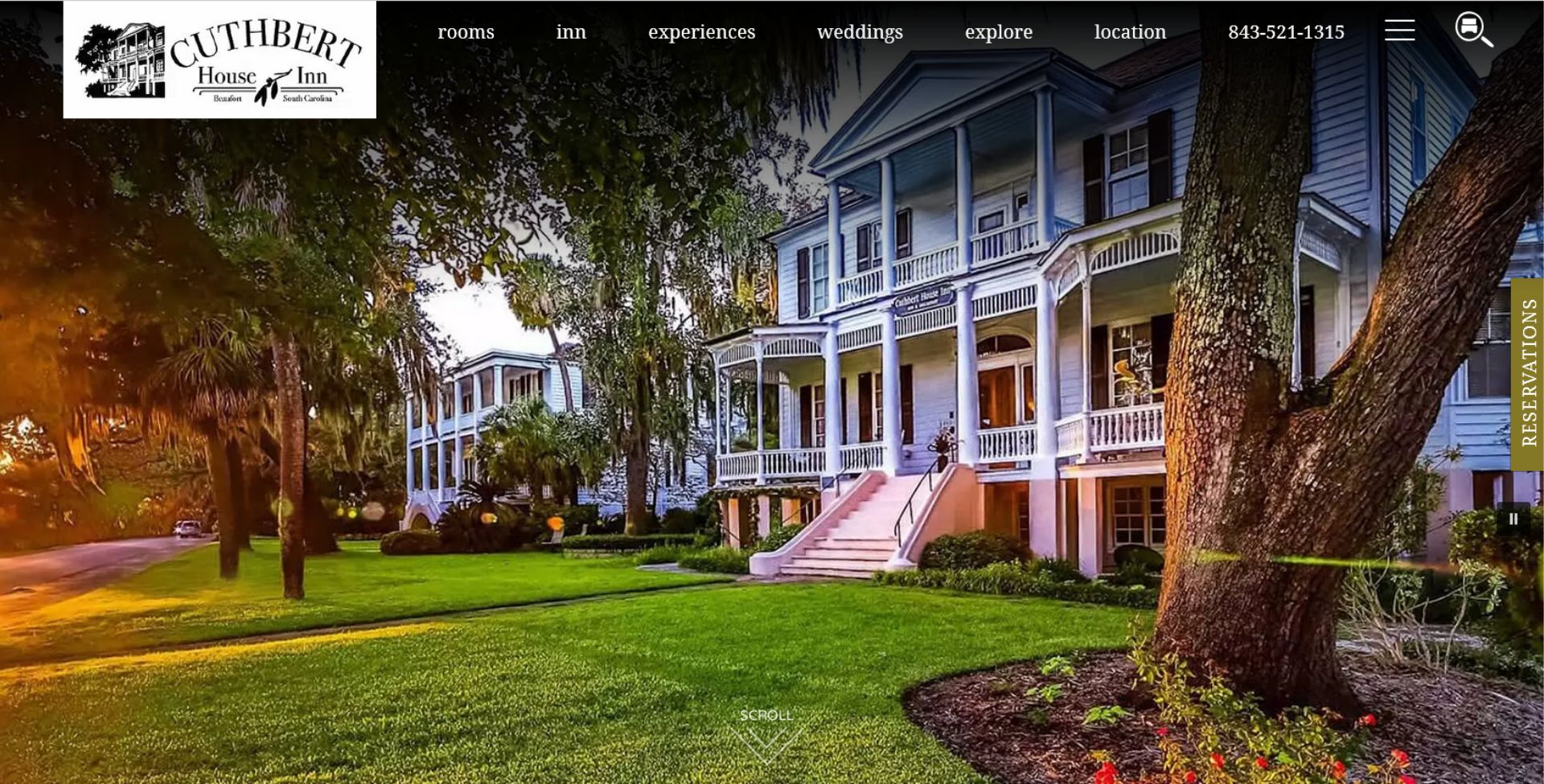 Riverwind Inn - Deep River, CT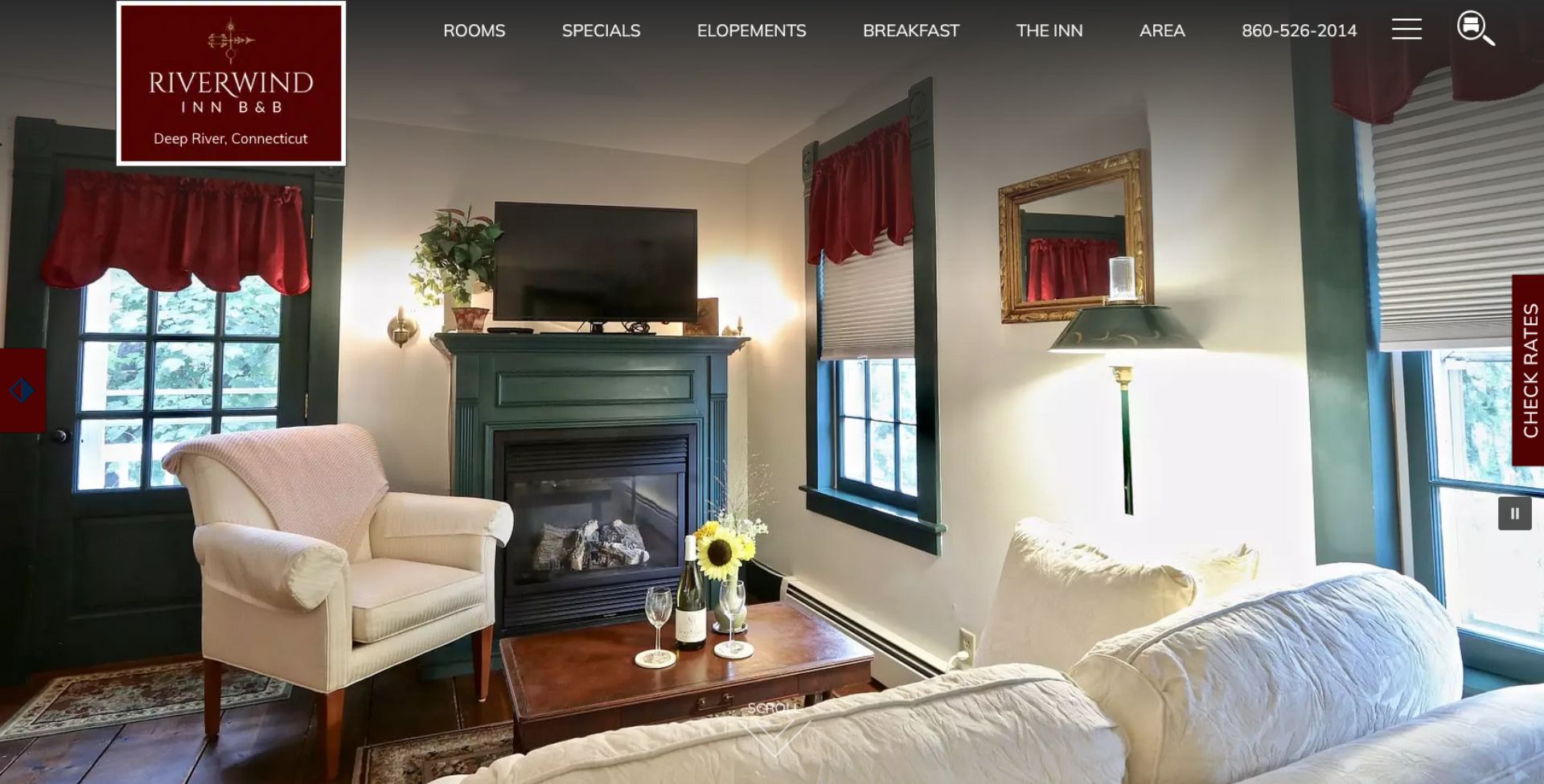 Ski Town Condos - Salida, CO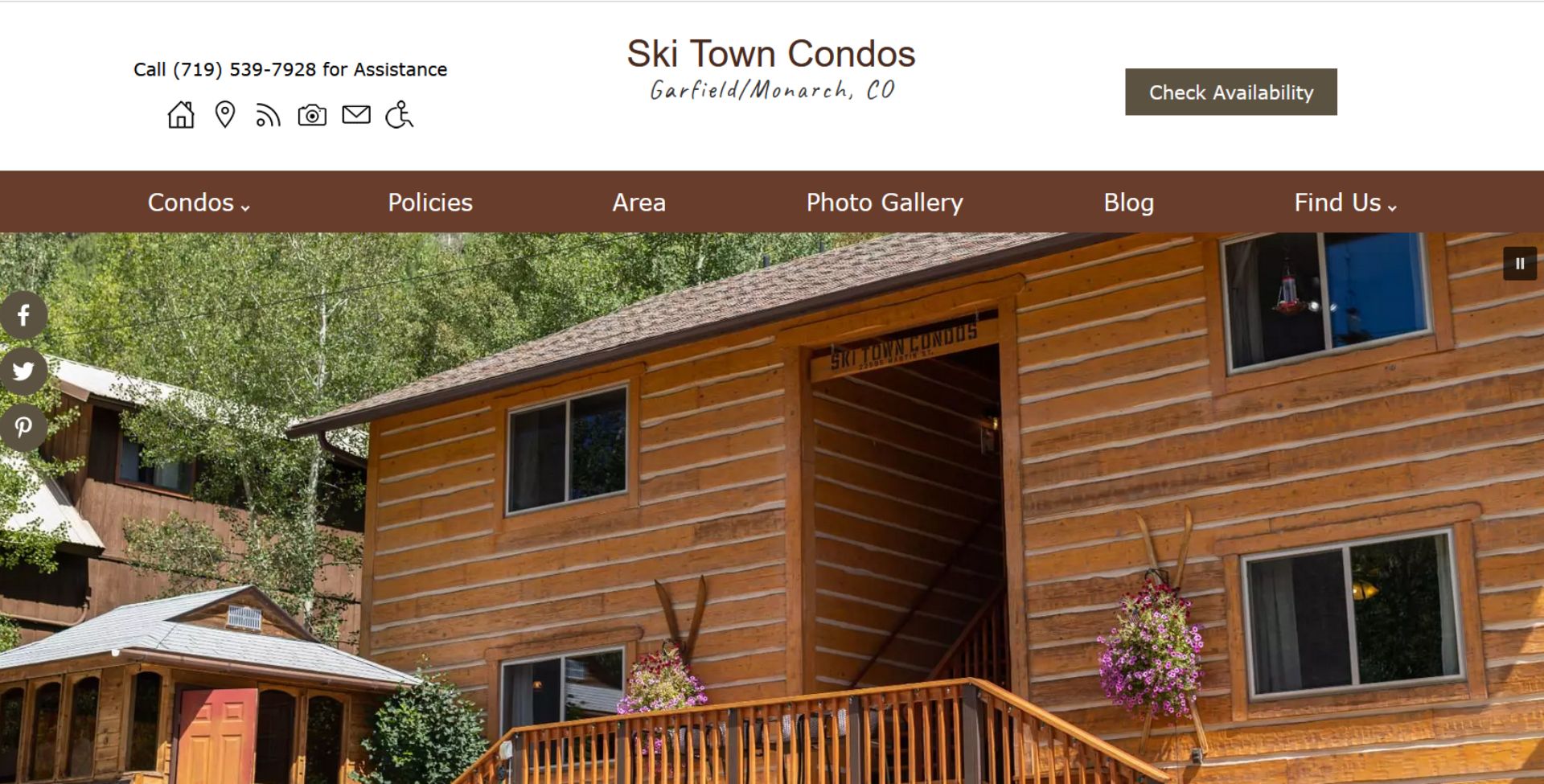 Start your season right with a new website - give us a call or send a Sales Inquiry - we can help all sizes of lodging properties to succeed!