We've been back from Baltimore for a few months, though it doesn't seem so - what a great conference! It was so nice to see so many of our clients and meet new lodging professionals. Let's take a fun look back...
We had a wonderful evening celebrating Acorn's 20th anniversary at the amazing La Tavola in Little Italy with our wonderful clients. We enjoyed delicious food and drinks, along with many laughs and great conversations, as well as a really fun trivia contest with prizes of wine and chocolate!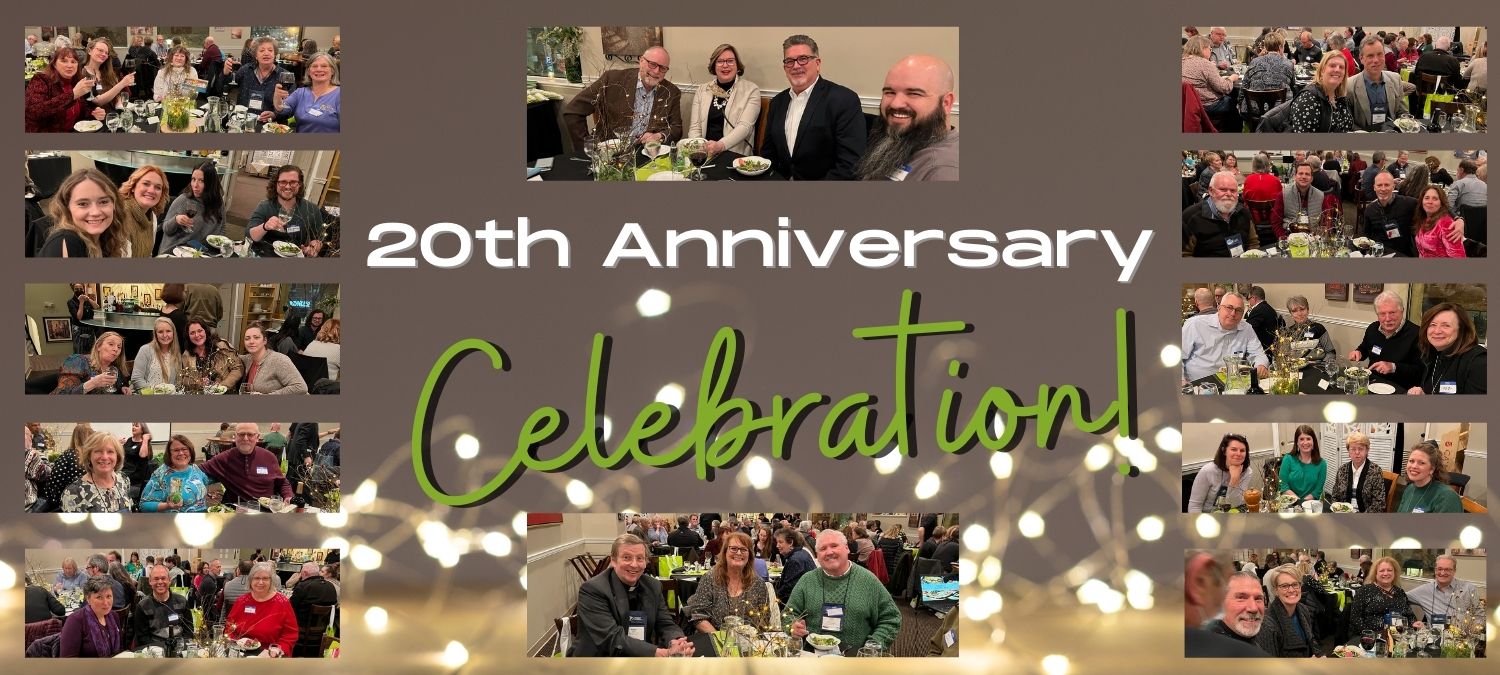 The photo contest was great this year - we asked our clients to make something with all the items in their swag bags. Lisa Everett of Laurel Manor House Bed & Breakfast won with this adorable little Acorn man - enjoying chocolates while lounging in his hotel room!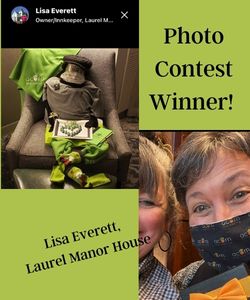 What a great night at the American Visionary Arts Museum - ALP provided an great party for everyone - we all enjoyed it so much. An excellent venue and yummy food and drinks, along with entertainment, and the chance to see wonderful modern art pieces up close (especially you, Fifi)!
We had a few contests this year - Monica Edwards of Morehead Manor won the table and chairs from our booth, looking pretty fabulous in the process!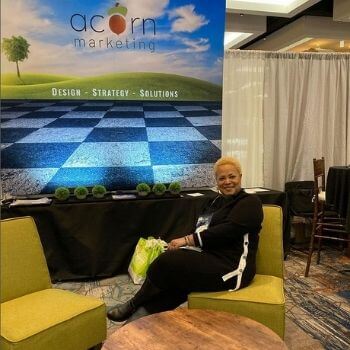 Our sessions were packed with information about Google, Tripadvisor, YOY (Year-Over-Year) Business Project Planning and more - Acorn speakers Lisa Kolb, Annie Buck and Pam Prentice brought their expertise to provide attendees with great education. Audrey Cavaco-Raughter of The Sandcastle Bed and Breakfast certainly seemed to enjoy it!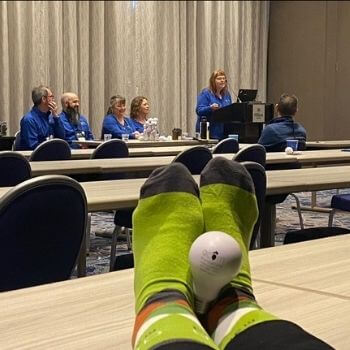 The Acorn Marketing booth was where we introduced our new branding - Acorn Marketing! After 20 years, it was time to refresh the brand to better reflect what Acorn does - a fresh and clean look and feel, as well as our new website!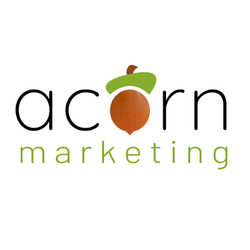 We are so thankful for all of our clients - we hope to see more of you at the 2022 ALP Workshops in St. Augustine and Kansas City, and of course, the 2023 ALP Conference and Marketplace in sunny Phoenix, AZ!