The 2020 Local Search Ranking Factors have been analyzed.
The experts have spoken.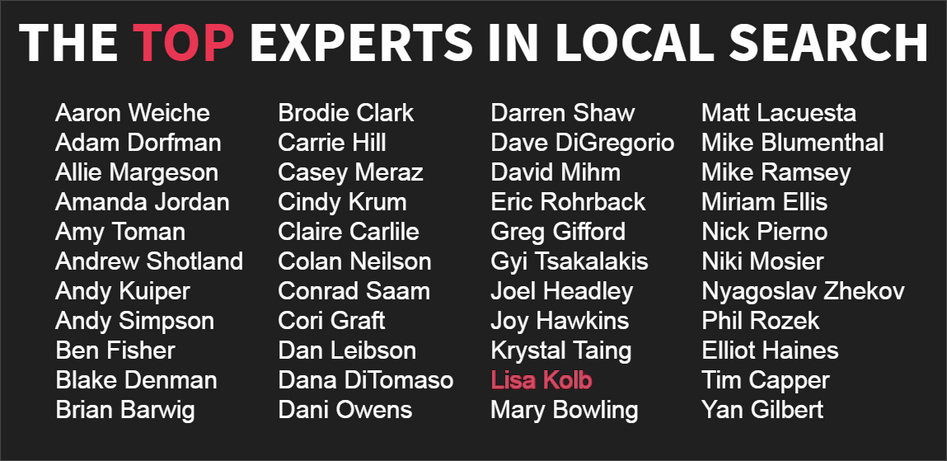 So many changes have taken place since the last survey. Tactics and strategies continue to shift, including an increase in the monetization of local search results, and Google continuing to expand GMB (Google My Business) features.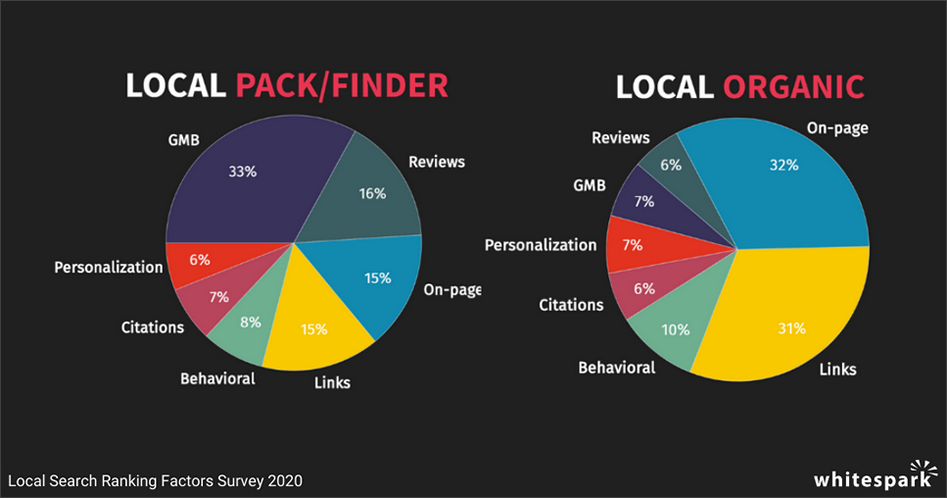 Acorn Internet Services Comment Recap
What are some strategies/tactics that are working particularly well for you at the moment?
"In the lodging industry, the use of Hotel Partners is imperative for providing room pricing to even be seen in the Local/4-pack. Without using OTAs or a paid service such as Google Hotel Ads, our clients won't even be seen in the Local/4-pack, as the results are all date-driven."
What are some strategies/tactics that used to work well, but don't seem to work anymore?
"Your typical local strategies that work for plumbers/doctors/lawyers used to apply to the lodging industry, but with the release of Google Travel, lodging properties must, even more so, engage in paid services in order to be seen in the Local/4-pack."
What are some methods you're using to try to influence behavioral factors, if any?
"Educating the traveling public about booking direct. We have even launched a website (https://www.bookdirect.education/) to assist lodging proprietors with strategies to grow direct bookings. We've also been involved in governmental action, such as congressional hearings and state-level action regarding Google's ever-growing control of the lodging industry."
Are there any ranking factors not included in this survey that you think should be added?
"Yes – for some industries, pay to play is an enormous over-reaching factor. It should be included in all sections."
Comments about where you see Google is headed in the future:
"Pay to play will become stronger in industries other than travel, as we have seen from the introduction of Booking Partners, and the recent announcement regarding tour operators and paid, enhanced Google listings. Google is going to continue to look for ways to replace free advertising with paid. "
Comments about anything else you'd like the readers of this survey to know:
"All of our ratings and comments center on the lodging industry, so factors like Posts and business descriptions don't play into our rankings because they are simply not available to our clients."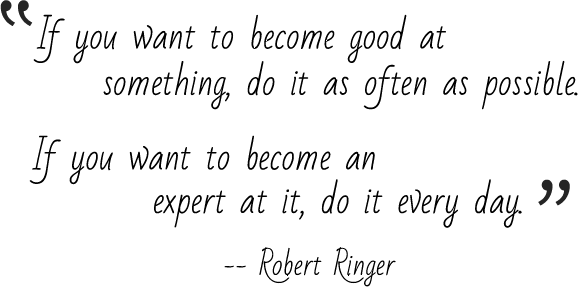 If you are looking for a digital marketing firm whose expertise goes far beyond a "Pretty Website" we invite you to consider Acorn Internet Services, Inc.
See what our clients are saying!