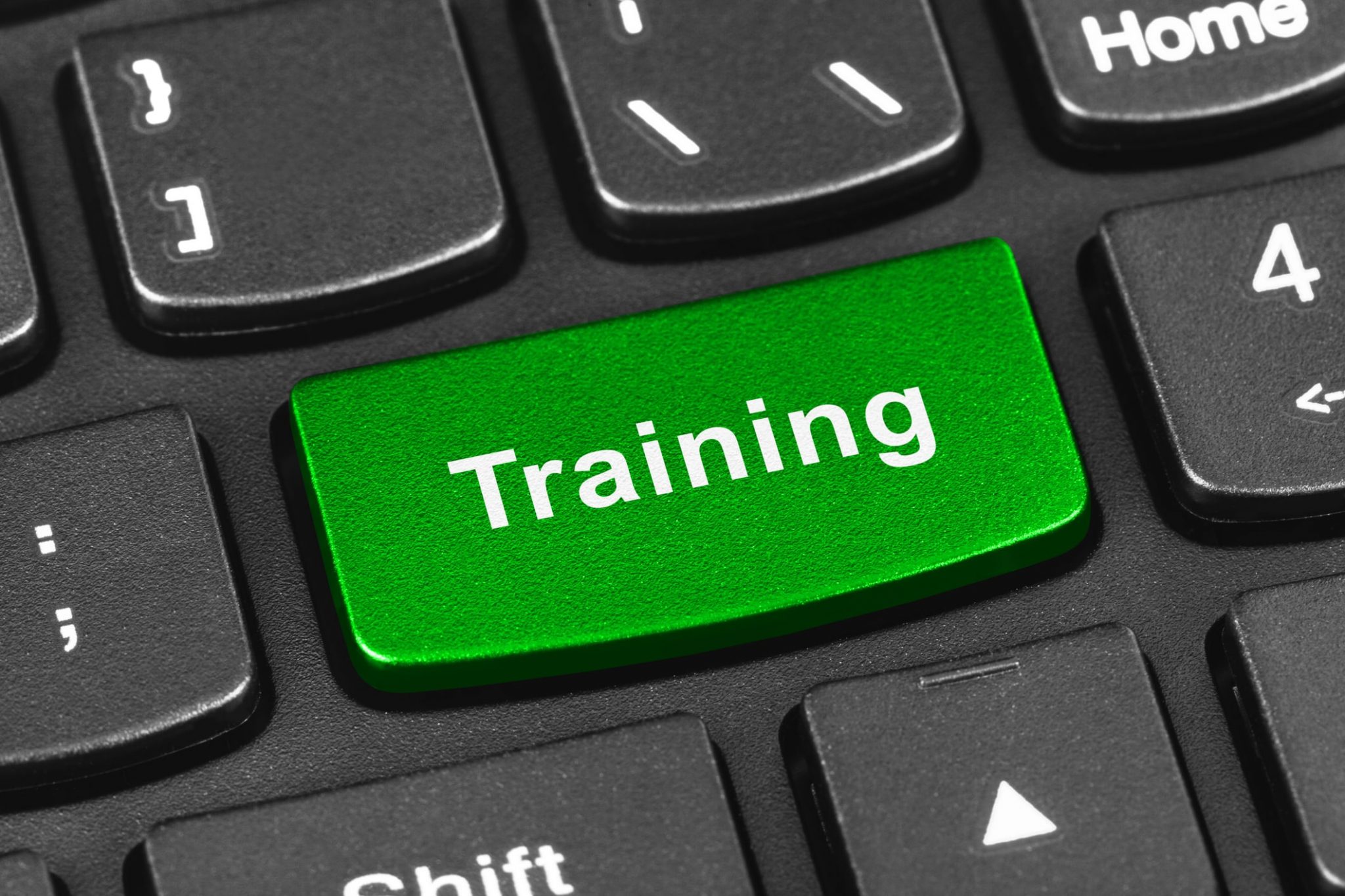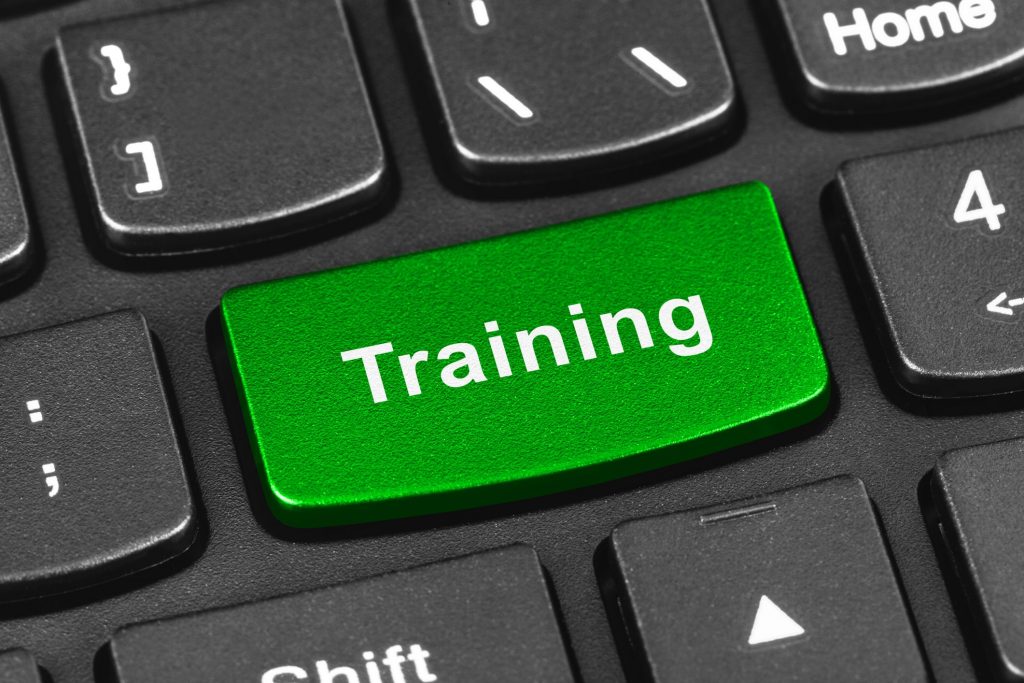 We have seen more inns and bed and breakfasts change hands in 2020 than in any prior year. With so many new innkeepers joining the industry, quality Aspiring and New Innkeeper Marketing training has become imperative.
A variety of Innkeeping classes are available to aspiring innkeepers to prepare them to become new Inn owners.  But how you prepare to market the property, starting with knowing exactly what the sellers are currently doing, and how to wrap your arms around all that information and then know what to do with this information is a daunting process.
Knowing what you don't know is imperative for ongoing success.
During the month of October 2020, we sent out a survey to over 100+ aspiring Innkeepers and asked if they would be interested in attending virtual webinars on this very topic.   We also inquired as to what days and times would work best for them, and what would they be willing to pay for such valuable information.
Based on the feedback we received, we are excited to announce that Acorn Internet Services, Inc. will be presenting a 6-week Aspiring and New Innkeeper Virtual Marketing Boot Camp beginning in January 2021.  
Lisa Kolb will teach 6 sessions on those very important things that every new or Aspiring Innkeeper needs to know about regarding their online internet presence and marketing.
These one-hour sessions plus Q&A time will begin on January 6, 2021, and finish on February 10, 2021. Sessions will be held on Wednesday afternoons from 5:00 pm – 6:00 pm Eastern time.
The cost for this one-of-a-kind education will be $199, which includes all 6 sessions.
Each Wednesday session will be recorded and will be available on video for later viewing.  Handouts, ancillary videos, and materials to support the session content, including homework, will also be provided.
2021 Boot Camp Topics
Topic 1: Domain Registration and Email Ownership including "What's in a Name"
Wednesday 01/06/2021
Topic 2: Access to a Million Things: Everything marketing related you need from your seller at closing!
Wednesday 01/13/2021
Note: For new owners, you will be creating a list of all accesses you should have documented for your Inn.
Topic 3: It's All About the Money: Revenue Management, OTA's, Booking Engines, TripAdvisor, AdWords, Hotel Ads and more!
Wednesday 01/20/2021

Topic 4: Enhanced Marketing: Discover the Opportunities that Exist to Go Beyond Traditional Marketing to Grow Revenue
Wednesday 01/27/2021

Topic 5: Tools: Google Analytics, Search Console, GMB (Google My Business) and more!
Wednesday 02/03/2021

Topic 6: Traditional Marketing Staples: Blogging, Newsletters and Social Media
Wednesday 02/10/2021

If you are a new Innkeeper (have owned your property for 18 months or less) or are an aspiring innkeeper looking to be fully prepared to know how to market your Inn once you close on a property, we encourage you to register for these sessions today!   You don't want to miss a step that can result in a loss in revenue because of something you didn't know!
Click the "I want to LEARN" button below to join the Boot Camp, and we will contact you with the details.
Who is Acorn Internet Services?
If this is the first time you've heard of Acorn Internet Services, Inc., you may not know that the Founders and Co-Owners, Mark and Lisa Kolb, know the excitement you are feeling, as they too established, owned, and operated their own property for almost a decade in Colorado Springs, Colorado.
Acorn Internet Services, Inc. was formed in 2002 with the mission of educating and helping other Innkeepers succeed in the online world of Internet marketing. Many of our 30-person team is made up of retired, current, and second-generation innkeepers who provide you with the expert skills and support needed to assume or create and then maintain and grow your new business.
Acorn Internet Services is the premier educator in the Innkeeping industry, and we hope you will join us for our Virtual Boot Camp so you too may learn more about the online marketing side of Innkeeping!

See what a few of our Innkeeping "students" are saying about our educational services:
"I am always impressed with content and info from Acorn. Lisa is very passionate about this business and it shows. We (the B&B community) is very lucky to have her! Thank you!!"
- Lori Reinhold, Alma de Sedona
"Excellent, clear presentation! Thank you Annie! "
- Margi Erickson, C.W. Worth House Bed & Breakfast
"I was not able to attend the webinar live, but accessed the video afterwards (thank you SO MUCH for offering that as an option). Just wanted to say thanks for this webinar -- it really helped me figure out how to correct some things with my website that I didn't even know were issues. The format was very easy to follow, too."
- Brigitte Walters, Inn on Mill Creek
"I love that you provide the notes/slides after the webinar because even if I miss it I can use those to get the details I need… Thank you!!!"
- Lynn Bolin, New Day Dairy