In the midst of COVID, a few brave and hardy innkeepers kept working away to provide our development team with the information they needed to build new websites. These inns stretch from Alaska to Florida, from luxury to Farm Stay, on the water to in the mountains, with cabins included! Here, for your perusal, are the latest Acorn launches, fully responsive and mobile-friendly:
New Day Dairy Guest Barn, Clarksville, IA - Standard Design

---
Briar Rose Bed and Breakfast, Boulder, CO - Deluxe Design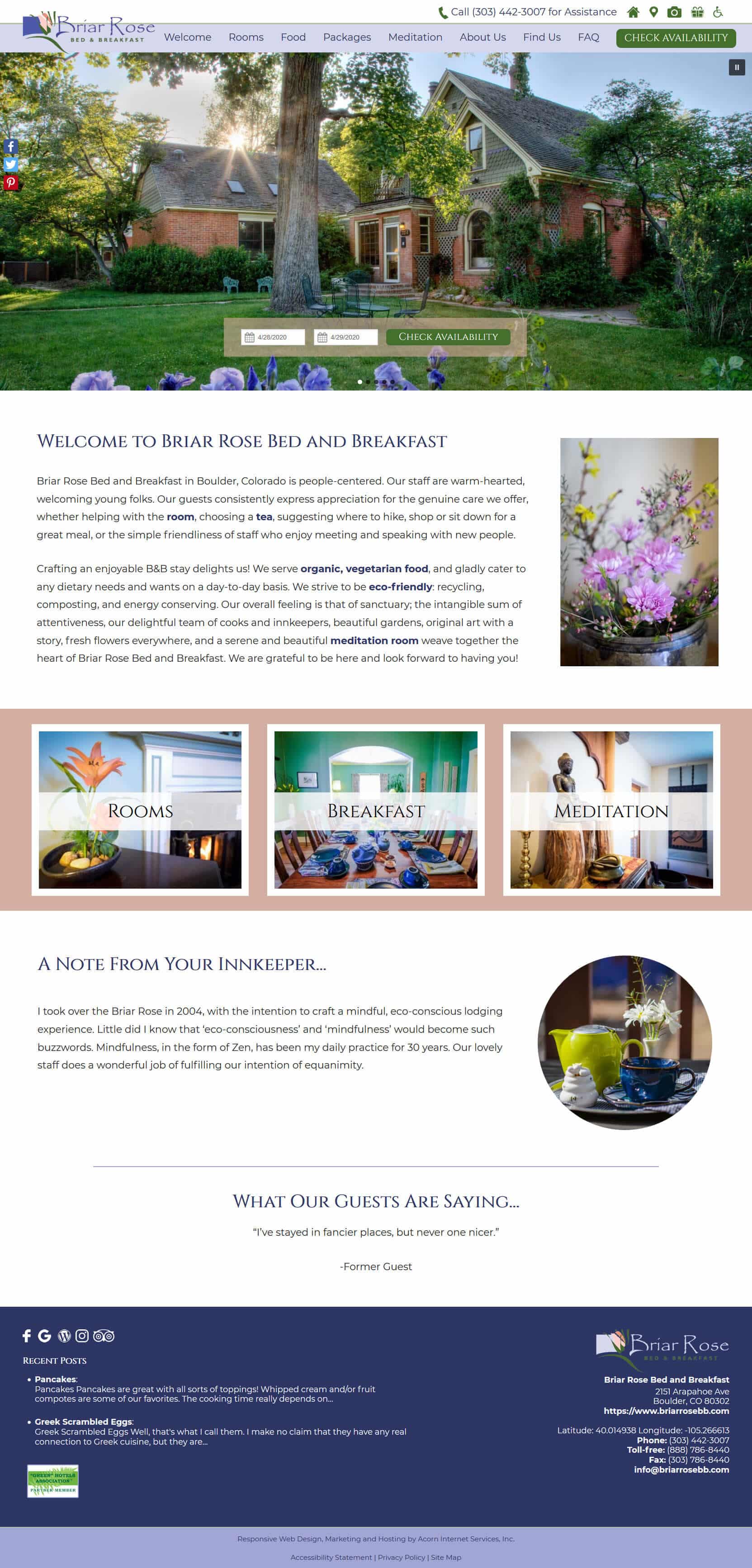 ---
Pilgrim's Inn, Deer Isle, ME - Standard Design

---
Vista Court Cabins & Lodge, Buena Vista, CO - Standard Design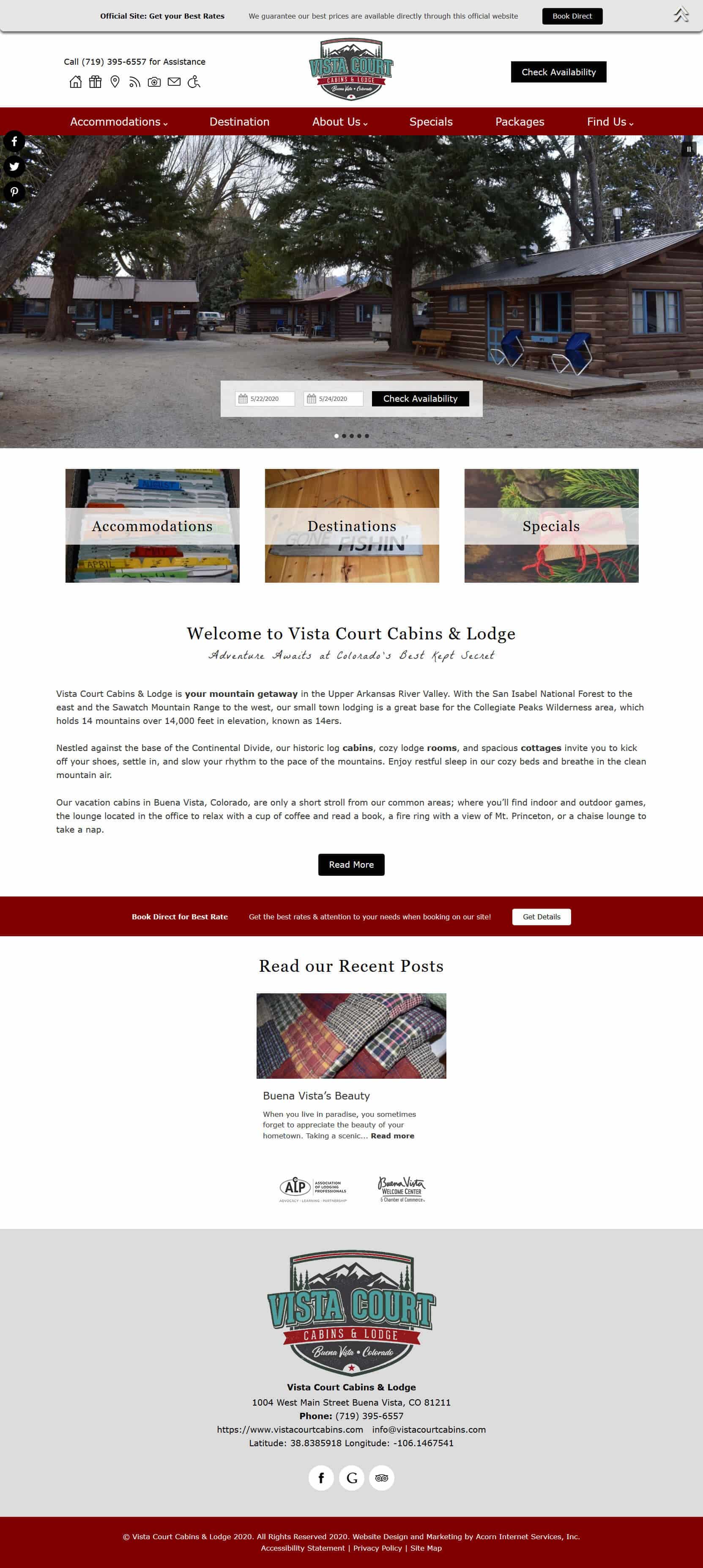 ---
Angels Rest on Resurrection Bay Waterfront Lodging, Seward, AK - Deluxe Design

---
Beyond The Wall Bed and Breakfast, Dunedin, FL - Standard Design

If you like what you see and want to bring your site up to date, contact our Sales Department at (877) 226-7699 or sales@acorn-is.com!