As many of you know, for three months we held weekly (and frequently bi-weekly) webinars covering all aspects of COVID-19, from financial assistance and state-by-state closings and phased openings, to cleaning and reopening protocols and how to market to your new guest. Thanks to the efforts of our Acorn Team as well as the unyielding perseverance of our innkeepers, we had record turnout for these webinars. As a result, we have seen the bountiful fruits of their labor.
Our innkeepers launched virtual cooking classes and bake sales, revamped the reservation process to include touchless check-in, social distancing, in-room breakfast, they implemented the use of our Stay Safe Stay Inn logo initiative with much success, and much more.
One of the recommended tasks during these webinars was also to seek press regarding efforts to remain open and support small businesses during this global pandemic. Some of our innkeepers were up to the task and have had fantastic results! From local, state, to national news, we have seen innkeepers making changes for the good of their staff and guests, and it is getting noticed. Read on to see what has caused these journalists to pick up their pens and take note.
---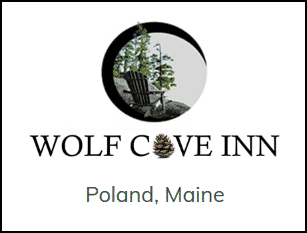 Wolf Cove Inn in Poland, Maine, took the state-imposed travel restrictions head on and came up with a new concept to encourage "Mainers" to explore the state that they already know and love. As more people work from a home, a destination that can be both a vacation and office is appealing. This concept inspired the new Workcation Package that Wolf Cove is offering – get away to work and play. As it turns out, they weren't the only ones who liked the idea. Mainebiz.com liked it enough to highlight it in one of their online articles.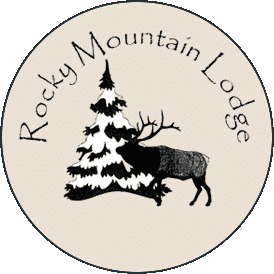 Rocky Mountain Lodge in Cascade, Colorado, was noted for their luxurious and romantic atmosphere coupled with the area's beautiful wide-open spaces by Only In Your State as part of an initiative to promote small businesses in the area. This is a perfect example why it is so helpful to have a press kit put together with stunning photos and an eloquent description of your property, ready to go at a moment's notice. You never know who will want to highlight your business and you don't want to keep them waiting.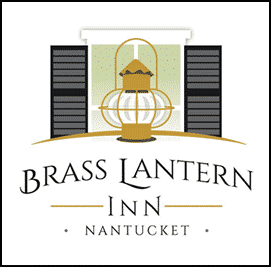 Forbes is a well-known name, so getting a mention from them is certainly an honor. In an article highlighting how to have a socially-distanced vacation in Nantucket, Forbes recognized Brass Lantern Inn for the way they have stepped up to the plate when it comes to a safe and comfortable stay. Their use of a contactless check-in and check-out system was one of the highlights. Owner Michelle Langlois was kind enough to thank Acorn for recommending the system they are using: "Thank YOU for putting us on to Whistle - we are discovering new uses for this platform every day and it is well-accepted by our guests. A win all around."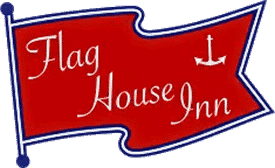 How wonderful to be pleasantly surprised by an unexpected mention, which is exactly what happened to Flag House Inn. Despite dozens of B&Bs in the Annapolis area, they were noted by the visitor's guide as the place to stay while exploring the city. Their placement, reviews, and up-to-date Google Business listing surely played a part in Annapolis Discovered finding them and choosing to highlight their property.
Giving back has always been important, but now more than ever people need to be reminded that they are not alone. The message that we are all in this together brings comfort and light to a world that is desperate for connection. Several B&Bs shared this message, including Blessings on State Bed & Breakfast, as they partnered with Soldier's Angels and baked homemade goodies to send to U.S. troops overseas. In light of how many B&Bs are being impacted during this pandemic, the message they wanted to share was, "We're still in business, we're still serving our communities, and we're still volunteering." Jacksonville Area Convention and Visitors Bureau as well as myJournalCourier helped spread this message even further.
---

Hope. Help. Community.
Those are three things we all need on both a personal and business level. Acorn Internet Services is here for you and ready to help meet those needs. We have seen how recovery is starting to happen as we continue to monitor this situation for our clients. There is hope. When you feel overwhelmed and don't know what to do or what step to take next for the future of your business, we are here to help. We also offer a connection with a community of innkeepers who are all in this together, ready to learn from each other and share what they know so their successes can become your success as well.
---
If your marketing company is not providing you the highest level of support and customer care during this difficult time, we would love to hear from you and help you on your road to recovery.