We had a busy summer here at Acorn Internet Services. We launched several beautiful new websites, all with responsive design and on secure servers, just the way Google likes it in the "mobile first" era. We currently offer three packages of bed and breakfast website design: Standard, Deluxe and Premium. As you scroll through the new sites, the selected version of each is listed along with a link to view the full site online.
Abigails Bed & Breakfast Inn - Standard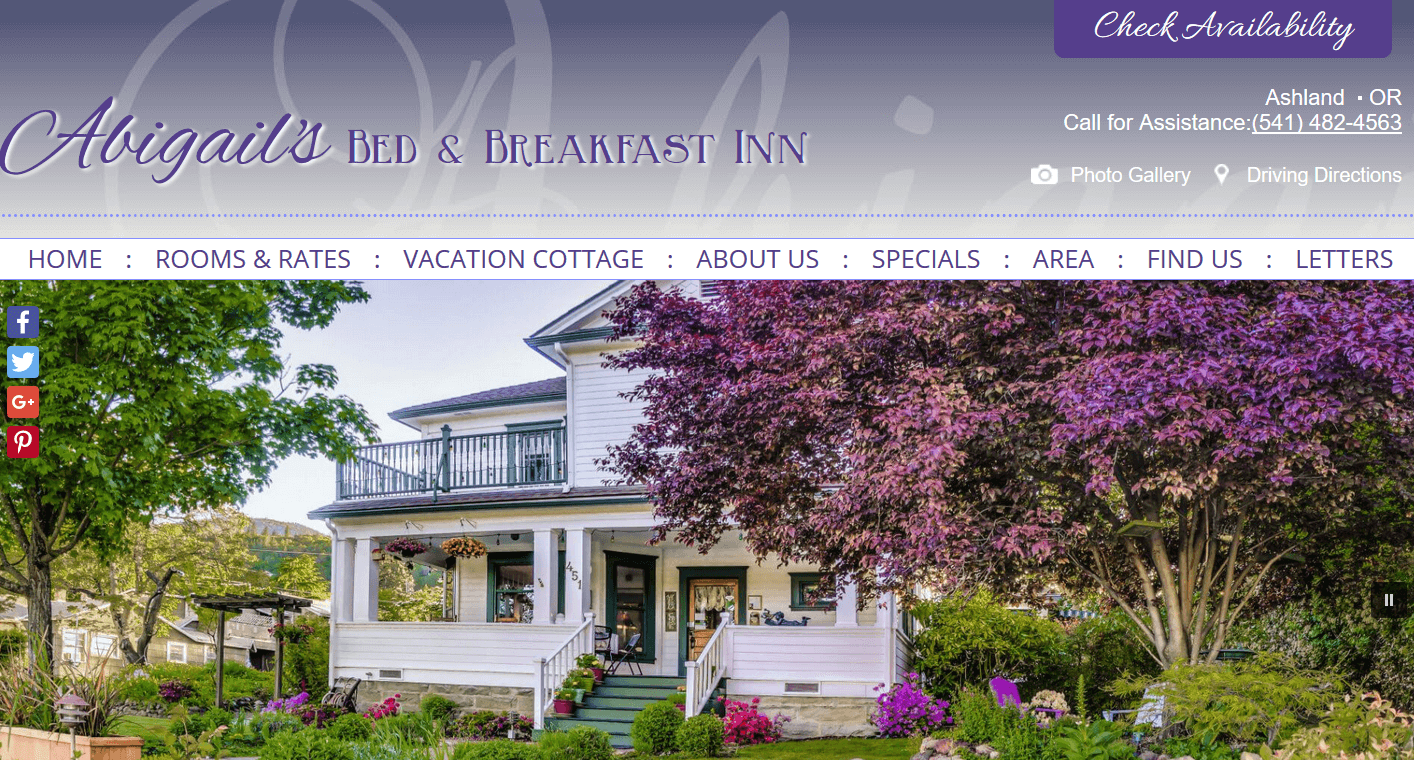 The Caldwell House Bed and Breakfast - Deluxe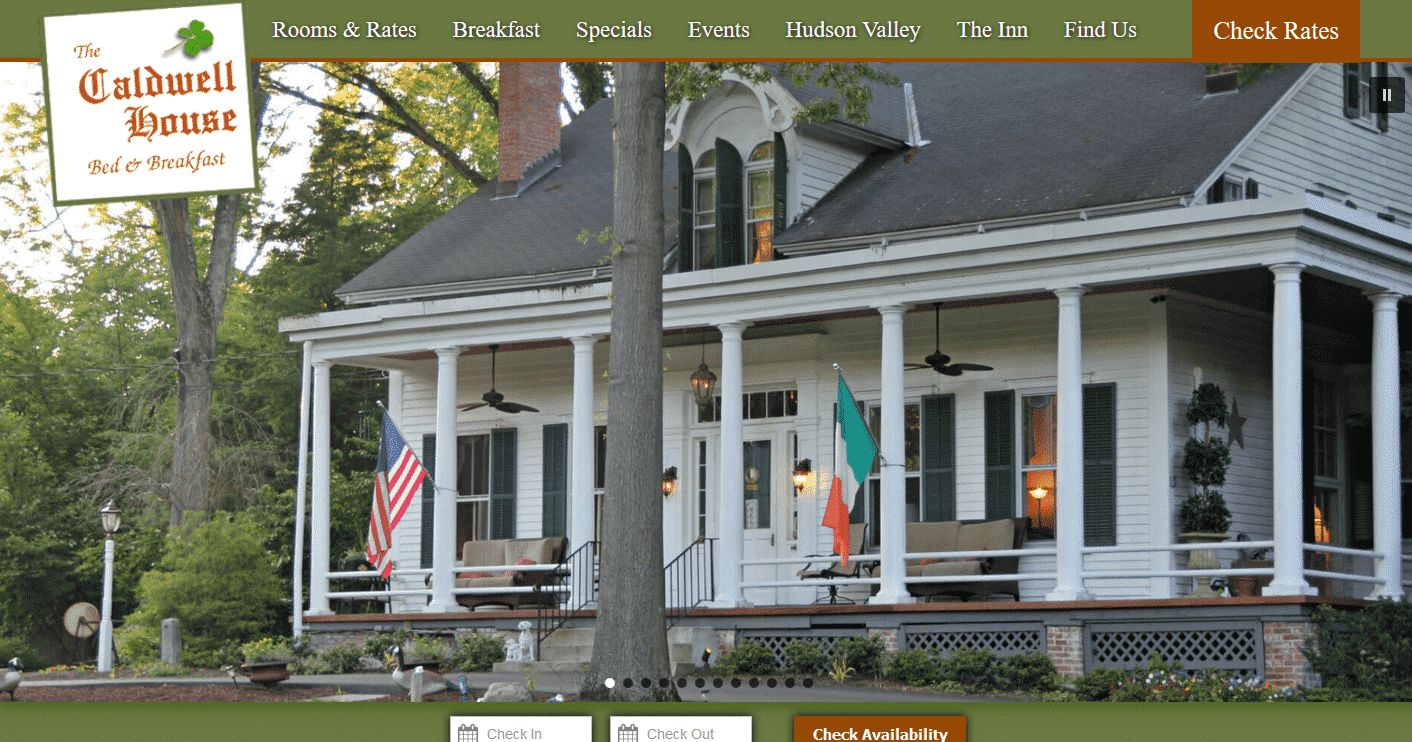 Greenwoods Bed & Breakfast Inn - Standard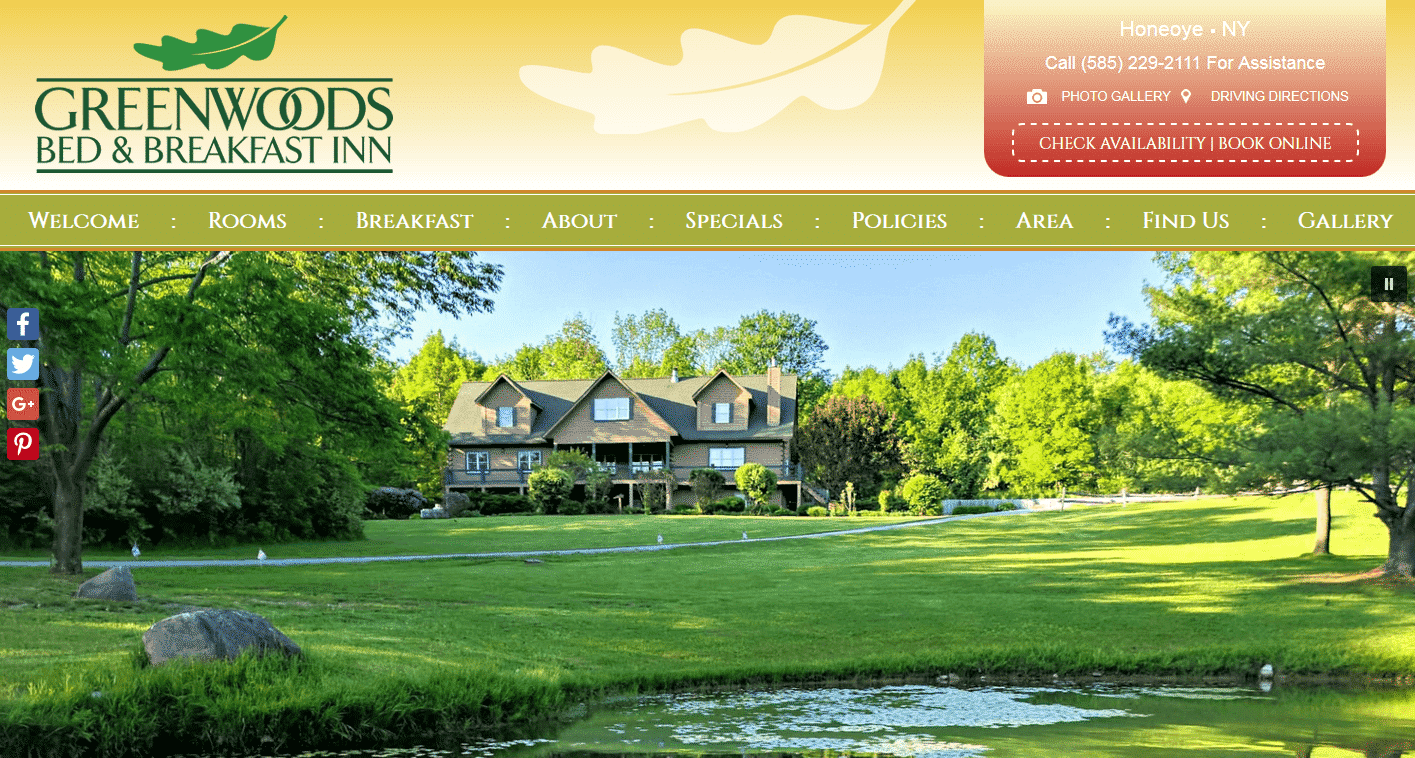 Hartzell House Bed & Breakfast - Deluxe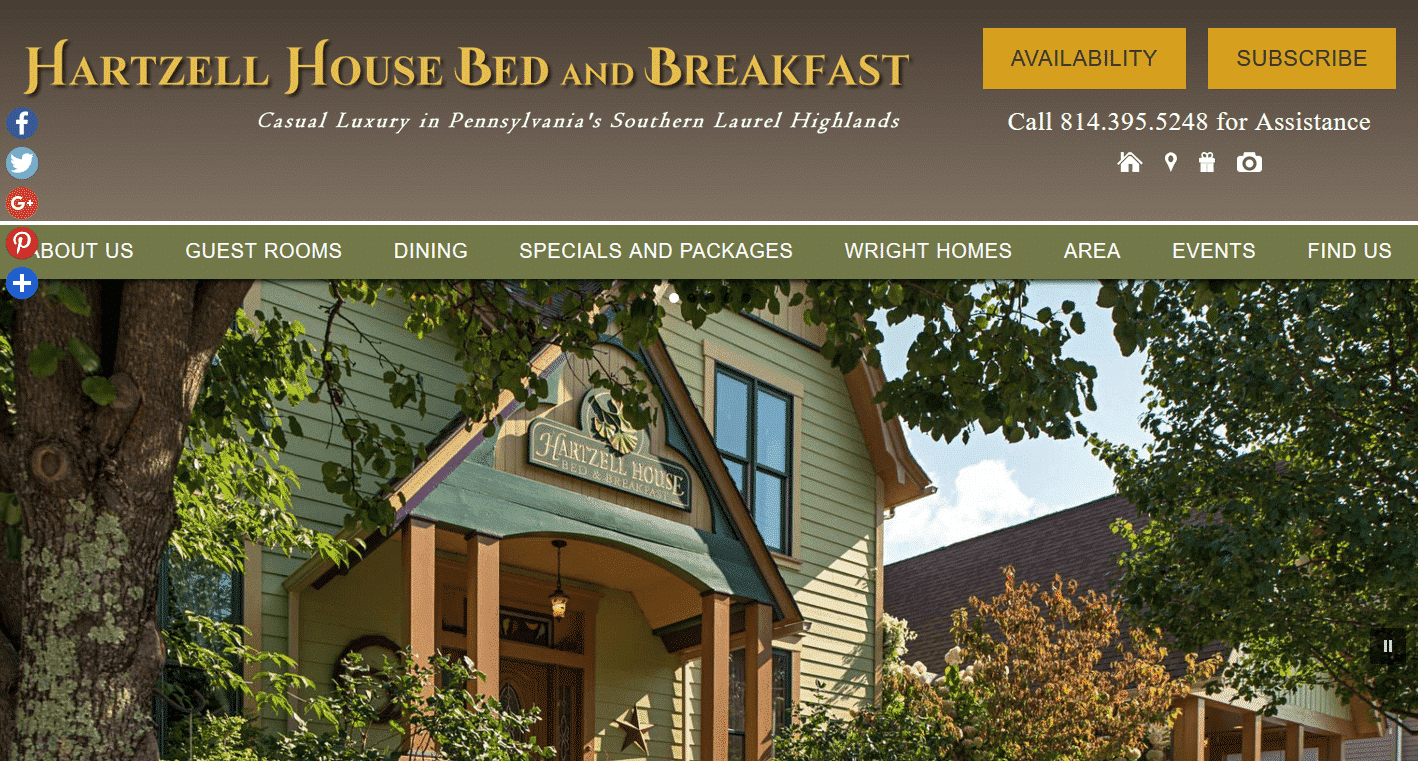 Groveland Hotel - Deluxe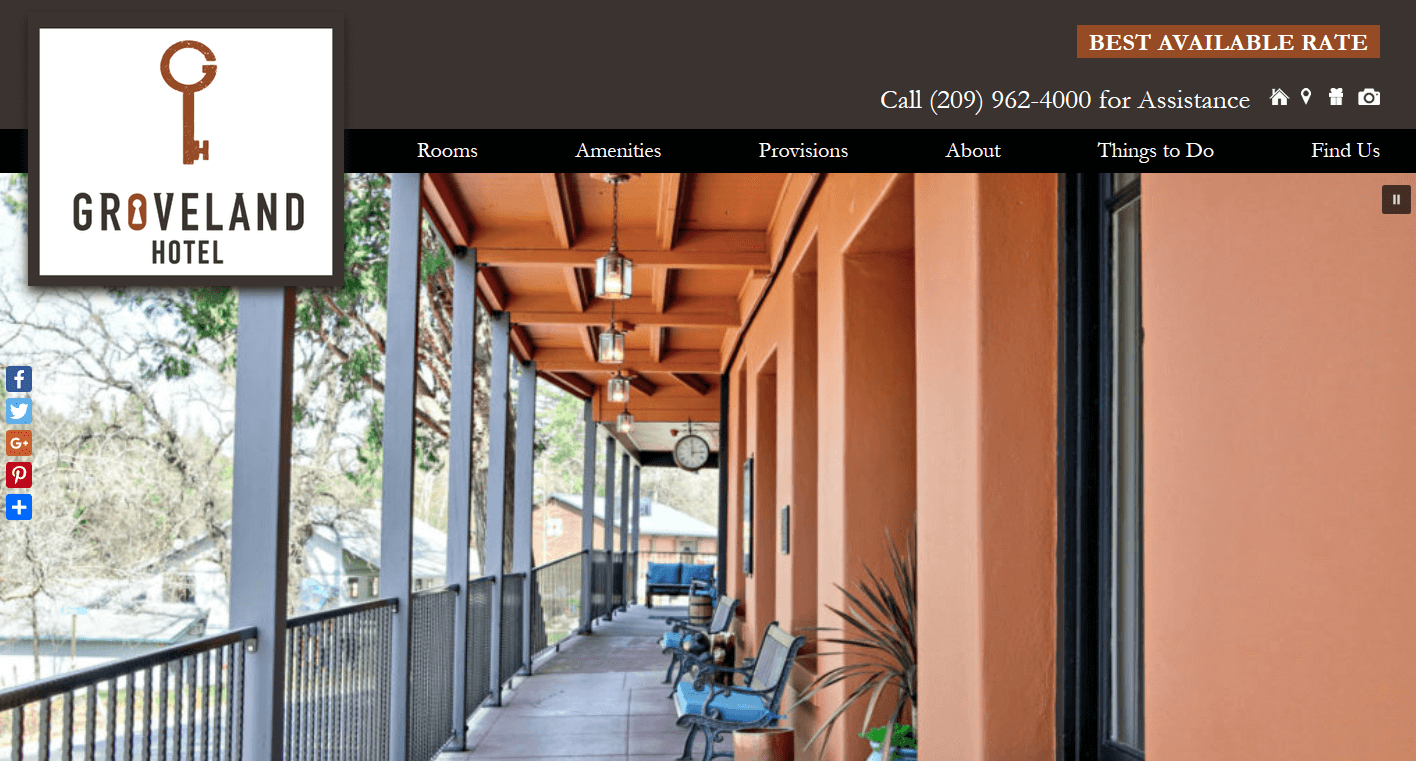 Hotel Charlotte - Deluxe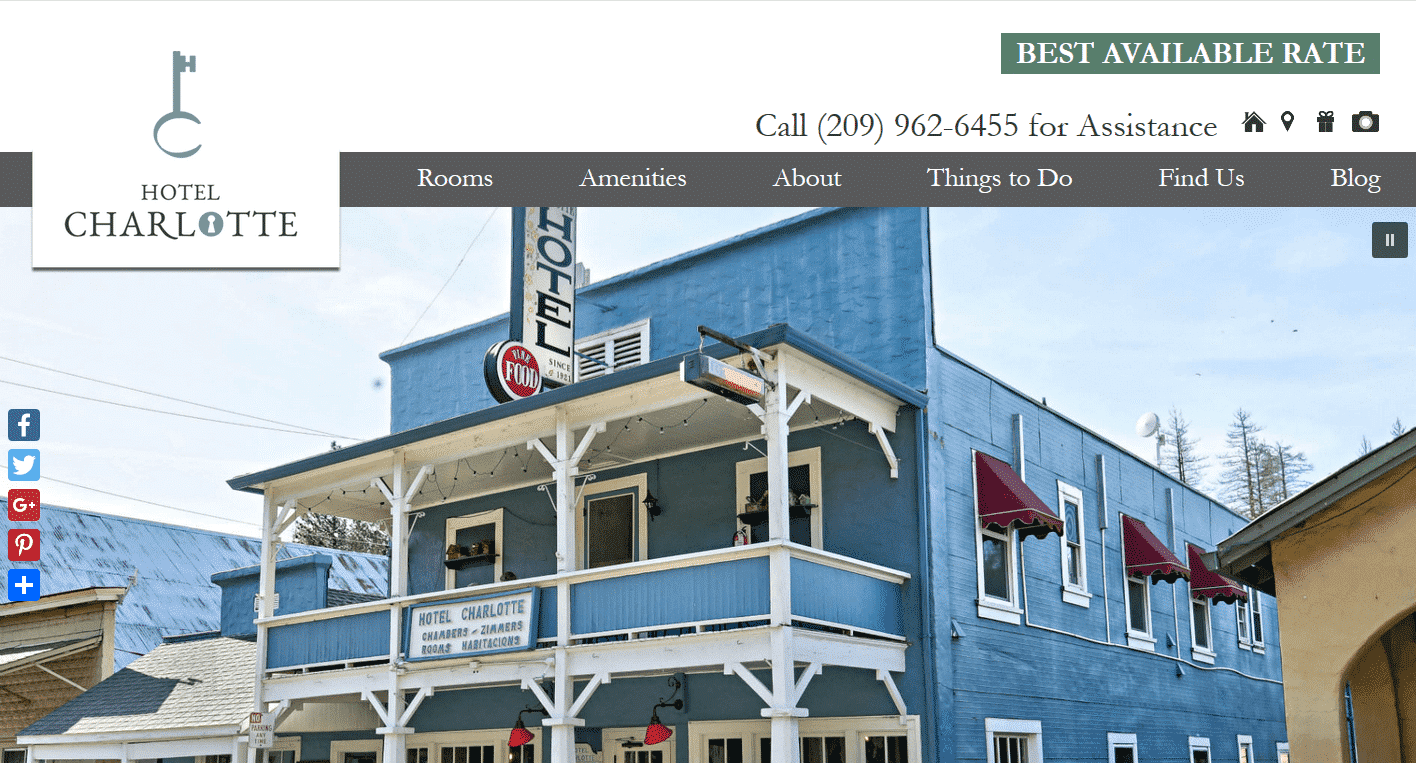 Loganberry Inn - Deluxe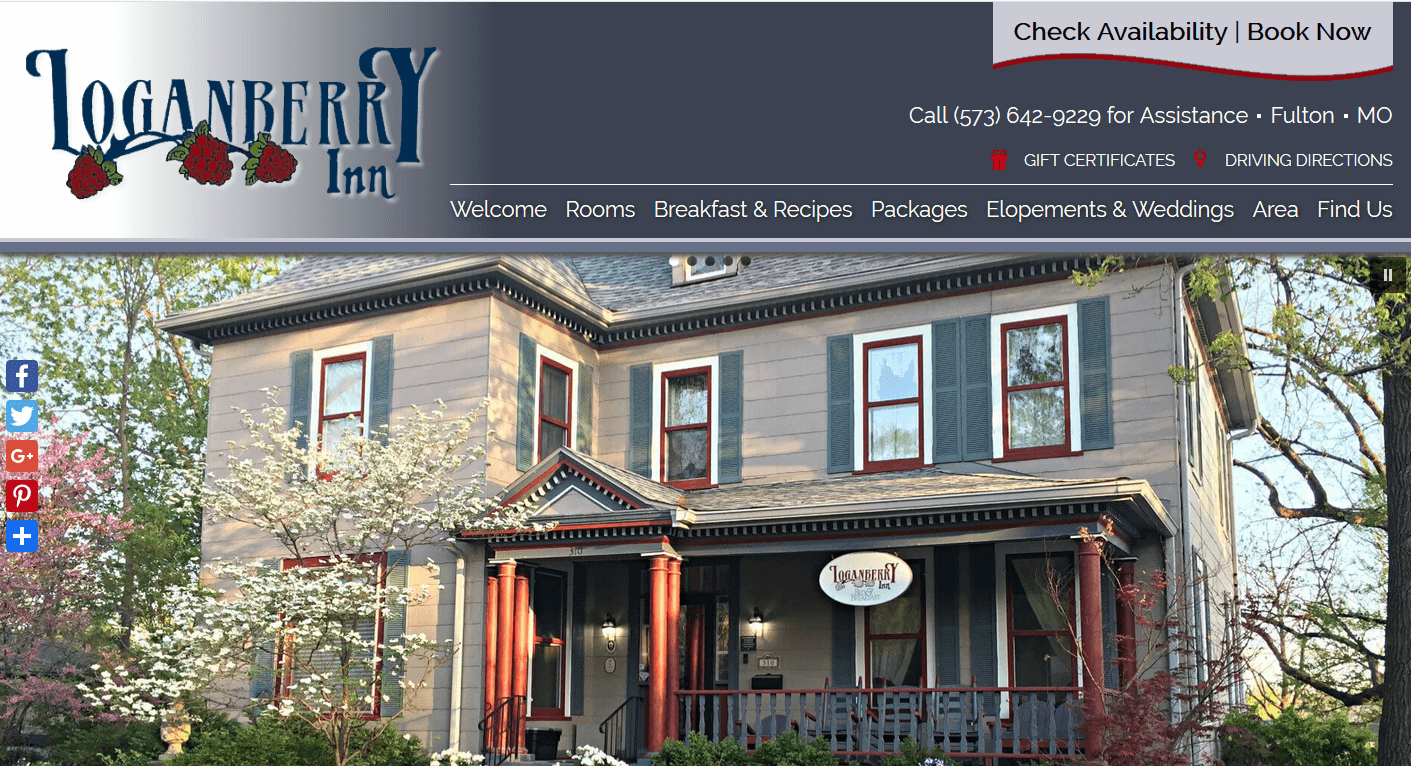 The Old Harbor Inn - Premium
Red Bud Cove Bed and Breakfast Suites - Standard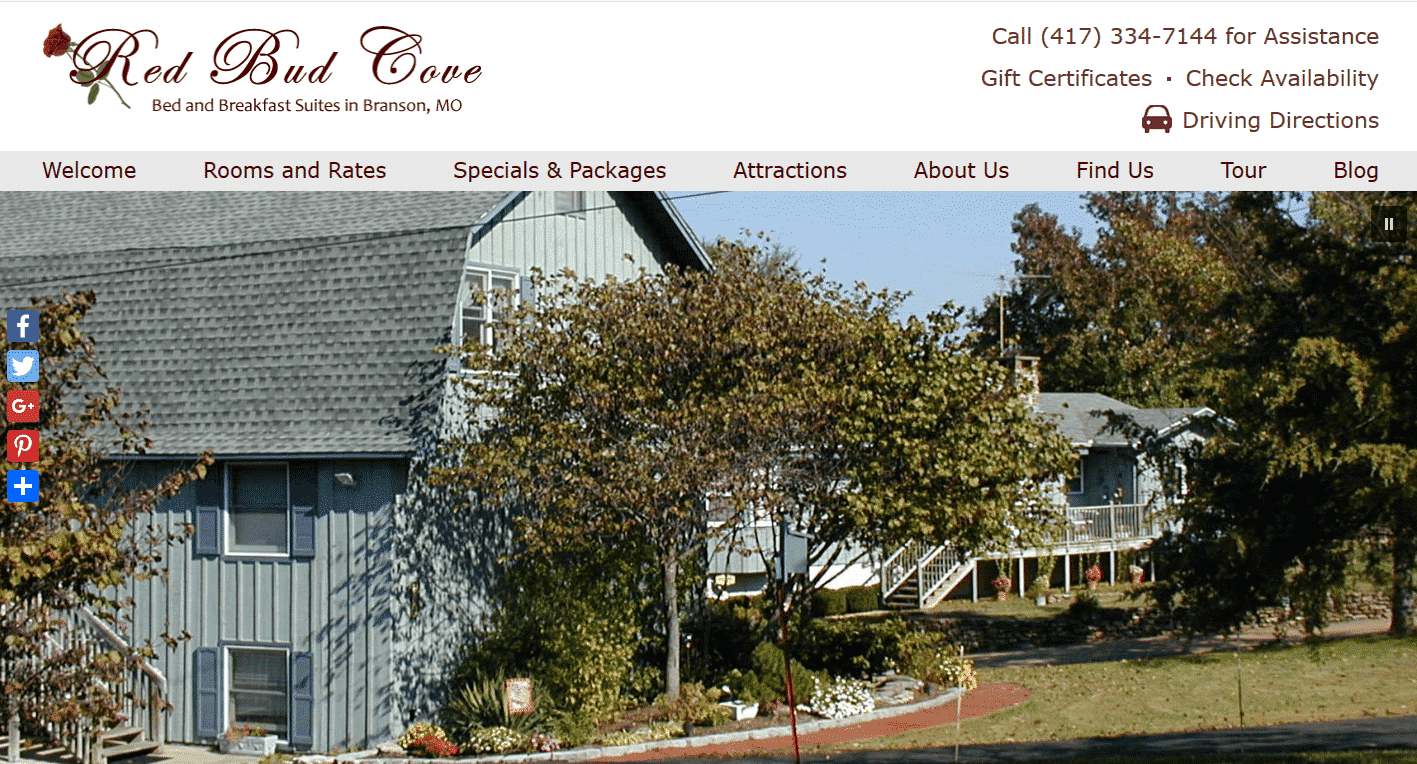 Southern Michigan Bed and Breakfast Association - Association Site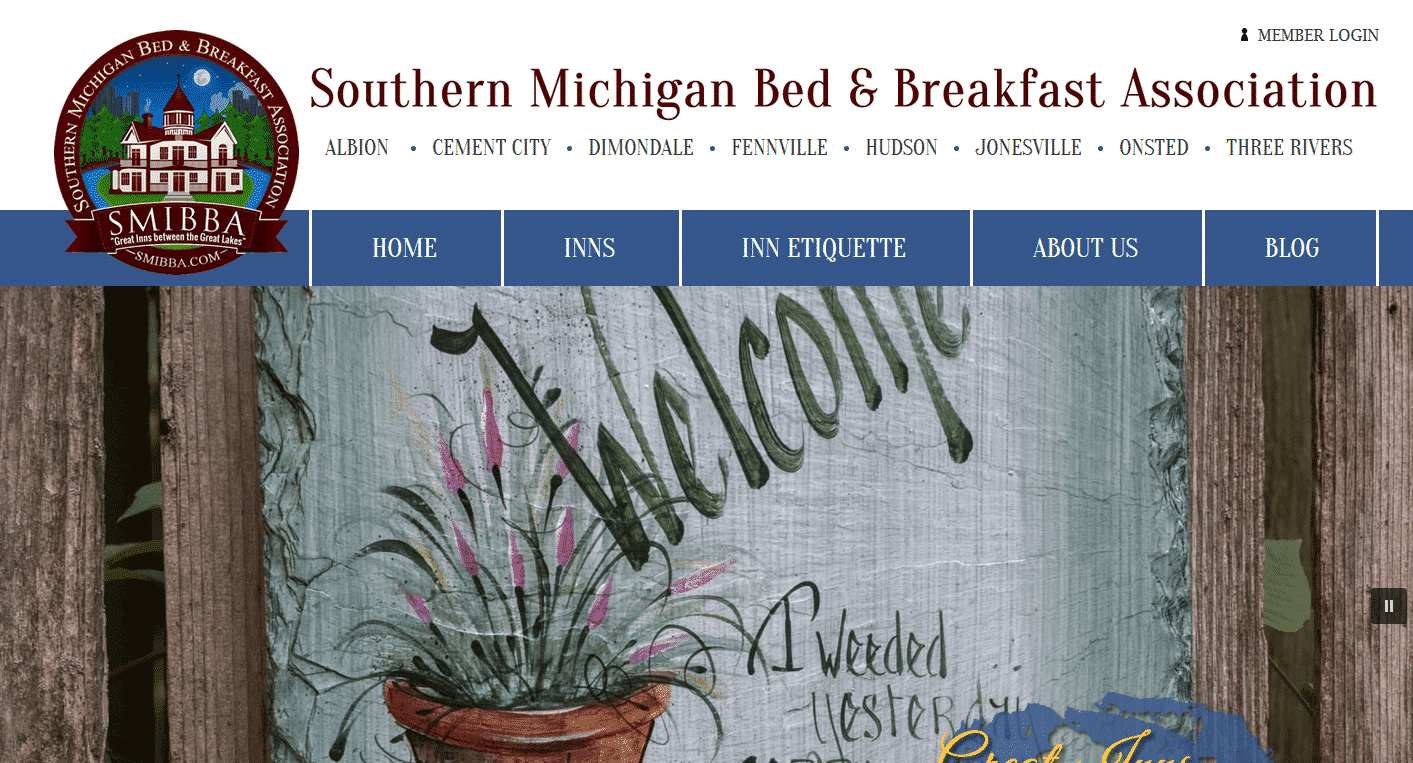 A Wicher Garden Bed & Breakfast - Standard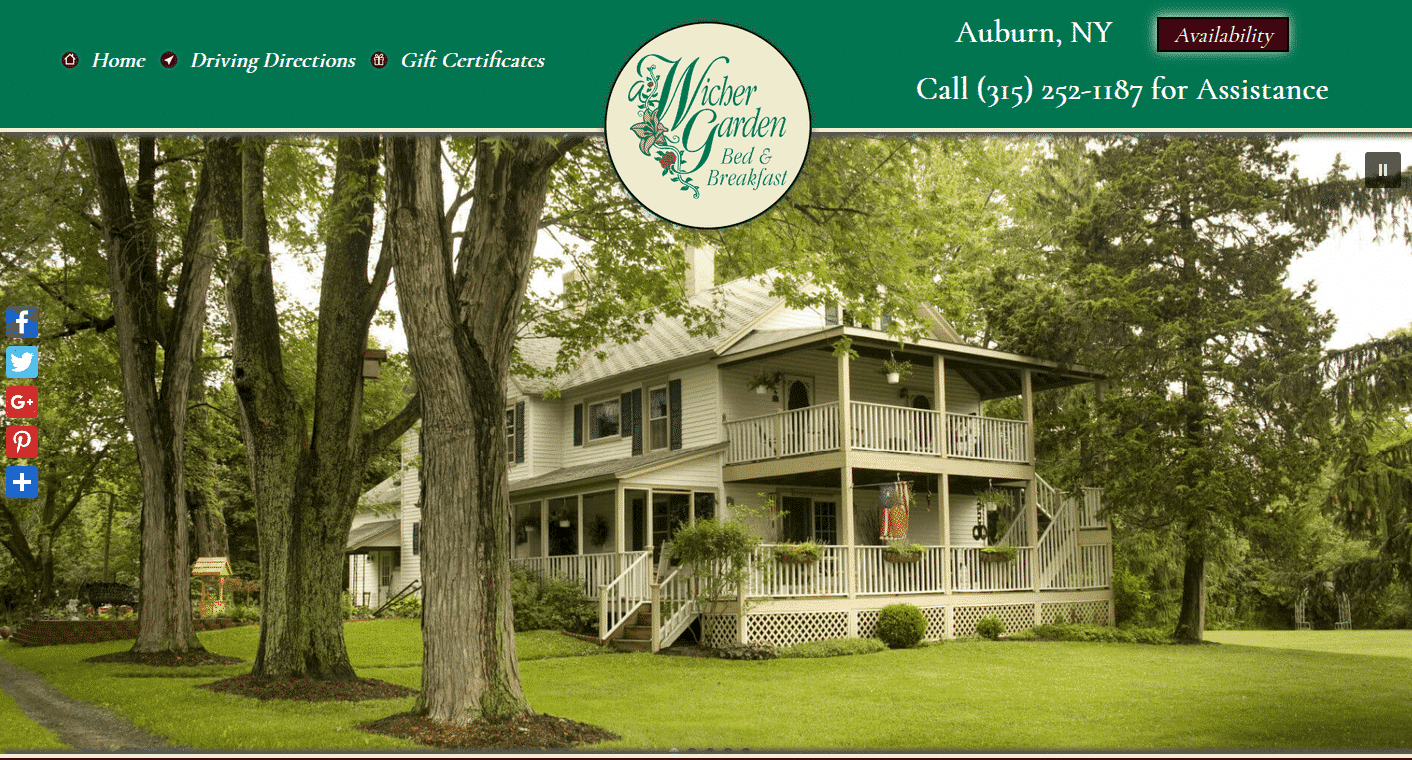 If you're interested in a new site design, contact our Sales Manager, Tammy Doriot, by email or phone at 877-ACORN 99 (877-226-7699) for a new site bid.