Acorn IS is one of the pioneering companies in bed and breakfast and small lodging property website design and marketing. We love to share our latest designs each quarter. Take a look at the websites we launched in the second quarter of 2018. Click the link above the image or just click the image to view the full site.
Rocky Mountain Lodge and Cabins, Cascade, CO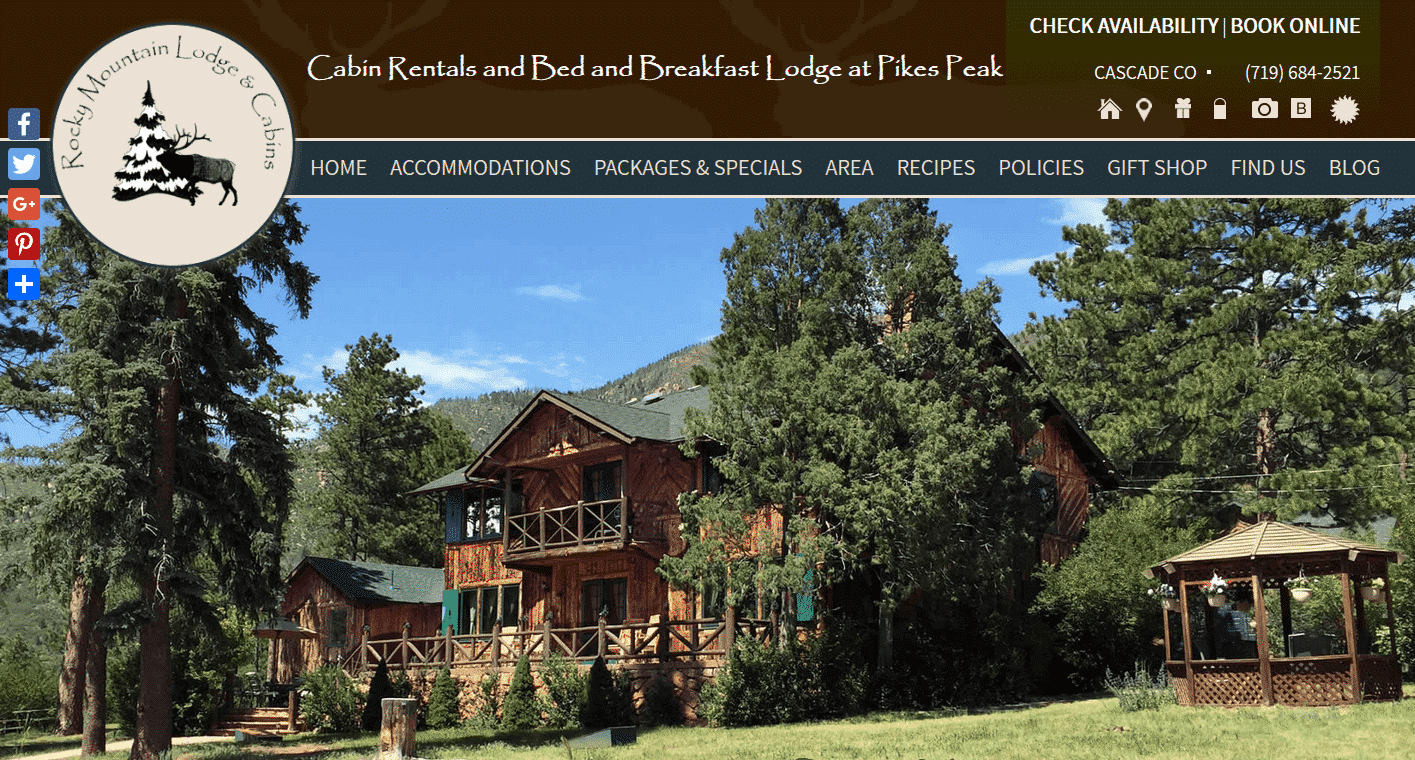 Winridge Manor, Madison Heights, VA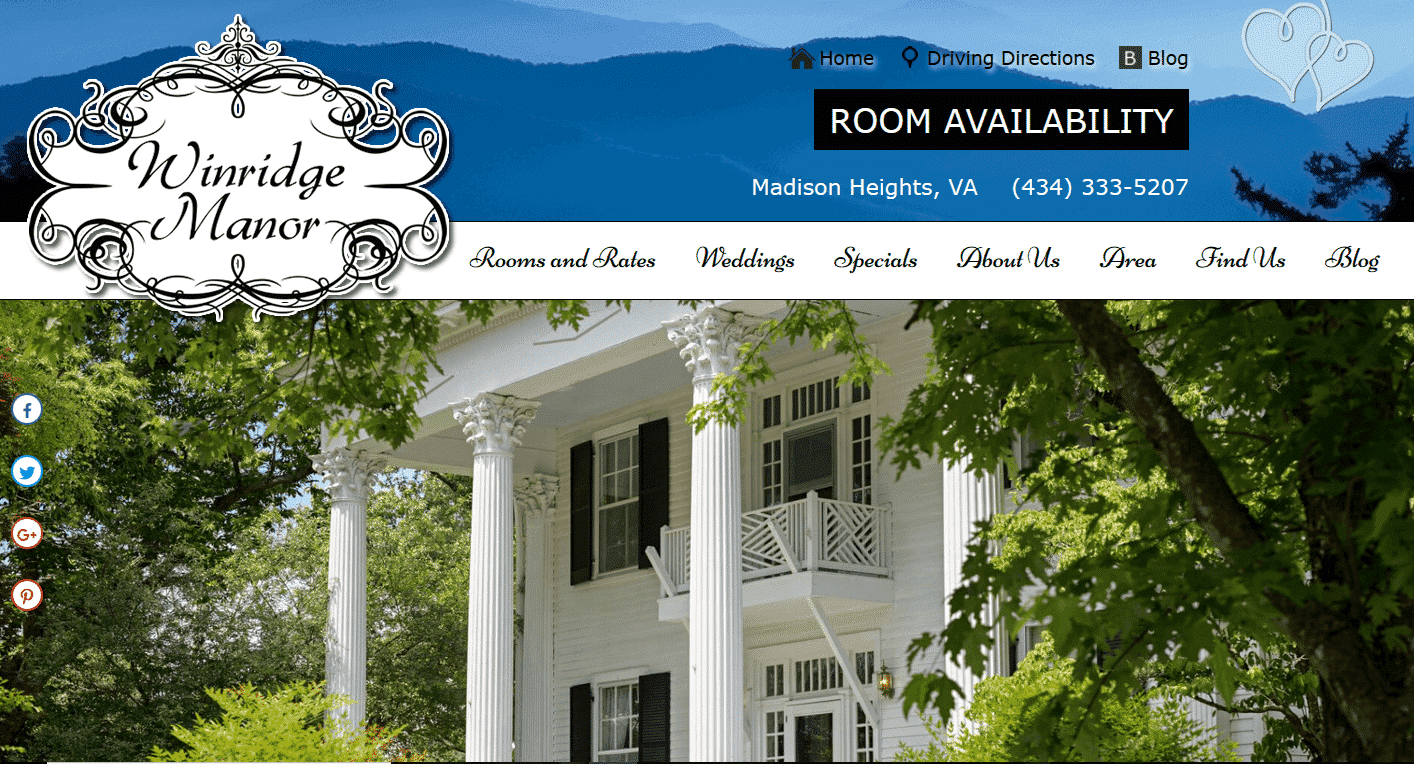 The Windover Inn Bed & Breakfast, Waynesville, NC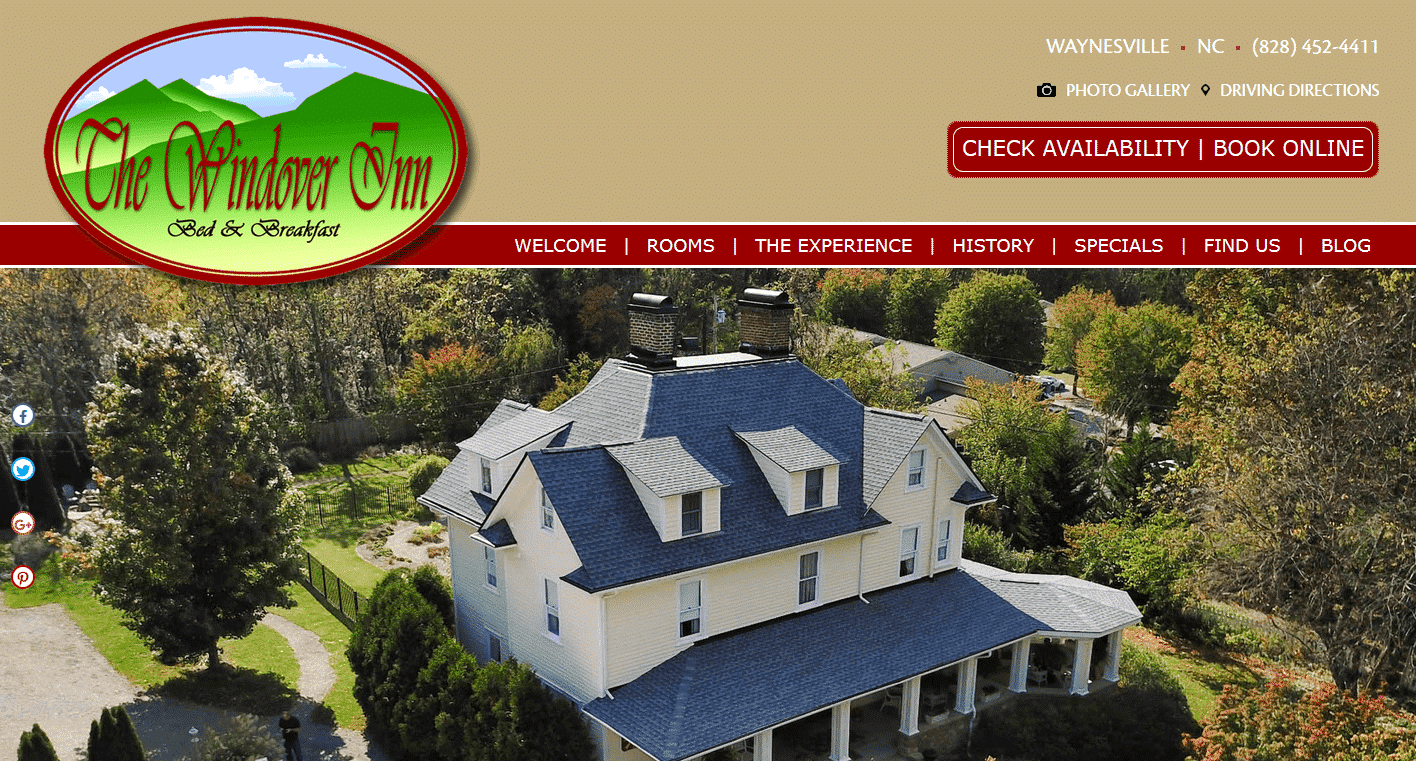 Mansion Farm Inn, Milton, DE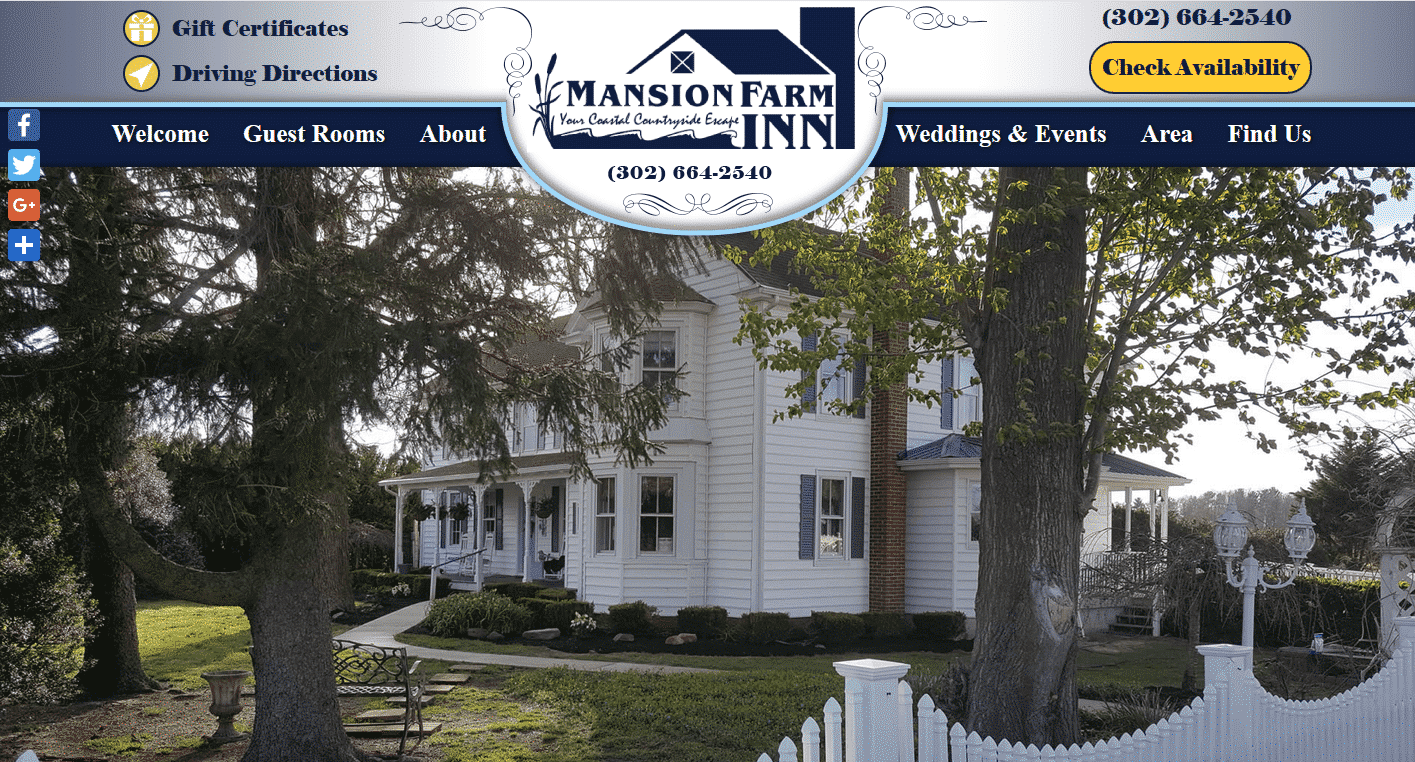 Creekwalk Inn at Whisperwood Farm, Cosby, TN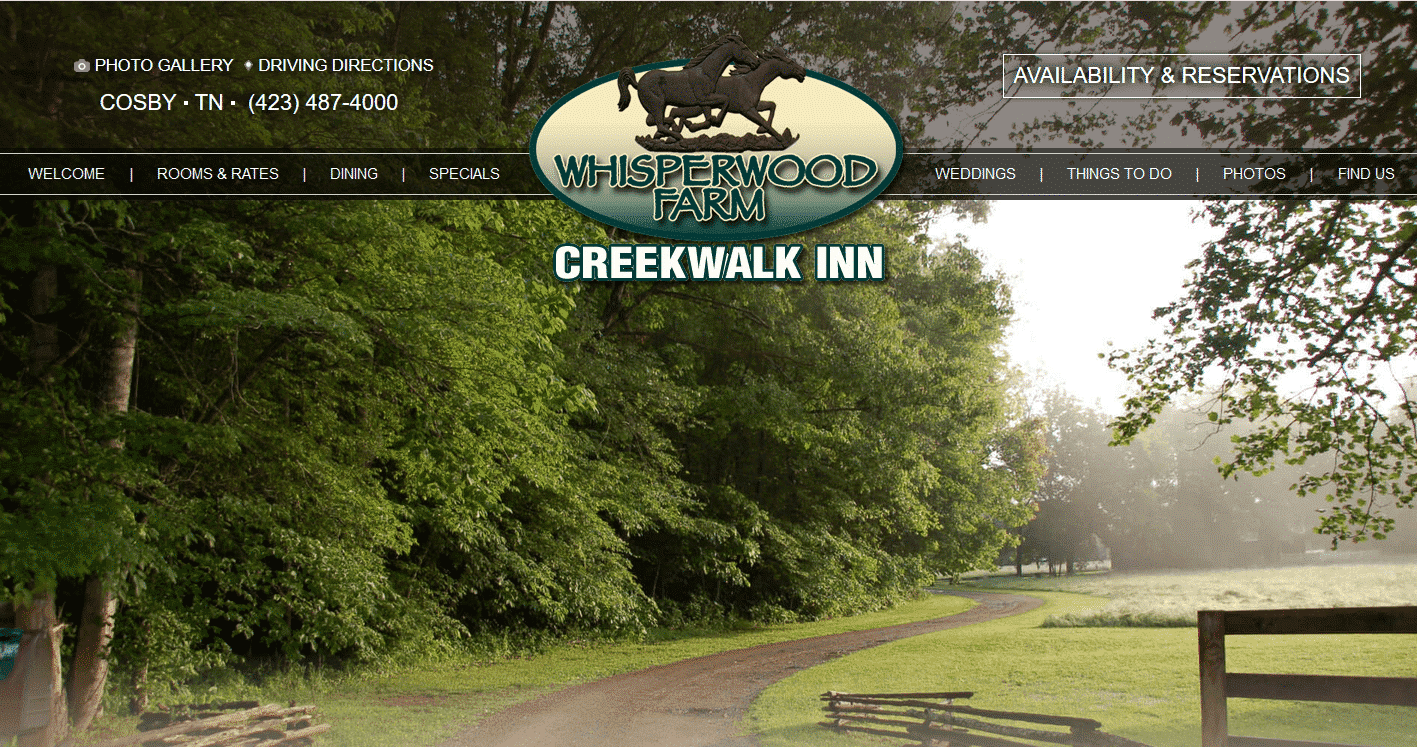 Andon Reid Inn, Waynesville, NC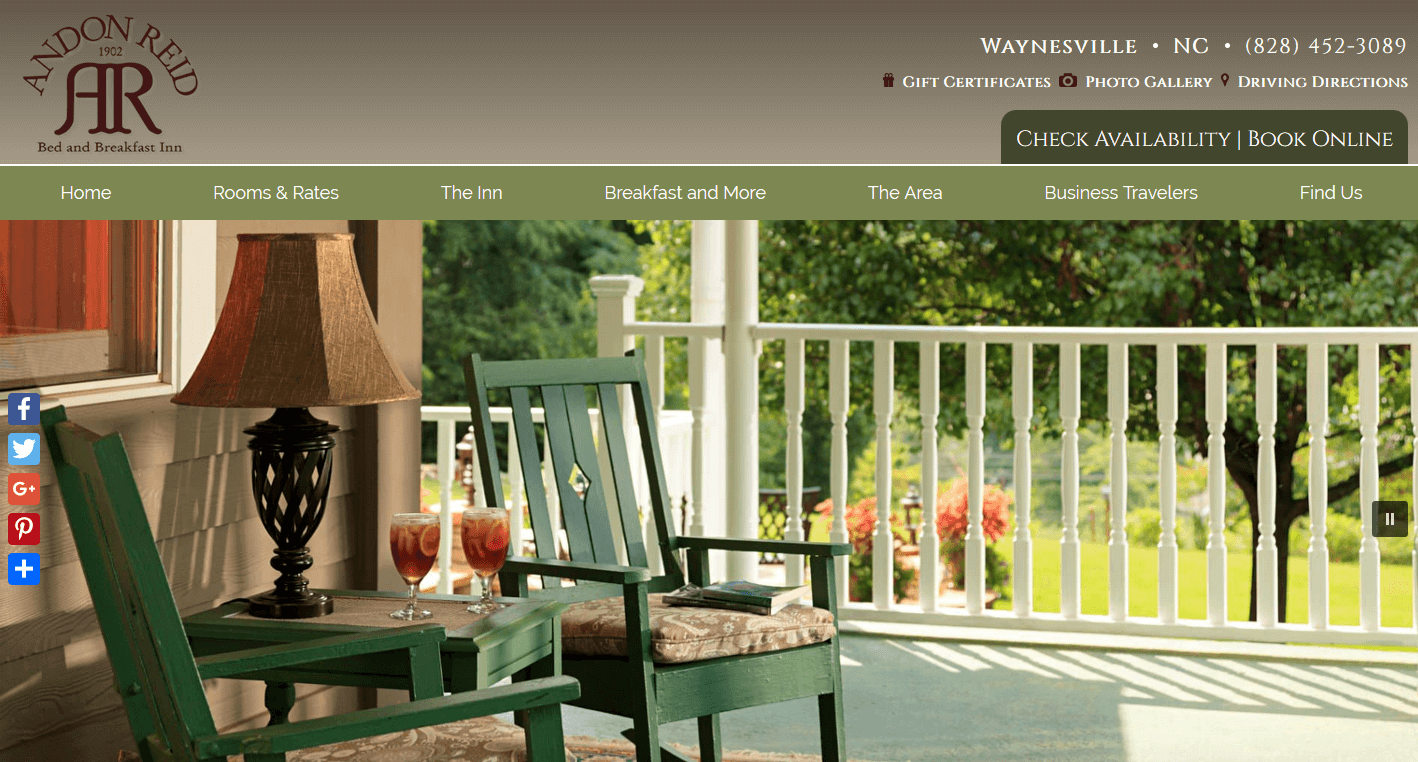 Casco Bay Inn, Freeport, ME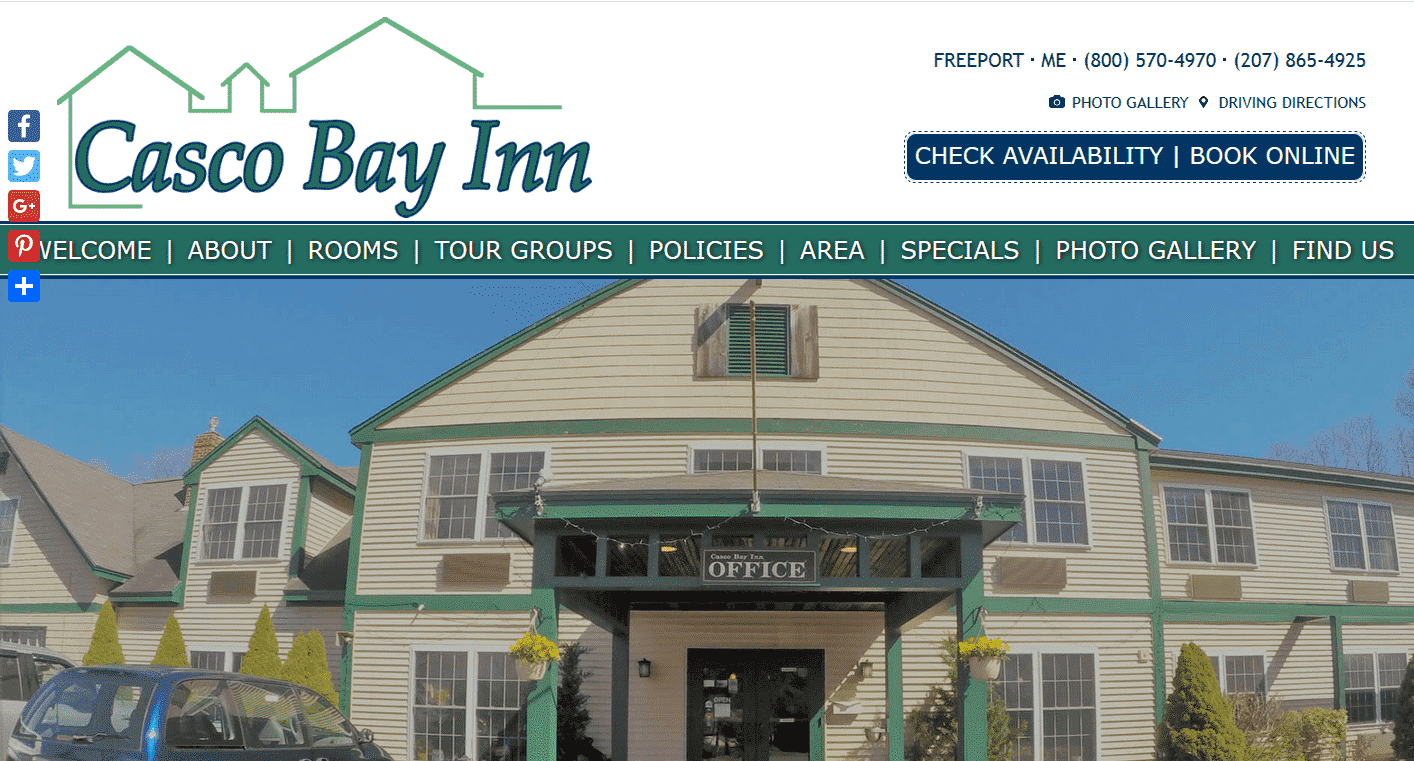 The Inn at 28, Cuba, NY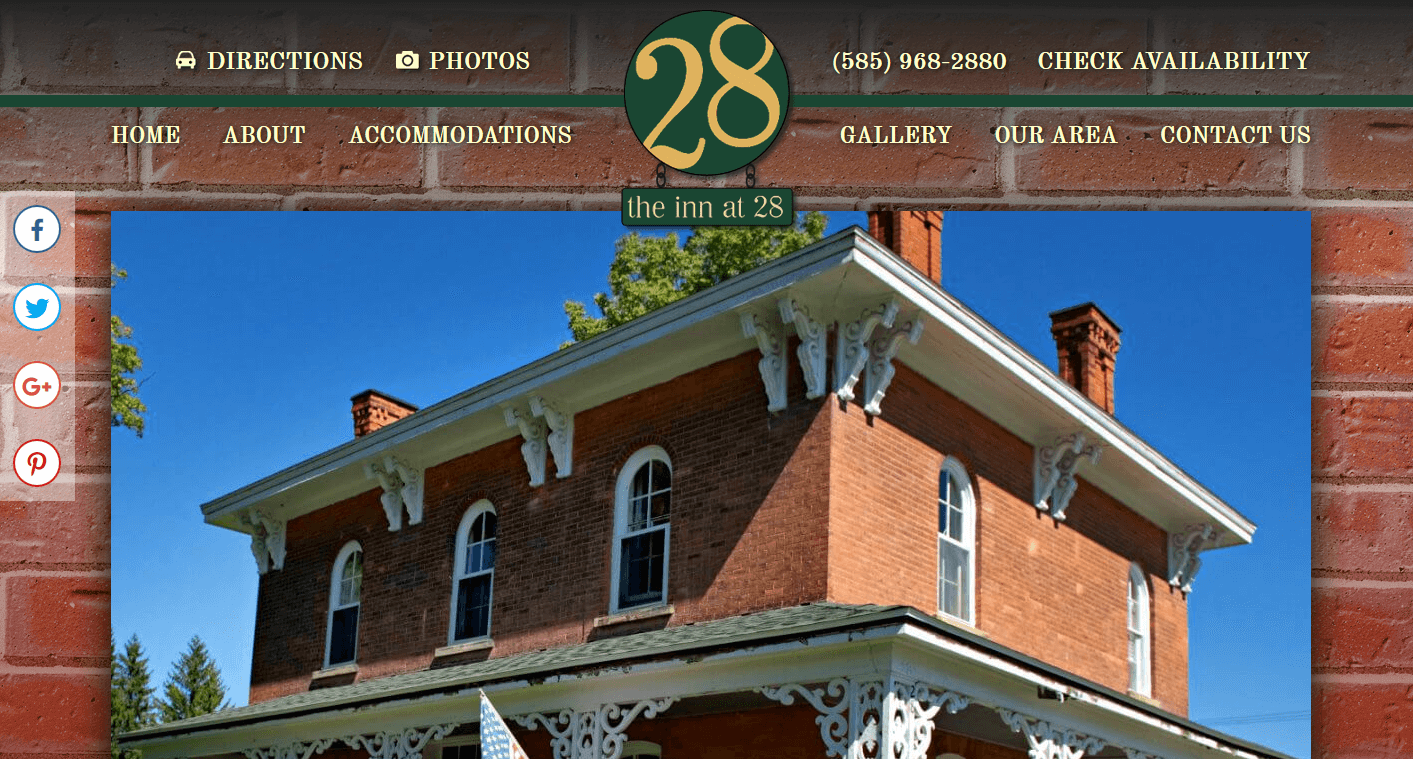 Laurel Manor House Bed and Breakfast, Laurel, MD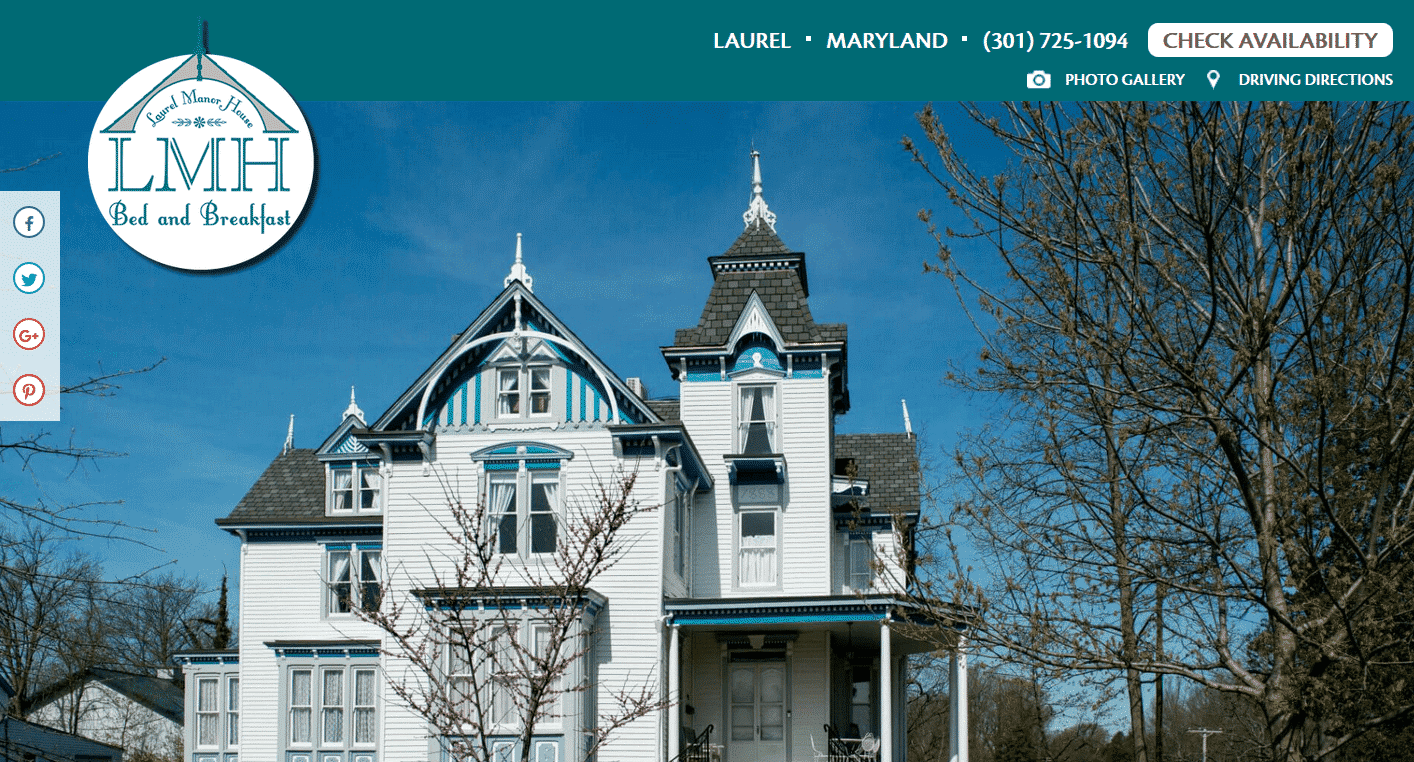 Wind in the Pines Bed and Breakfast, Traverse City, MI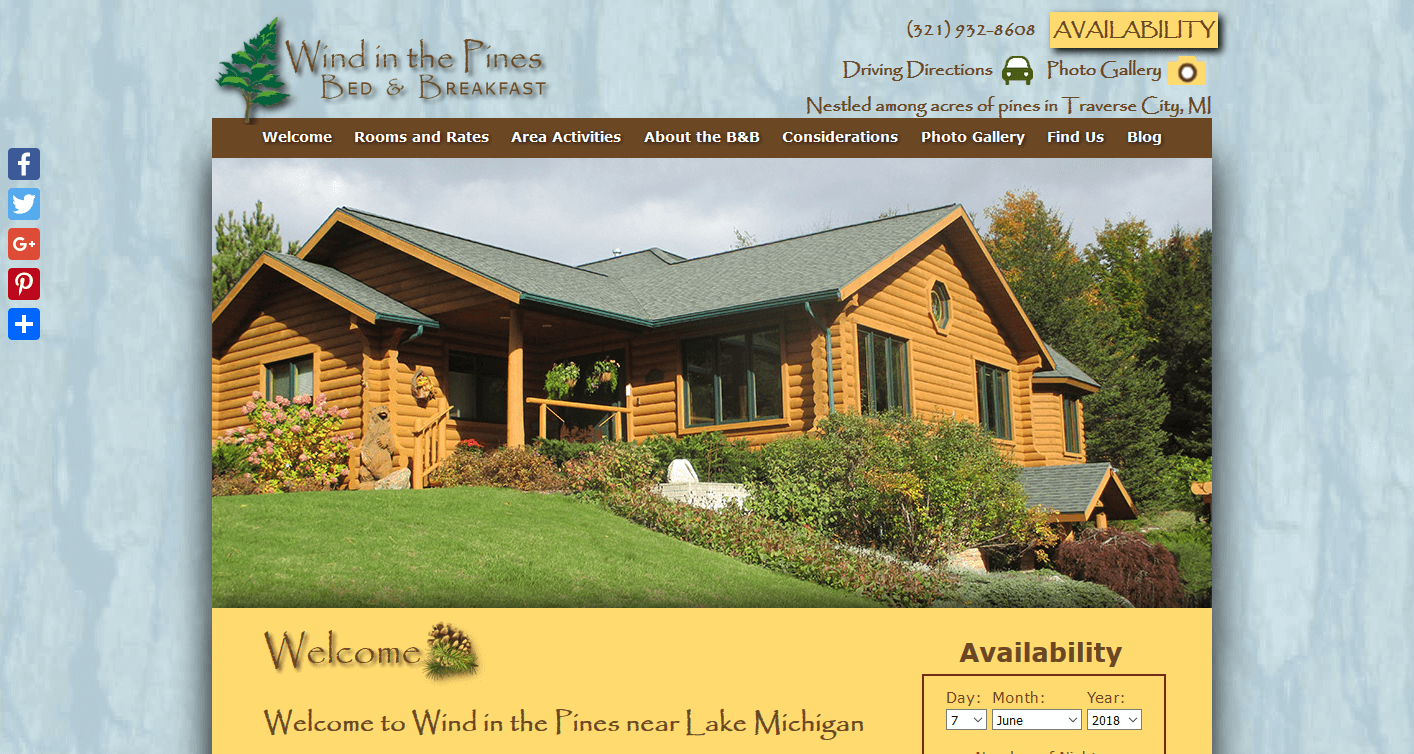 Interested in a new site for your bed and breakfast or small lodging property? Contact Acorn Sales at 877-226-7699!