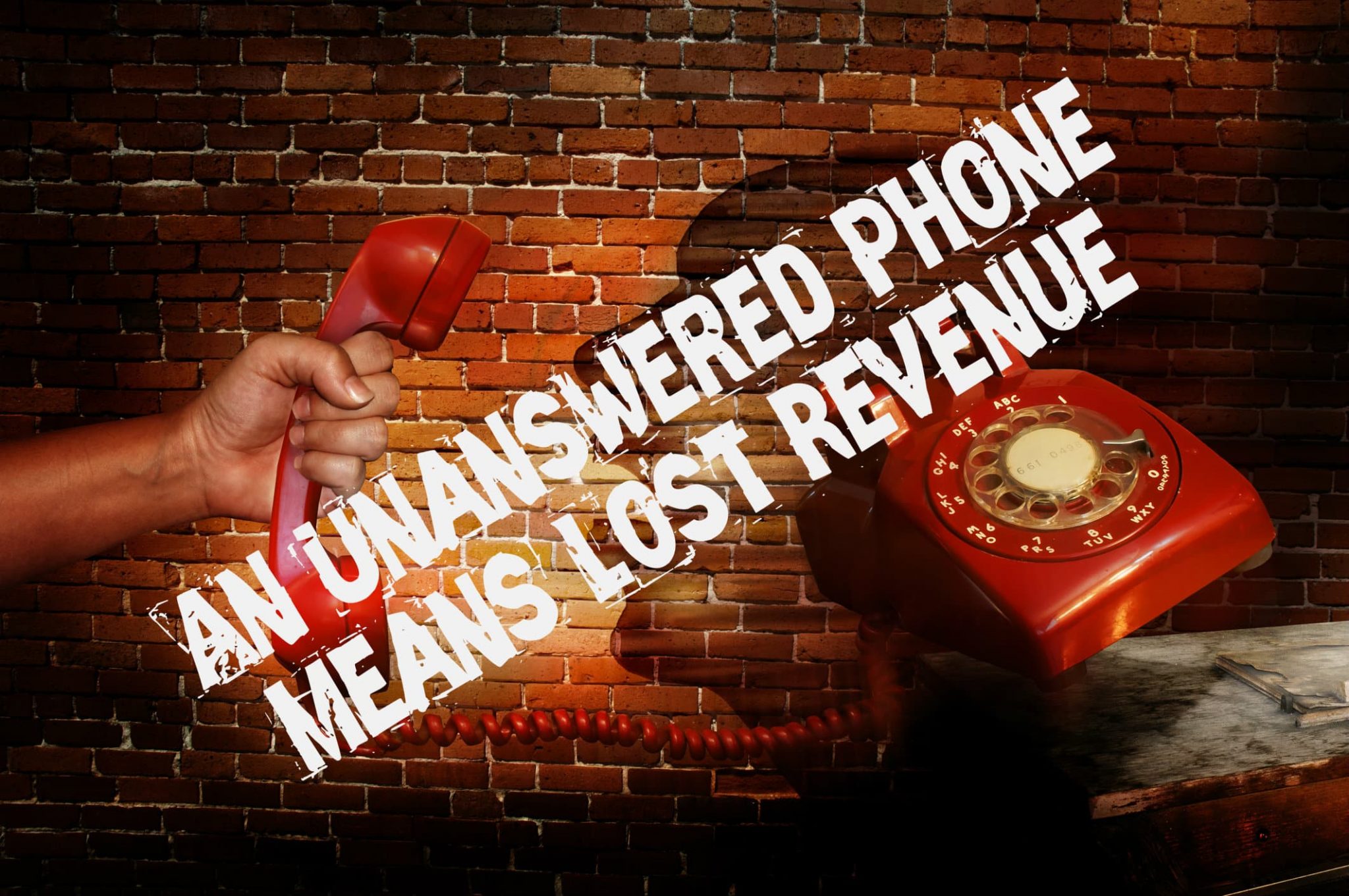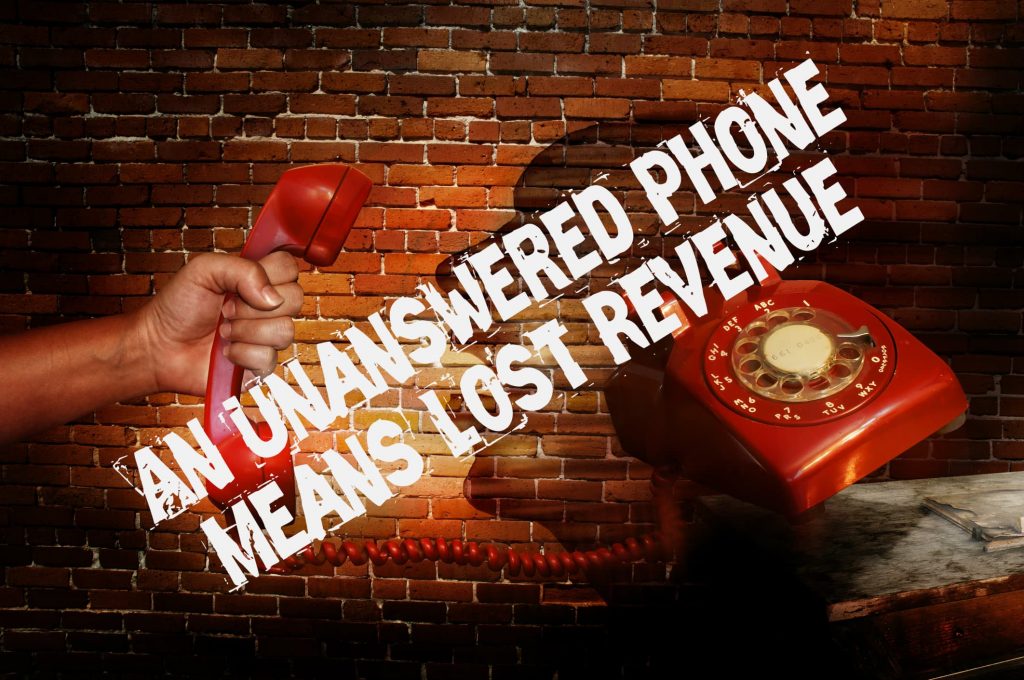 A Missed Call Is A Missed Opportunity
You're the owner and innkeeper of a bed and breakfast. You're busy; we get it. Super busy all the time. Sometimes it's a pain to stop what you're doing to answer the phone. That's why you have voicemail, right?
Wrong.
How promptly you answer the inn's phone is a direct reflection of the kind of business you run. That may sound a little brutal, but in this age of instant everything, where people carry cell phones with them everywhere (including you!), not answering the phone promptly is a big no-no.
People choose bed and breakfasts over chain hotels because they enjoy personalized and attentive service. So if they call an inn and the phone rings and rings and eventually goes to voicemail, it makes a difference. Though it may be unconscious, the caller will likely think that this B&B must be poorly staffed, or not efficient, or too busy to take time for a call. Are they right?
The phone is your conduit to reservations. If you're going to be away from the Inn for a while, transfer the number to your cell phone. Then answer it when it rings. Even if you're out at the store, let the caller know they are important and you will call back when you return home. Remind yourself that when the phone rings, it may be a reservation. It may be someone wanting to book the inn for a wedding.
Communication is key in any business, but even more so in one that is all about caring for clients and being attentive to their needs.
Ring. Ring. Ring. Ring. The Sound of Lost Revenue.
We humans are an impatient lot. We hate to wait when we want something. When we have questions, we like answers—now. When we call someone, we want to talk with them—now. When we want to make a reservation at a bed and breakfast, we want to do it—now.
When you run a business, especially one that caters to guests' needs, how and when you answer the phone is a direct reflection of how you run your business. If you're conscientious and answer promptly and if you're upbeat and friendly, the caller will get a sense of what staying at your inn would be like. If you let the phone ring and ring and rollover to voicemail, the image the caller gets may be altogether different, and not so positive.
Online reservations are only one line of communication. The phone is the other and its equally important; maybe even more important, because when someone calls, they want immediate information. So when the phone rings, make sure you answer it. After all, it's your image on the line.