Our developers and project managers were busy in 2017's third quarter! They have been building and launching beautiful new websites for innkeepers from coast to coast and North to South! Here is a peek at the latest Acorn IS responsive site designs - to see the full sites, please click the link at the top of the image, or just the image itself!
Hudson Valley Rose Bed and Breakfast, Middletown, NY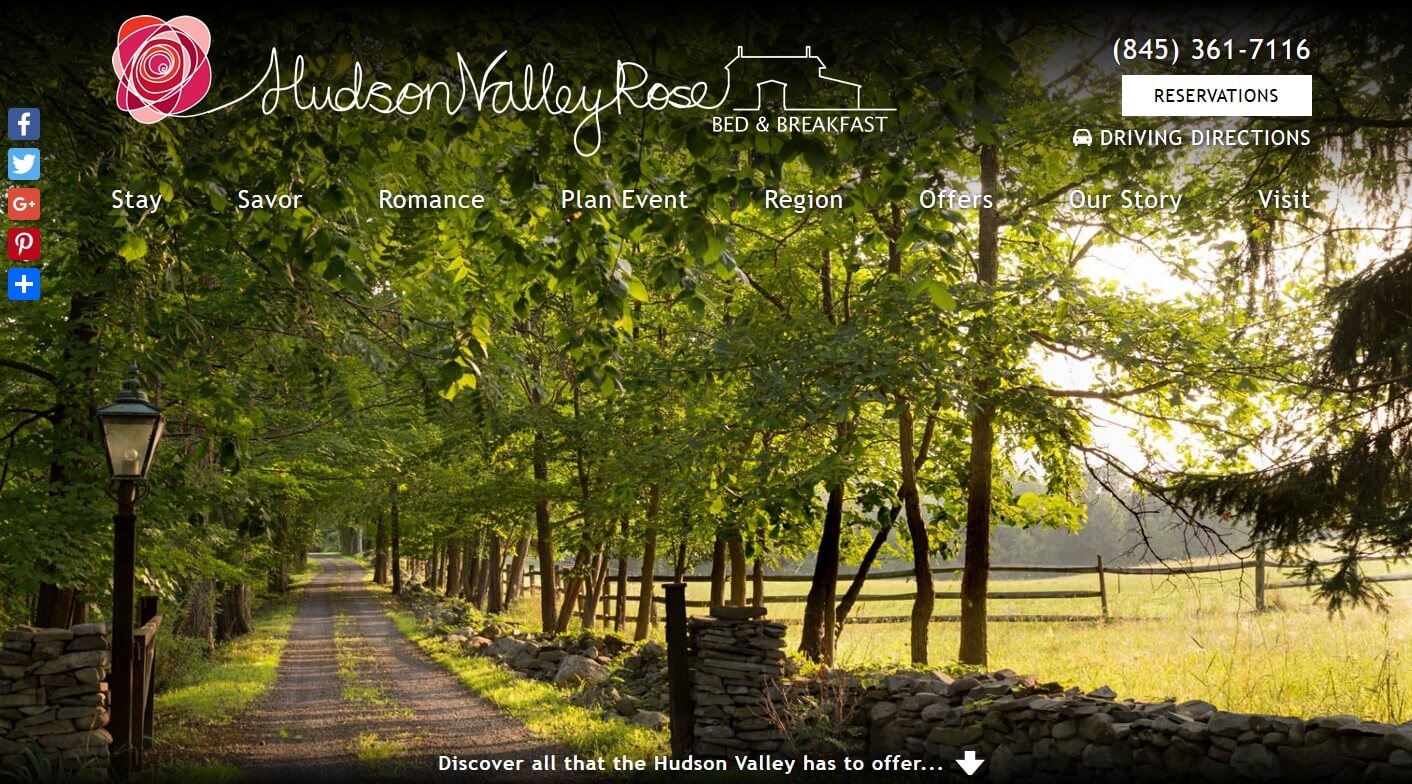 Whispering Pines Bed & Breakfast, Dellroy, OH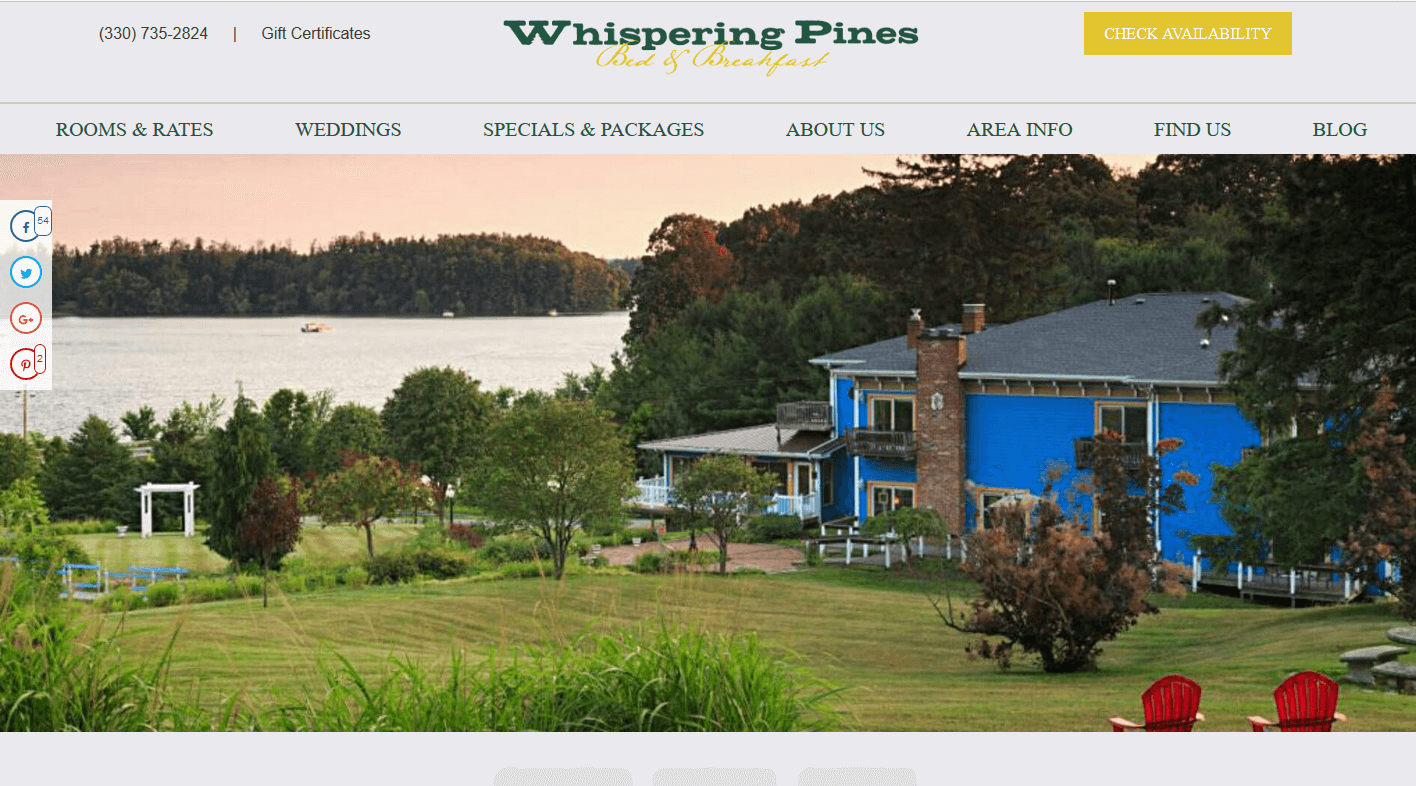 Stay Fredericksburg, Fredericksburg, TX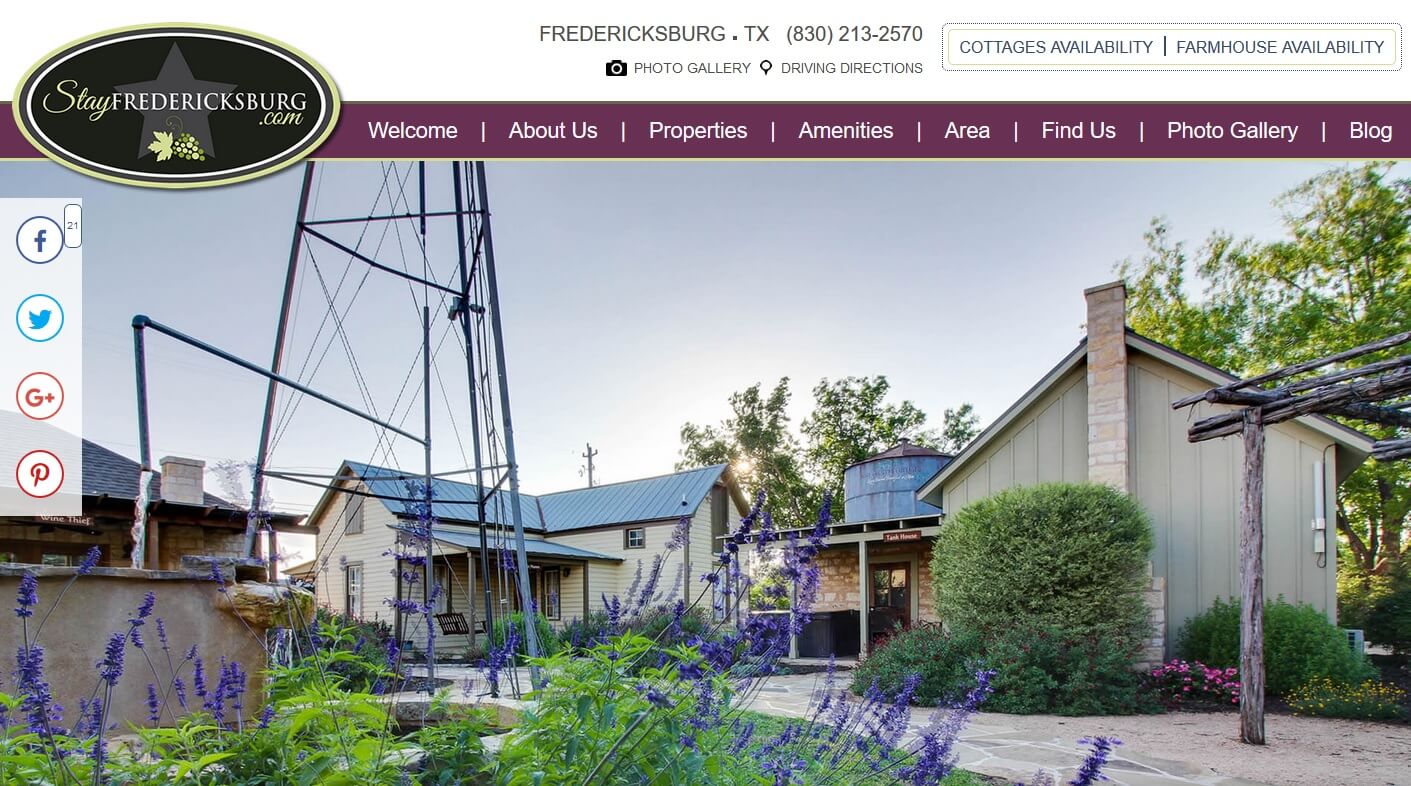 Hermann Hill Village and Chapel, Hermann, MO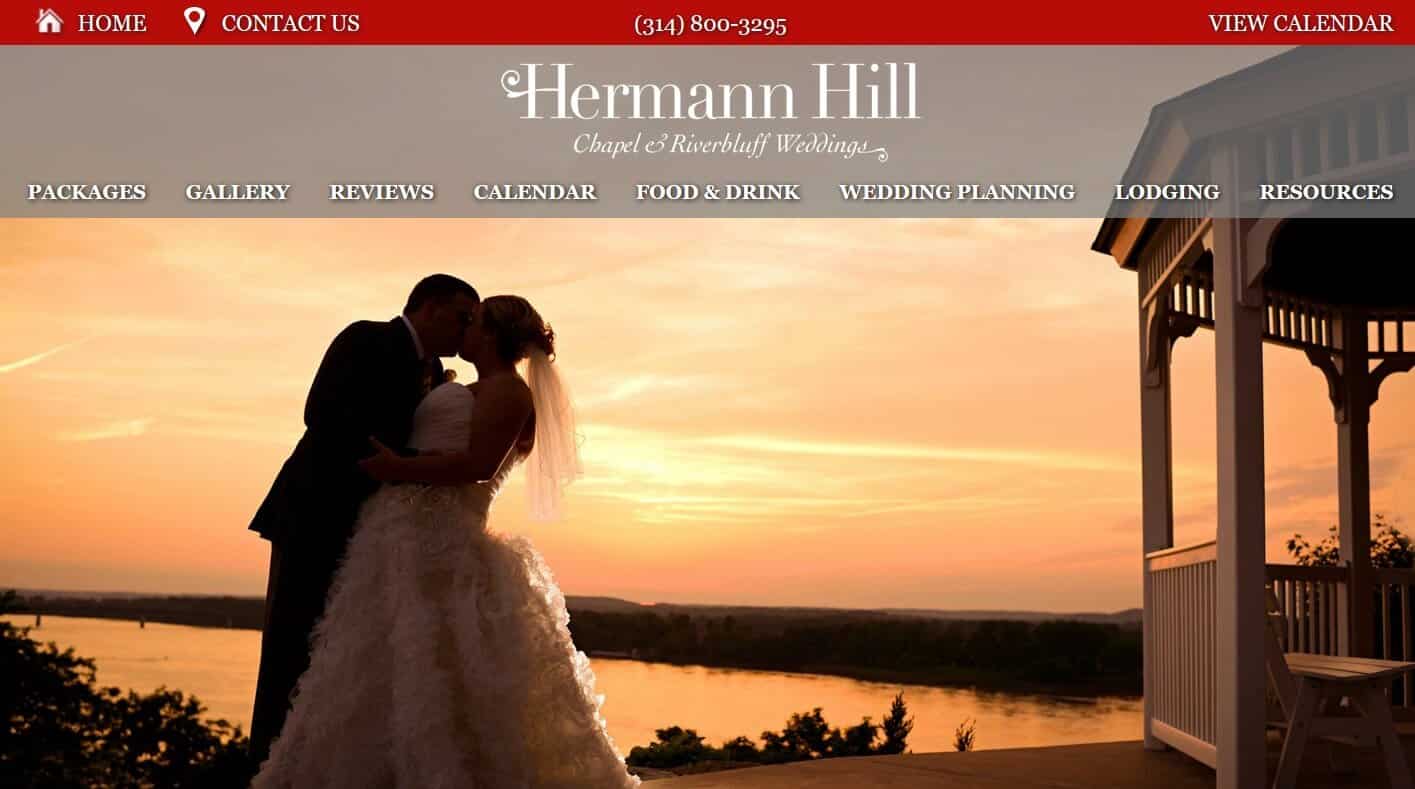 East Tawas Junction Bed & Breakfast Inn, East Tawas, MI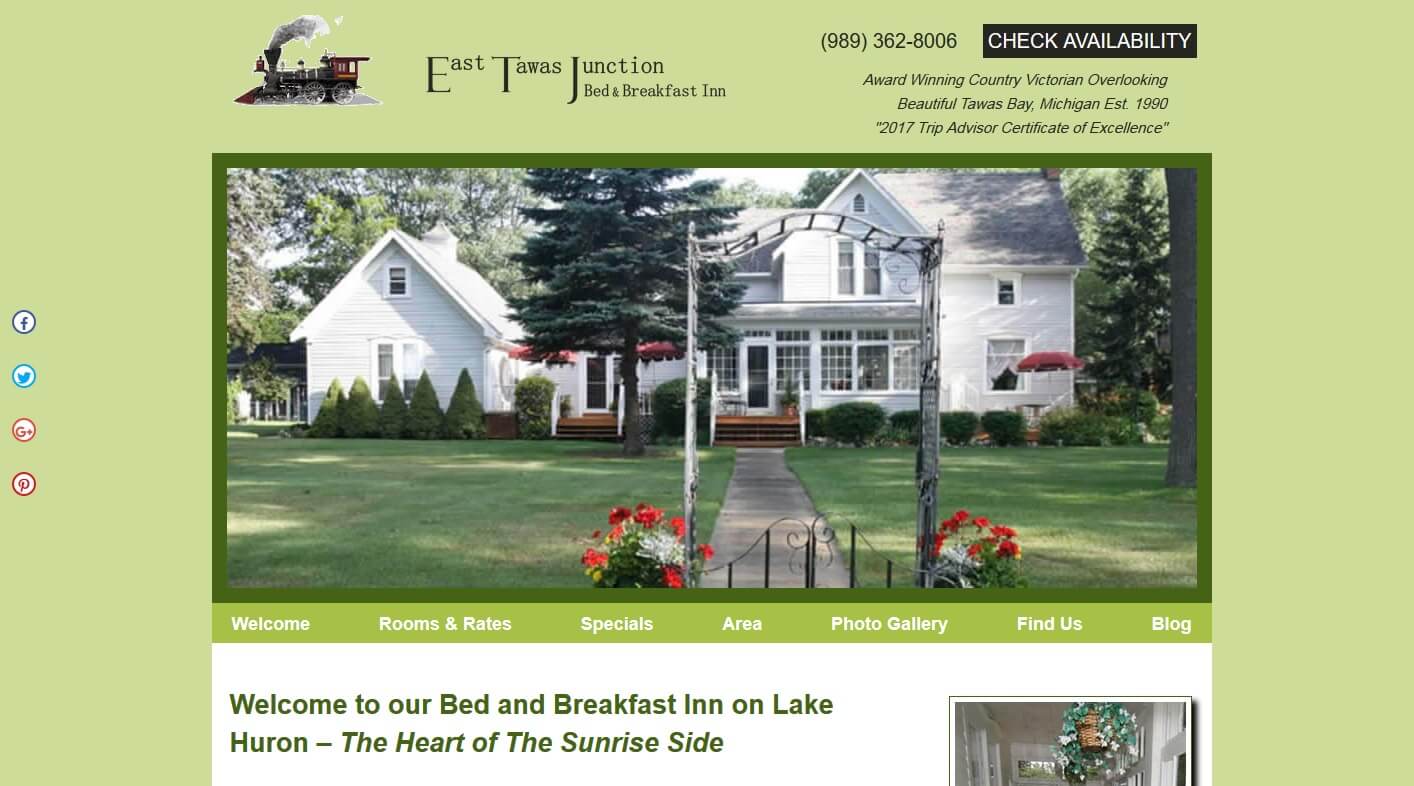 Dunbar House 1880 Bed & Breakfast Inn, Murphys, CA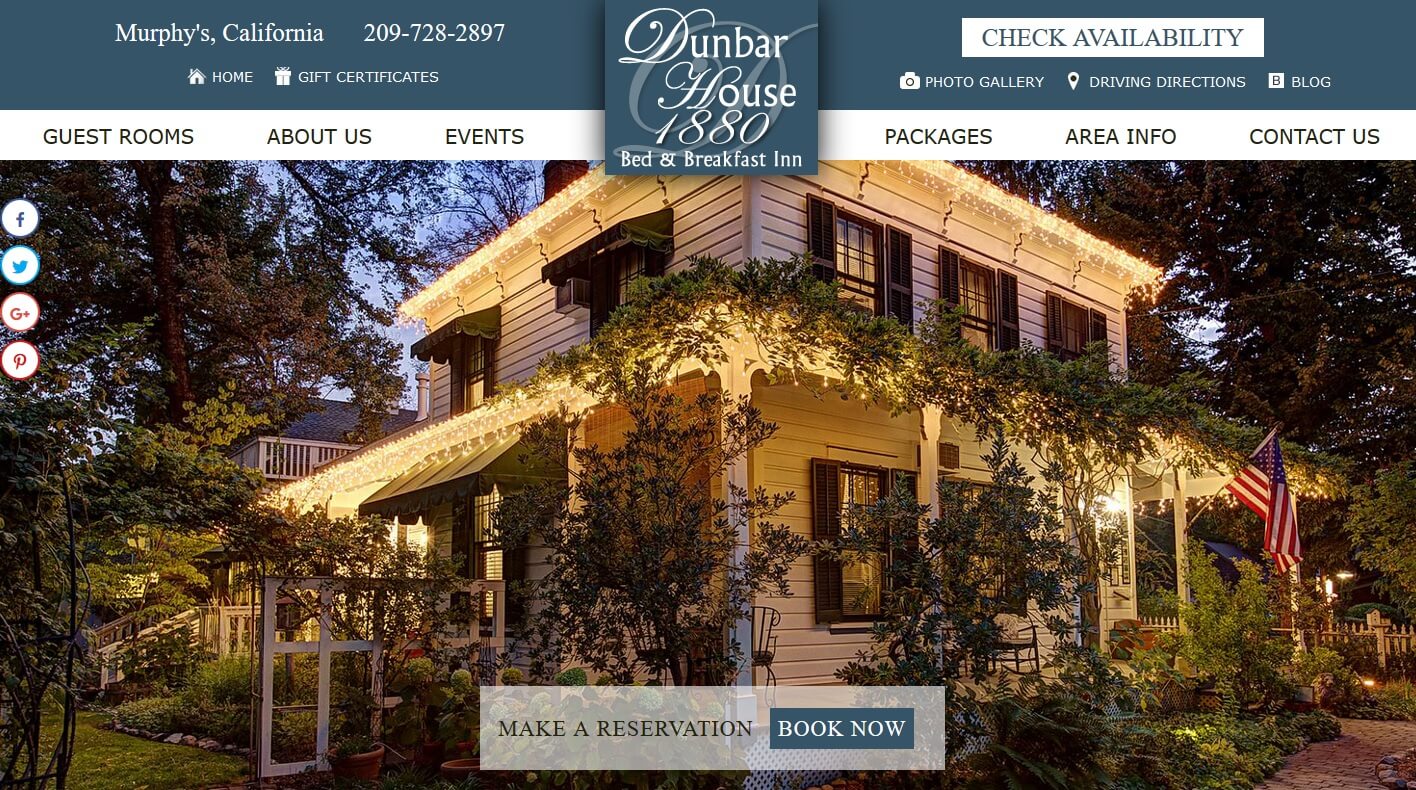 Dreamcatcher Bed and Breakfast, Victor, ID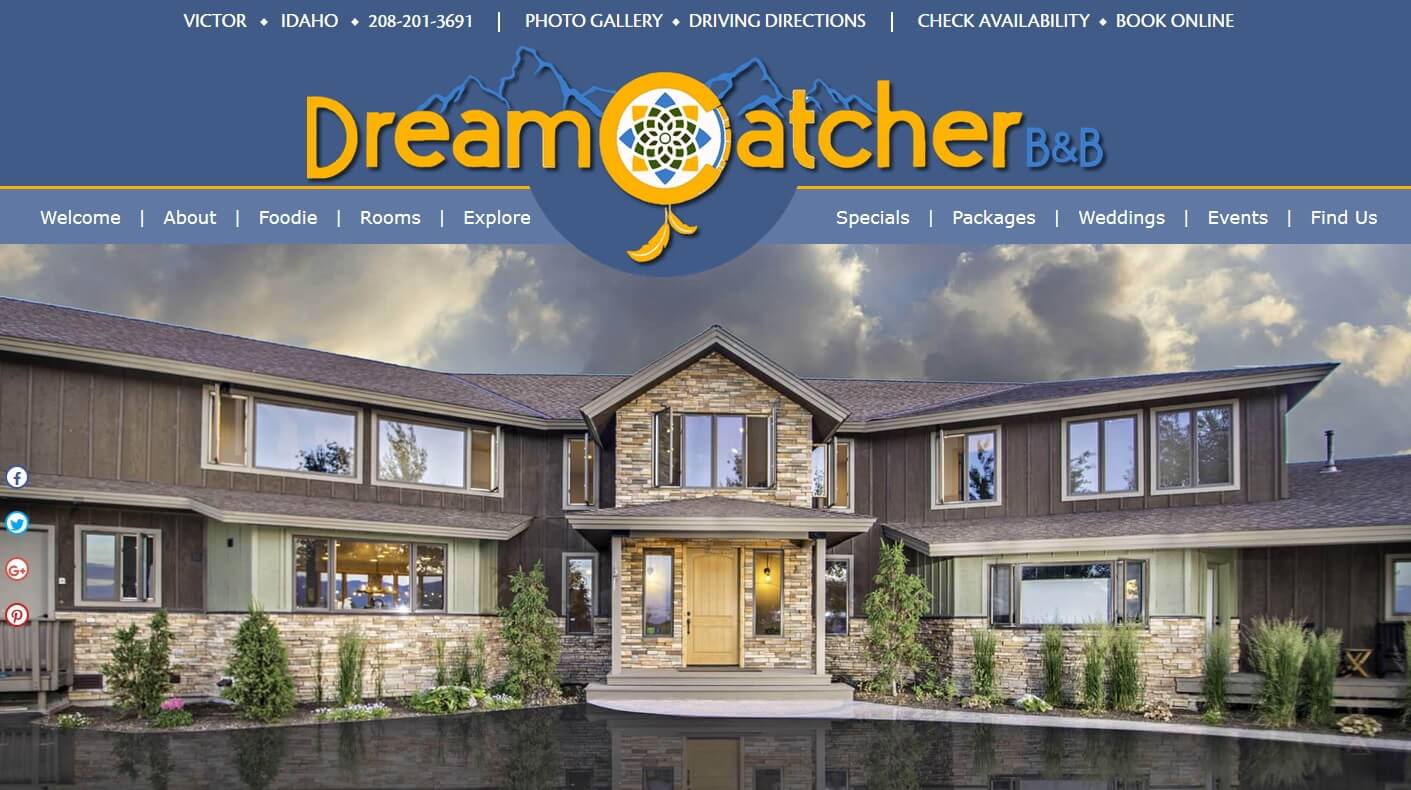 Cornwall Orchards Bed & Breakfast, Cornwall, VT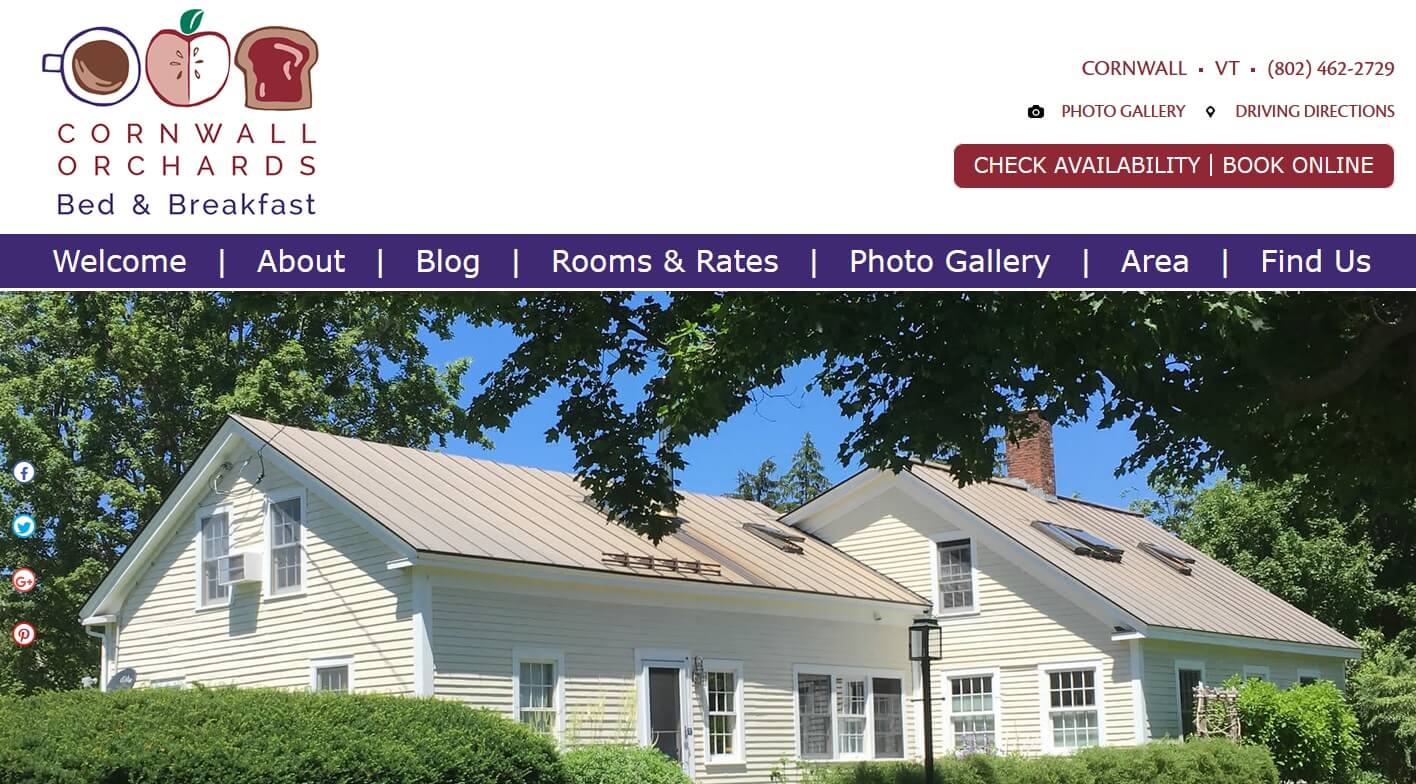 Cape Charles House Bed & Breakfast, Cape Charles, VA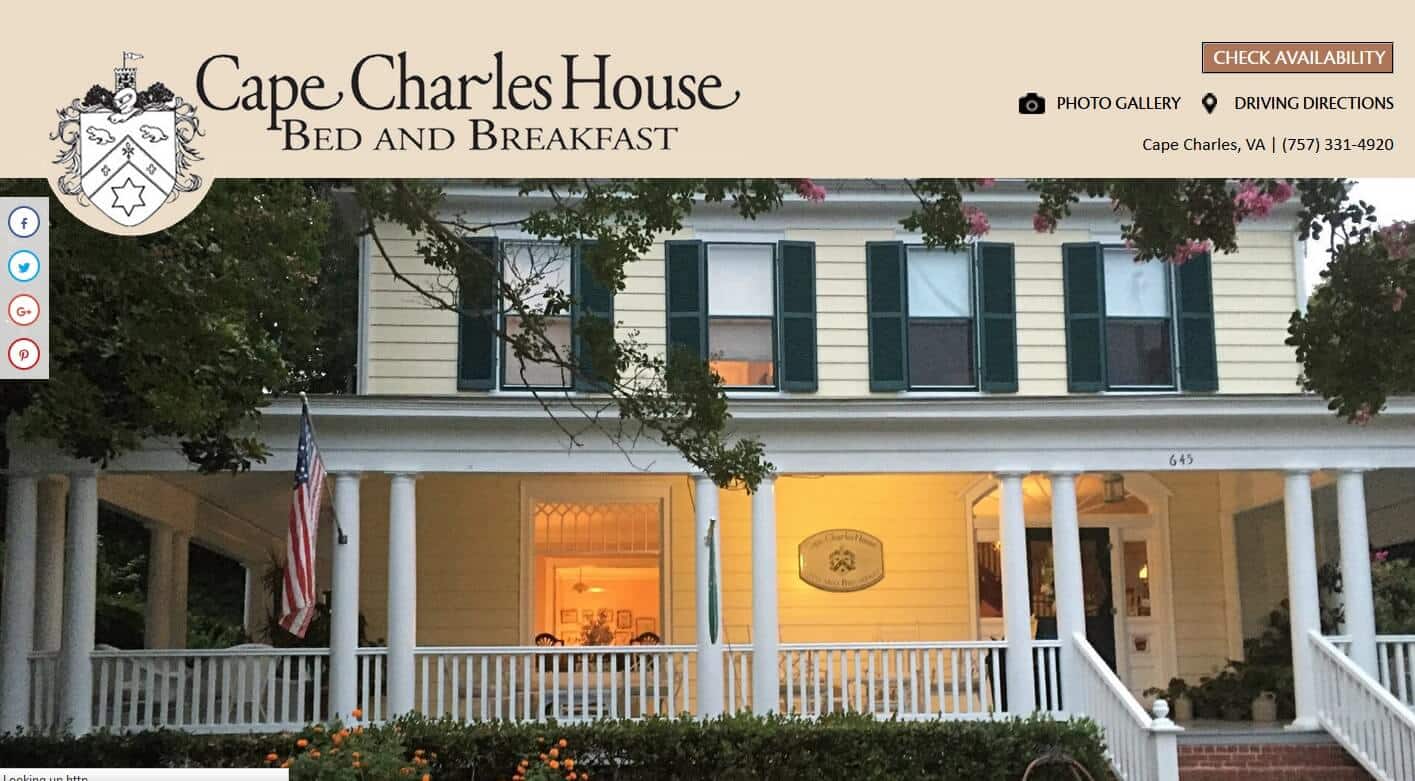 The Bradley Inn, New Harbor, ME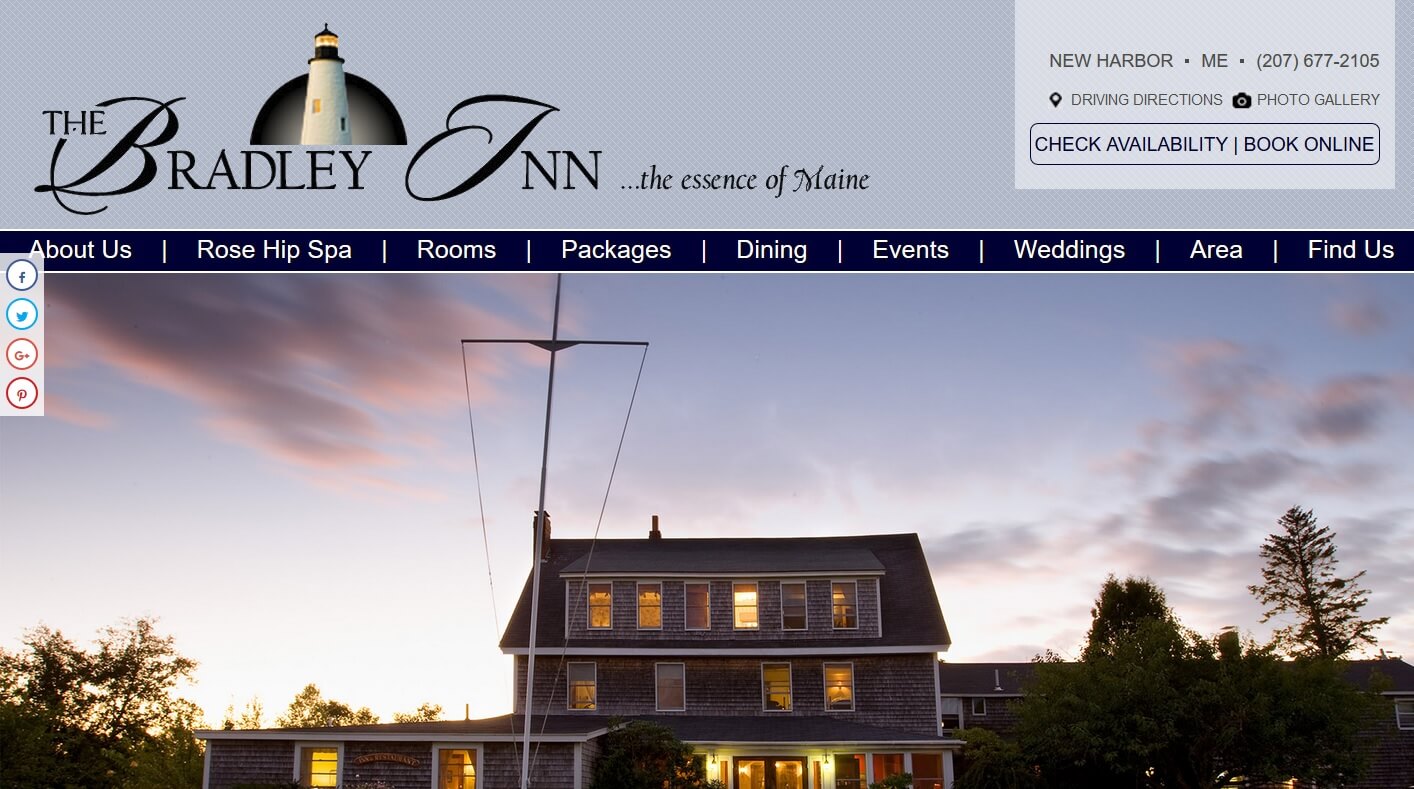 Amid Summer's Inn Bed and Breakfast, Cedar City, UT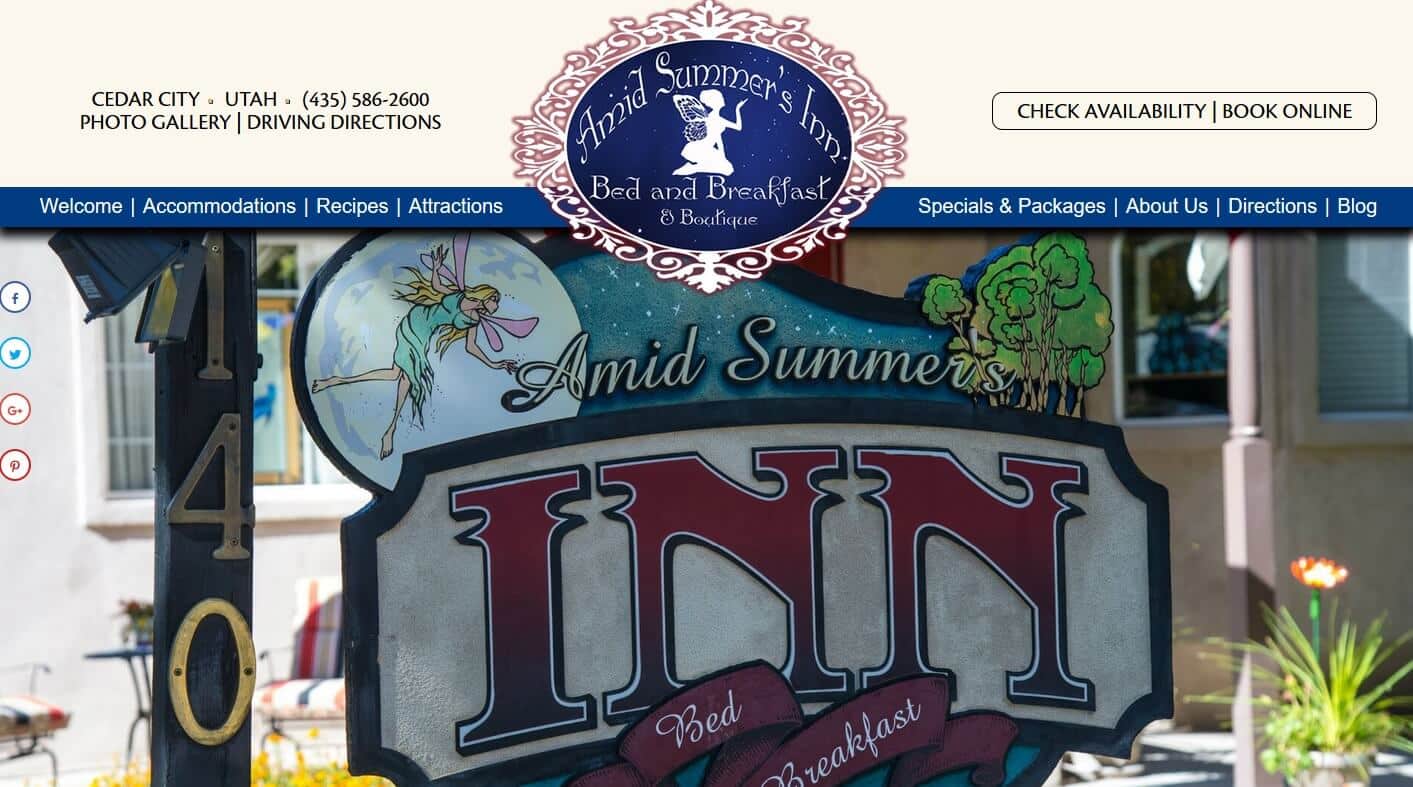 If your website is looking a little worse for wear, or even if it looks pretty good, but has not kept up with technology, or you aren't able to get in and make changes the way you would like, please contact our Sales Manager, Tammy Doriot, at (877) 226-7699 or sales@acorn-is.com. If you'd like to get a little more information before you talk to Tammy, take a look at Acorn's Designs packages and pricing, here.
Annie Buck