We've been busy these first three months of 2017! Acorn has launched several new Responsive design websites in this first quarter. As technology is constantly evolving, we are working hard to keep abreast of the new wave. We are so much more than a website design company. Our focus is on making sure that our customers enjoy the results of hours of research and development, along with an aesthetically-pleasing design. We are in the Internet Presence business - making sure the past is cleaned up, the present is always up-to-date, and looking toward the future with marketing and education.
Click the inn's name or the image to take a look at our latest sites:
Sweet Gum Bottom Bed & Breakfast - Andalusia, AL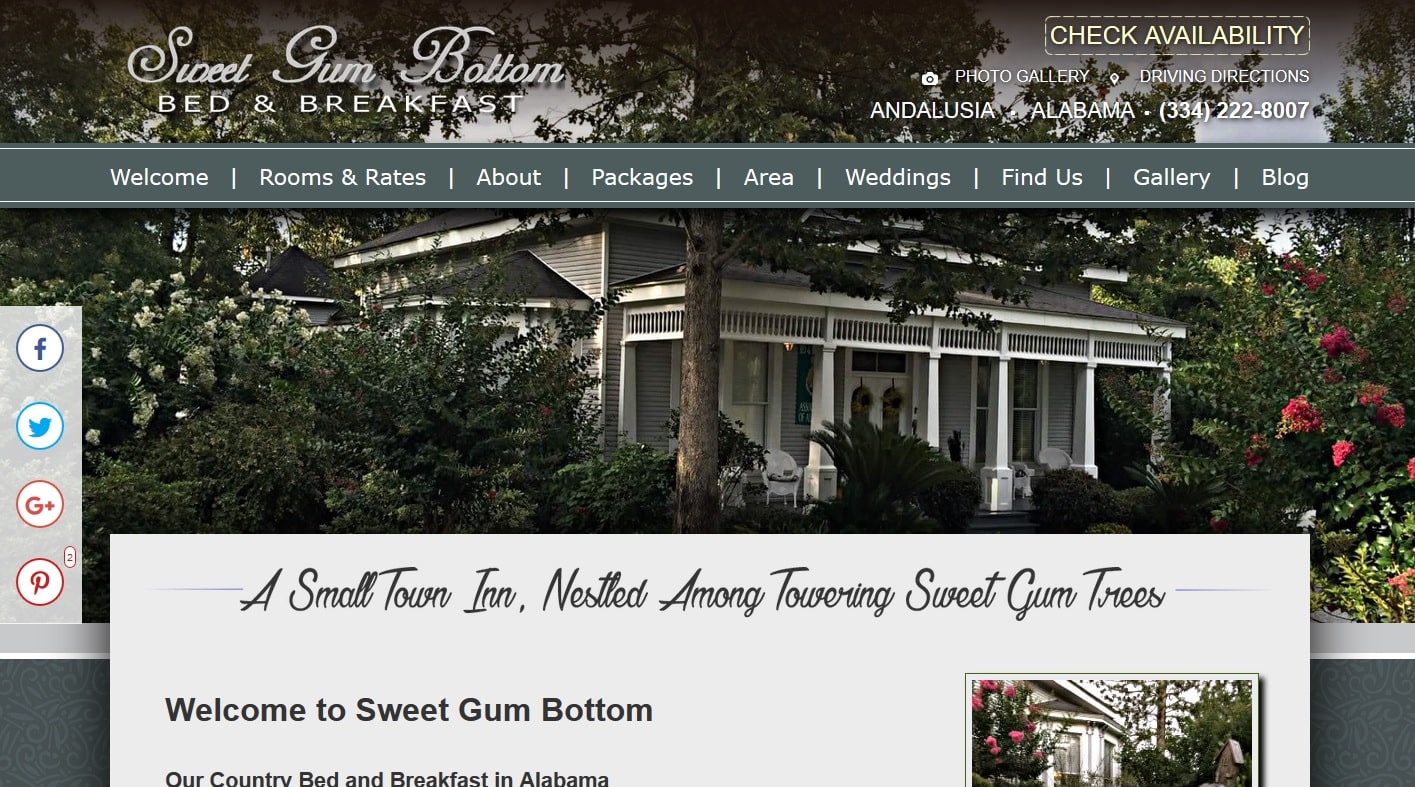 ---
A Bed of Roses Bed & Breakfast - Asheville, NC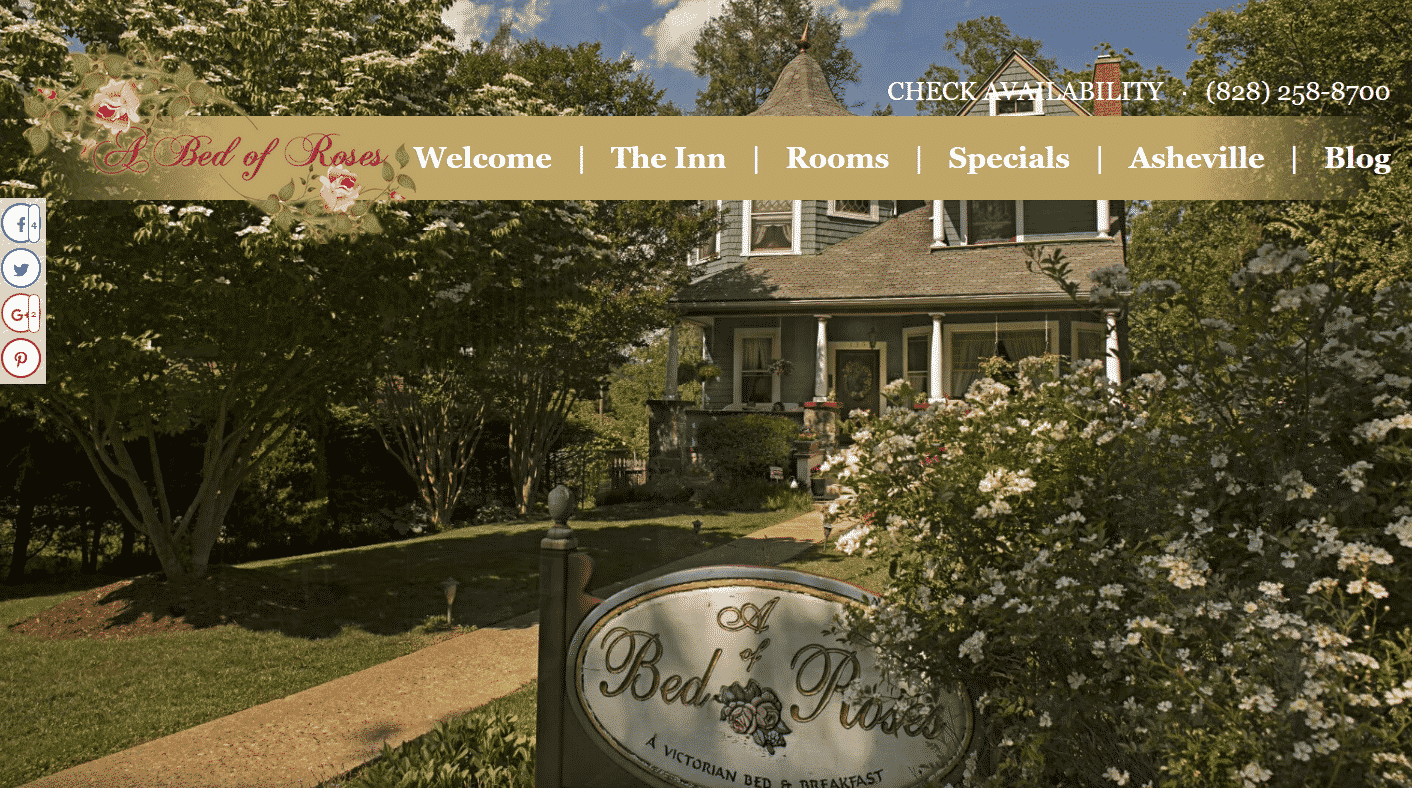 ---
New Hampshire Bed and Breakfast Association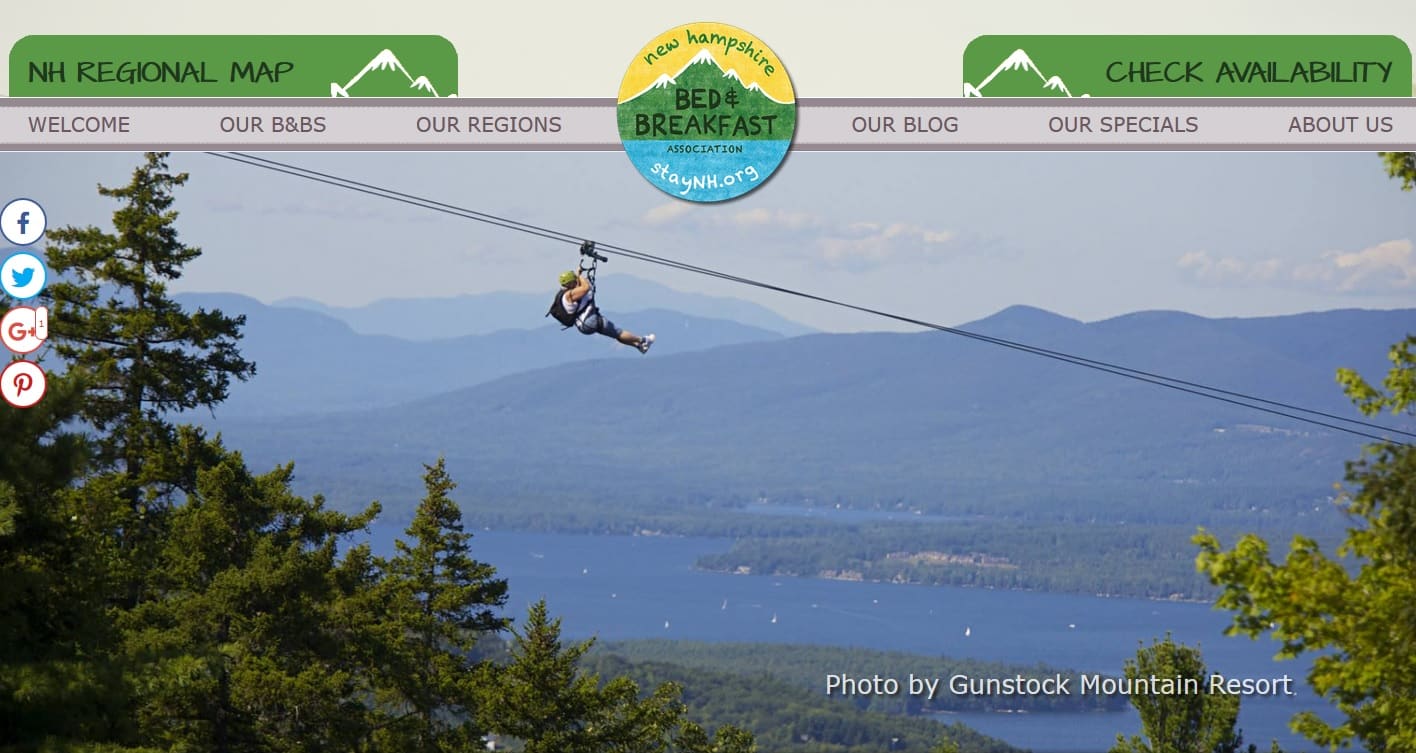 ---
Captain's House Inn - Chatham, MA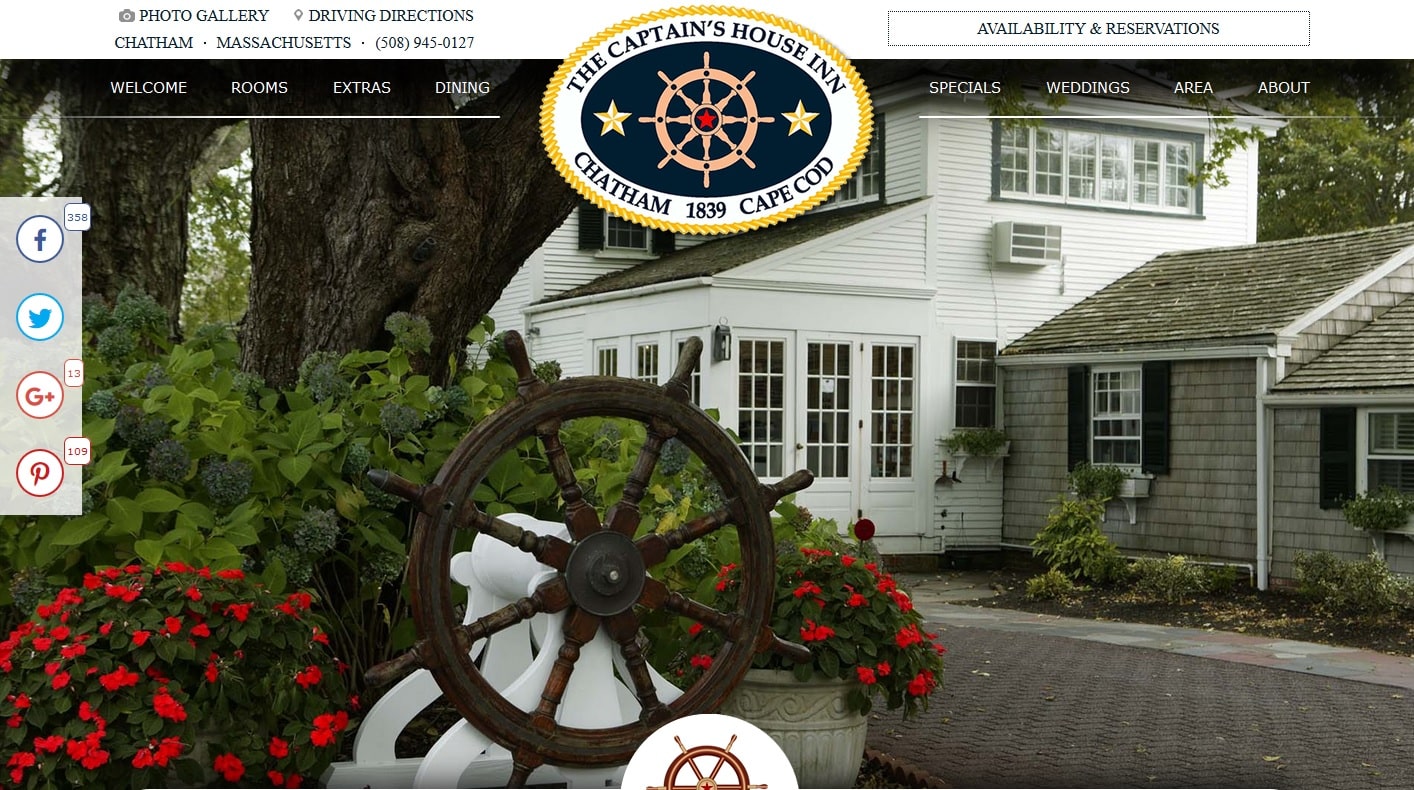 ---
Alyssa House Bed & Breakfast - Cape Charles, VA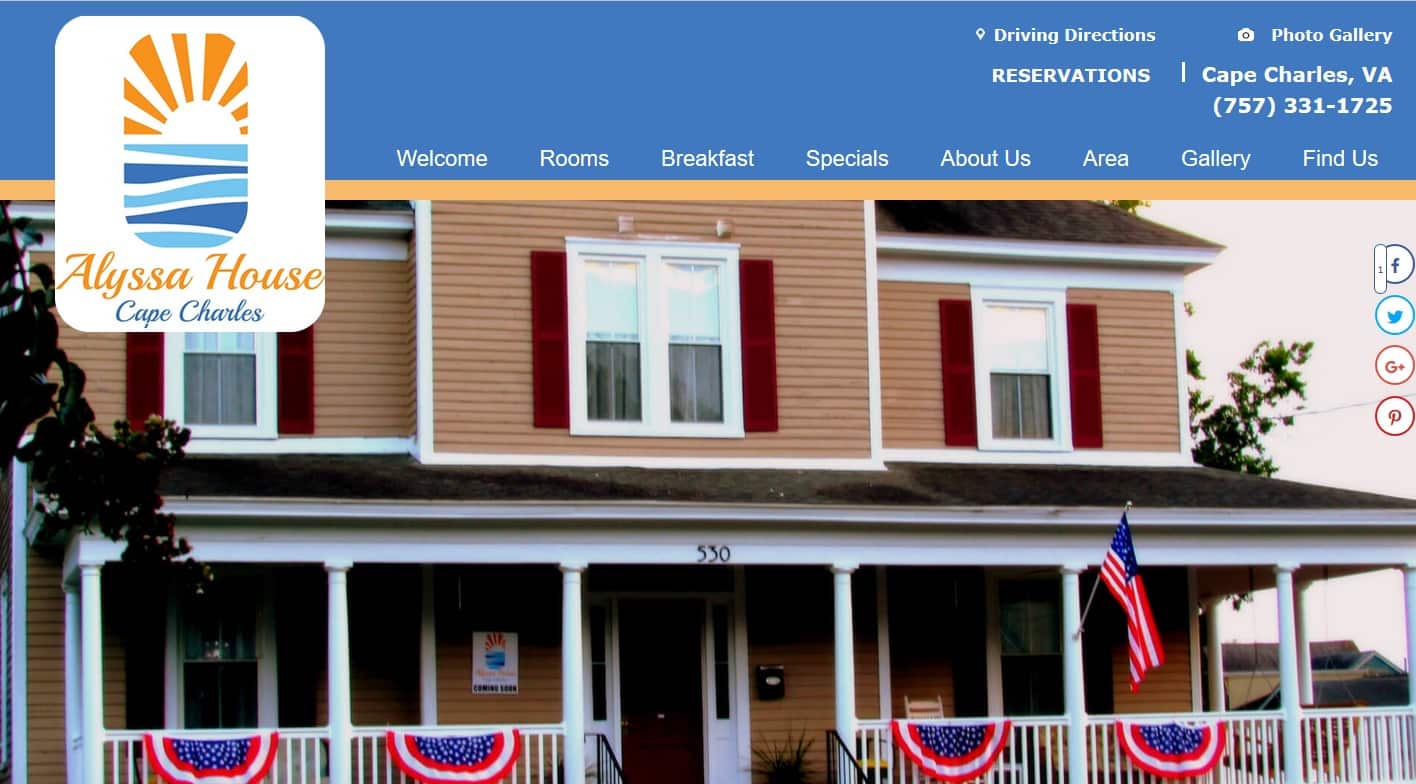 ---
100wines.com - Chestertown, NY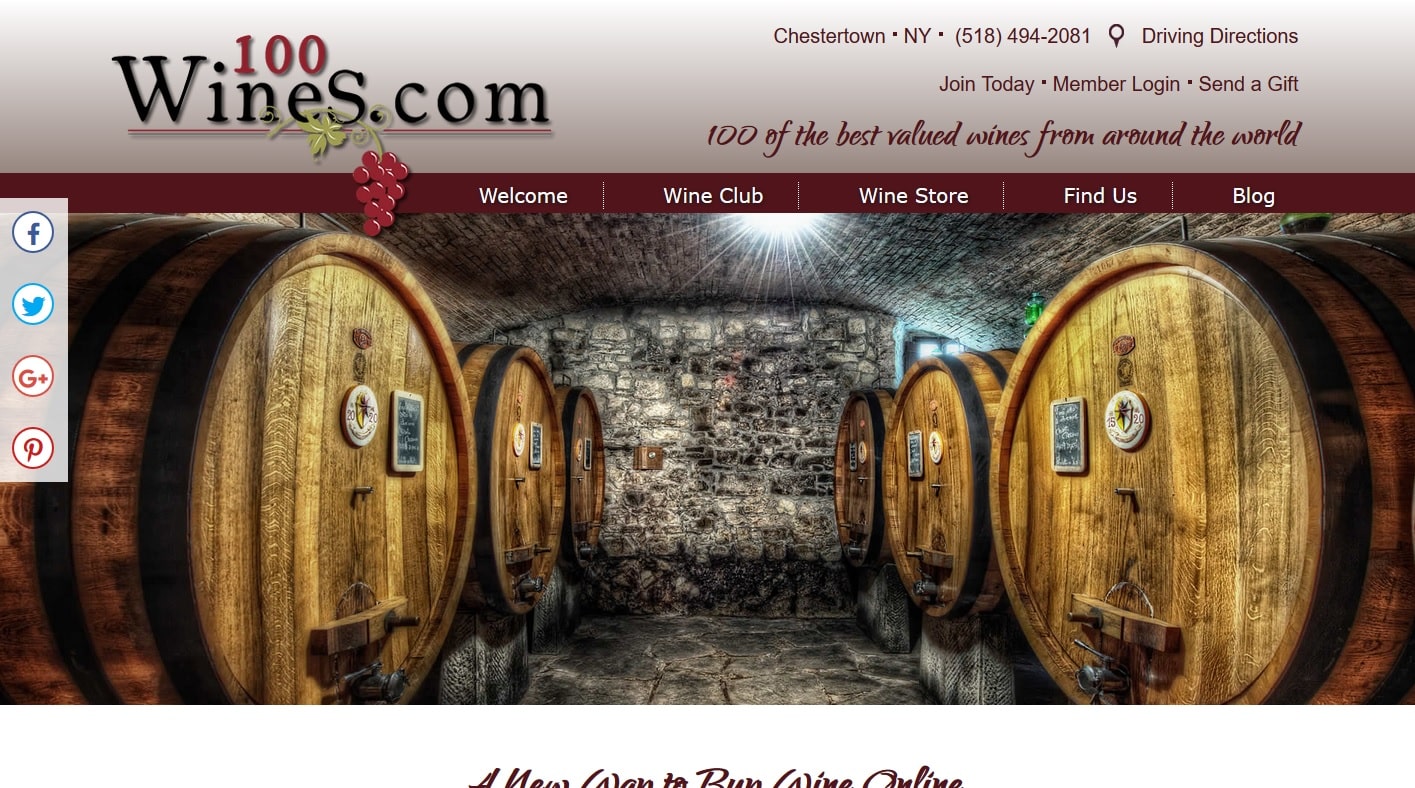 ---
Nantucket Inn - Anacortes, WA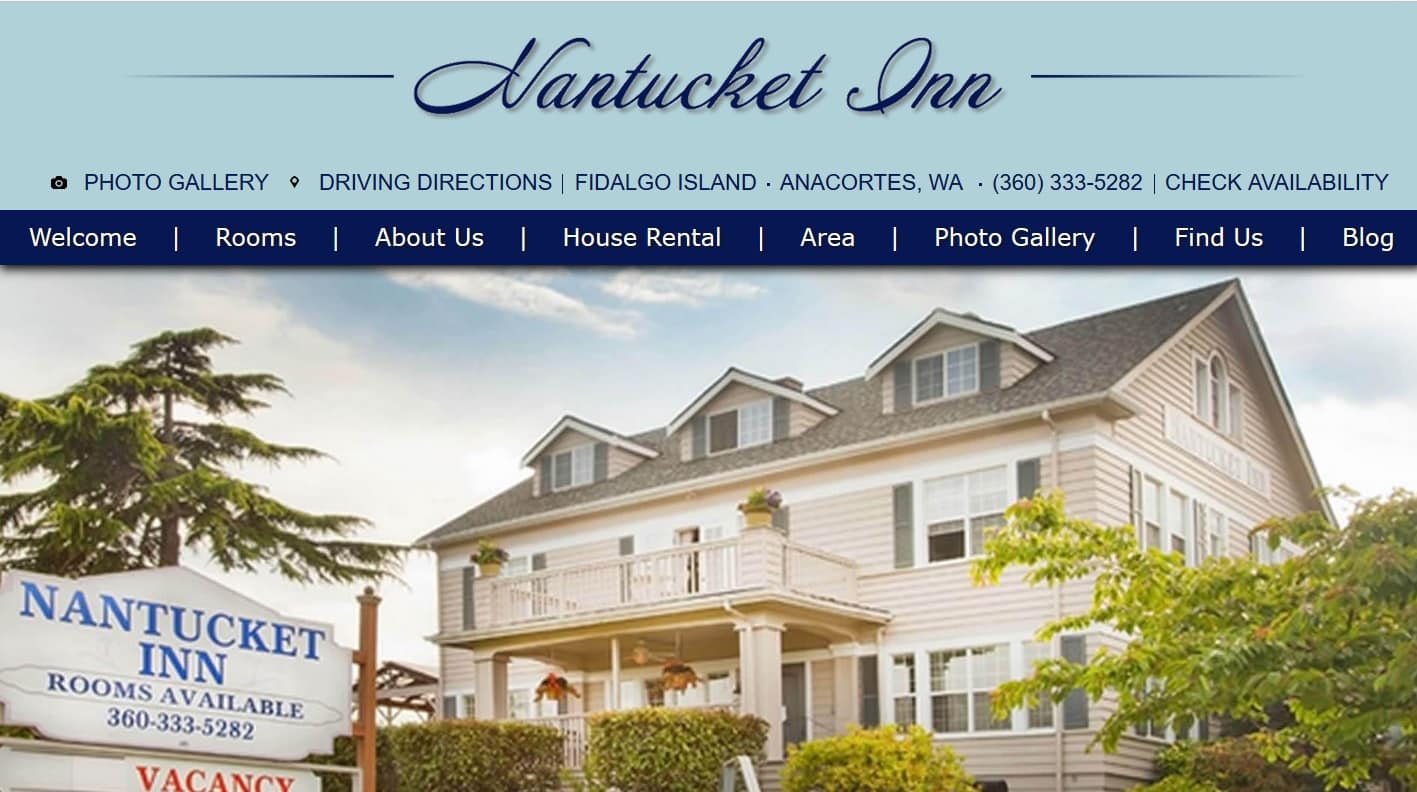 ---
Ka'awa Loa Plantation - Captain Cook, HI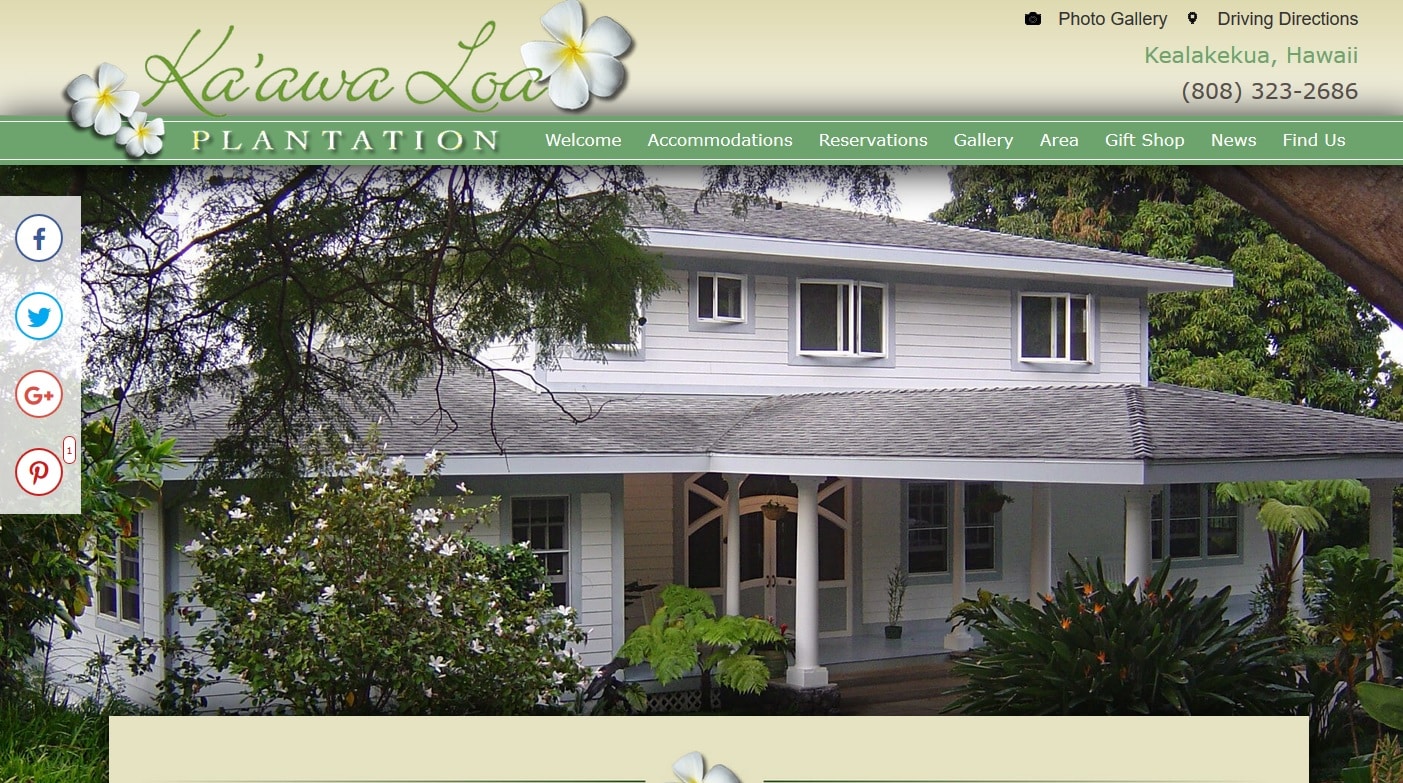 ---
Antoinette's Apartments & Suites - Cape May, NJ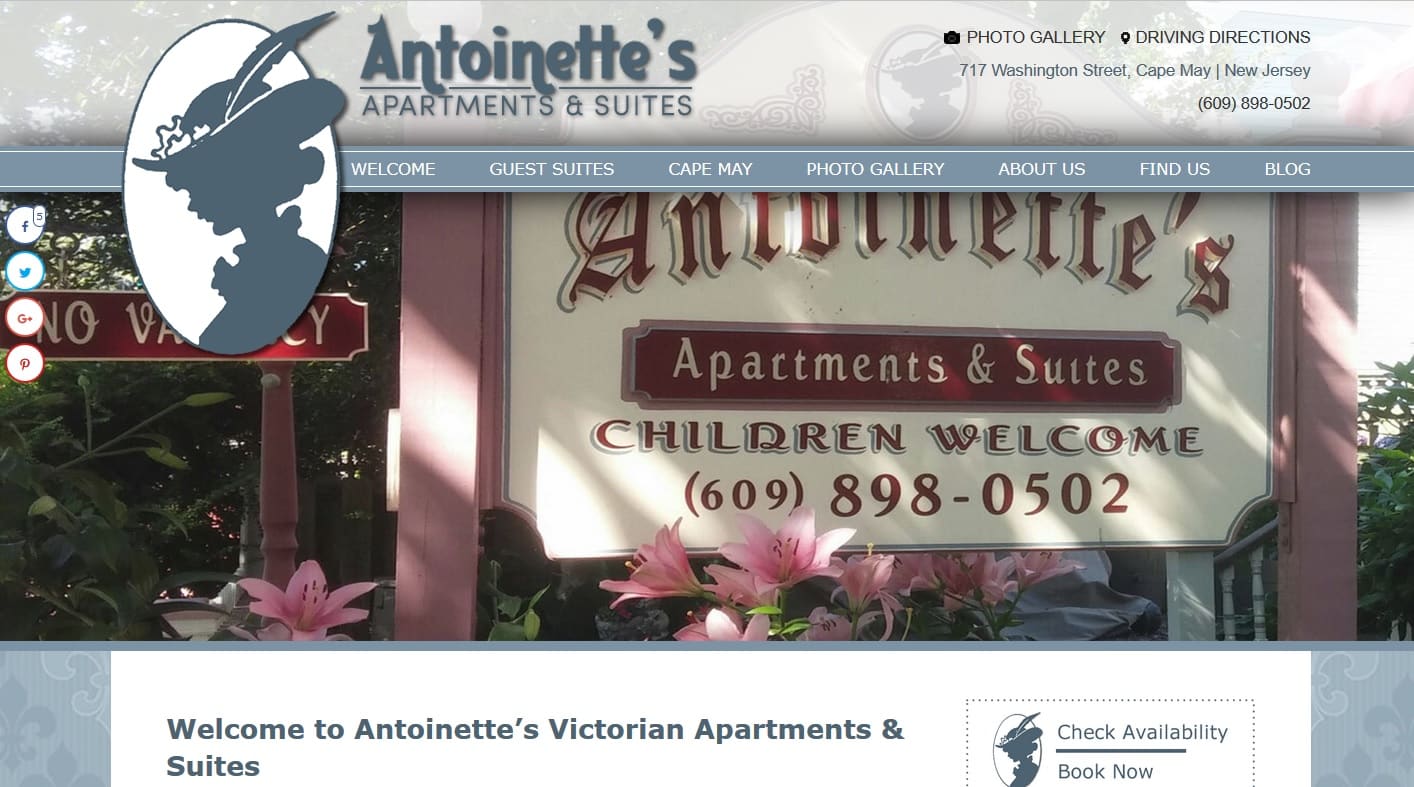 ---
The Blue Heron Bed & Breakfast and Retreat Center - Richmond, KY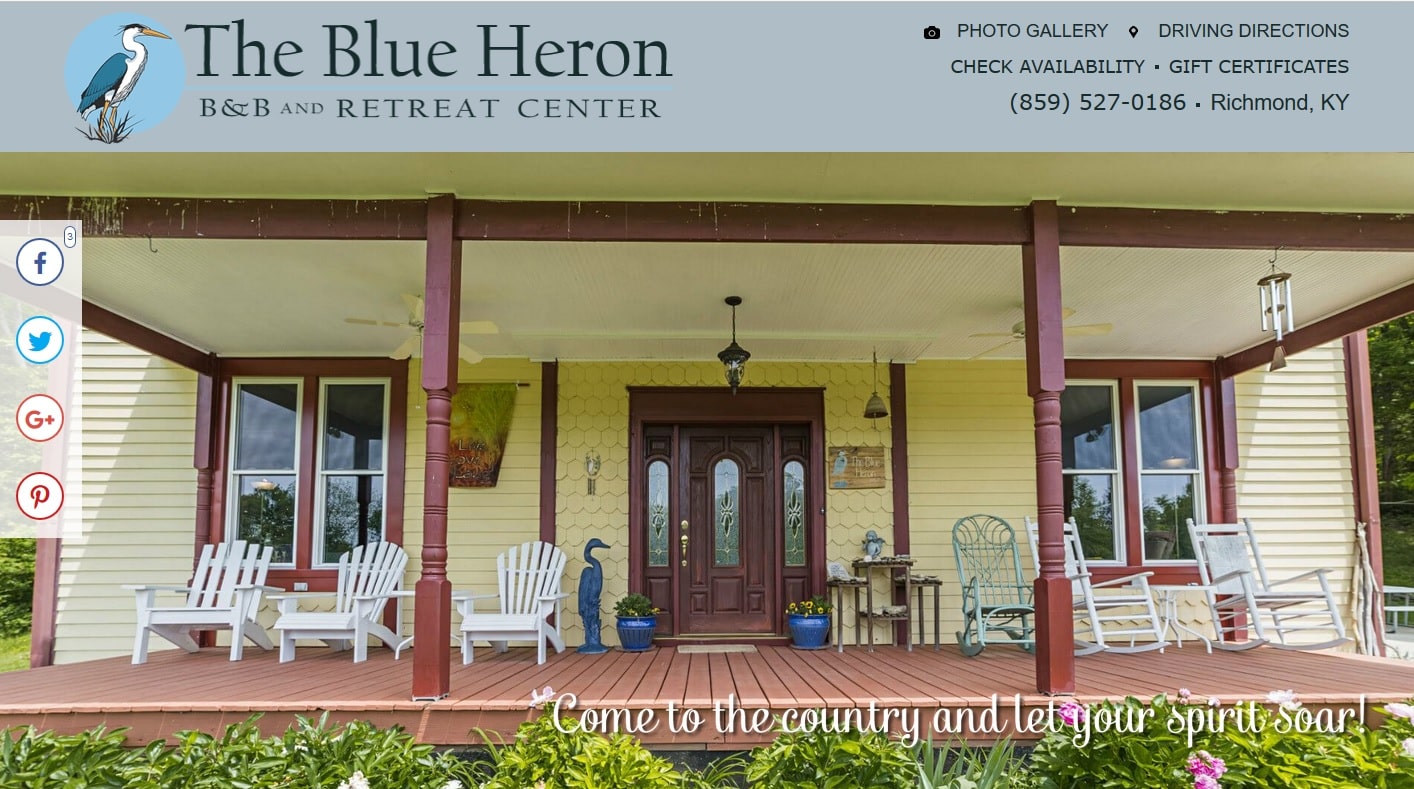 ---
Illinois Bed & Breakfast Association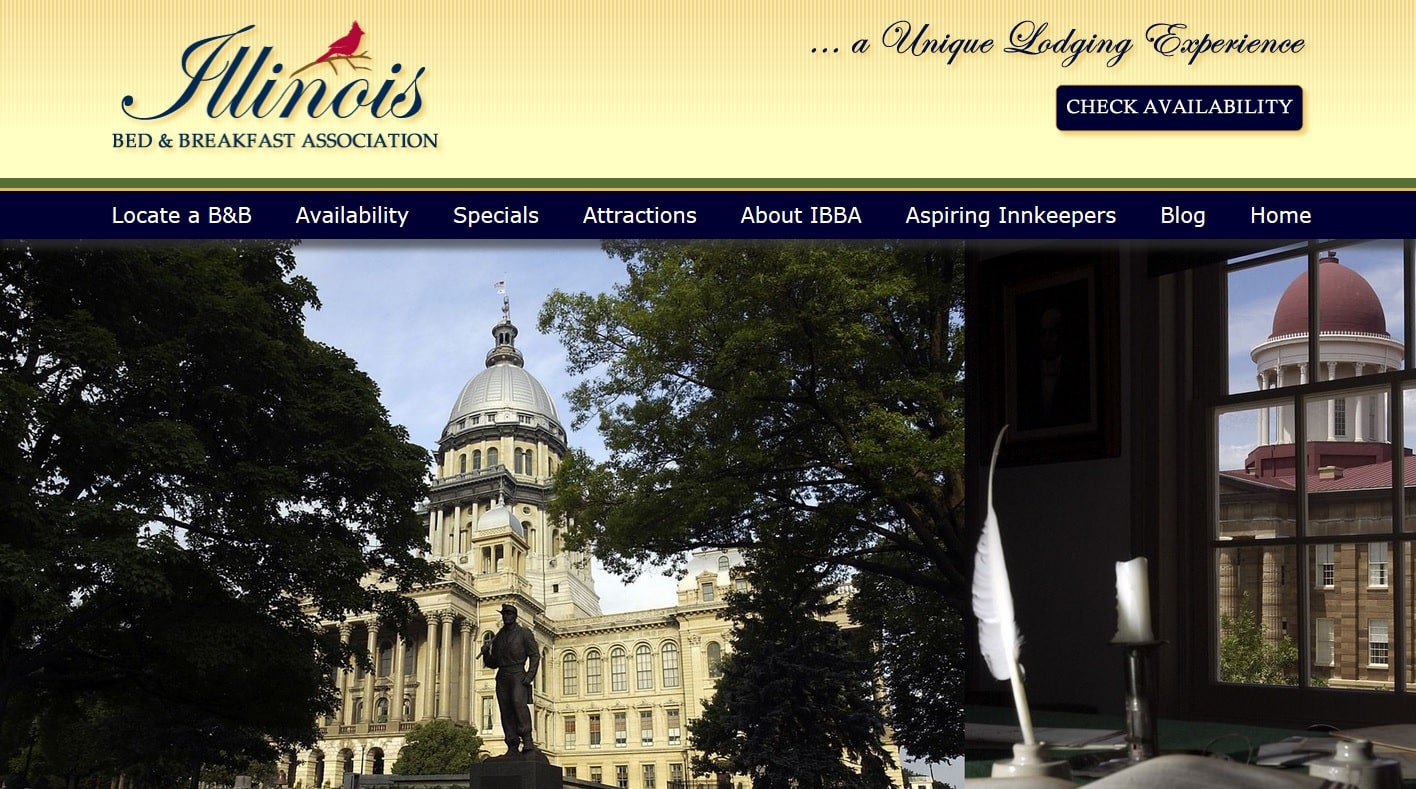 ---
The Lodge at River Run - Banner Elk, NC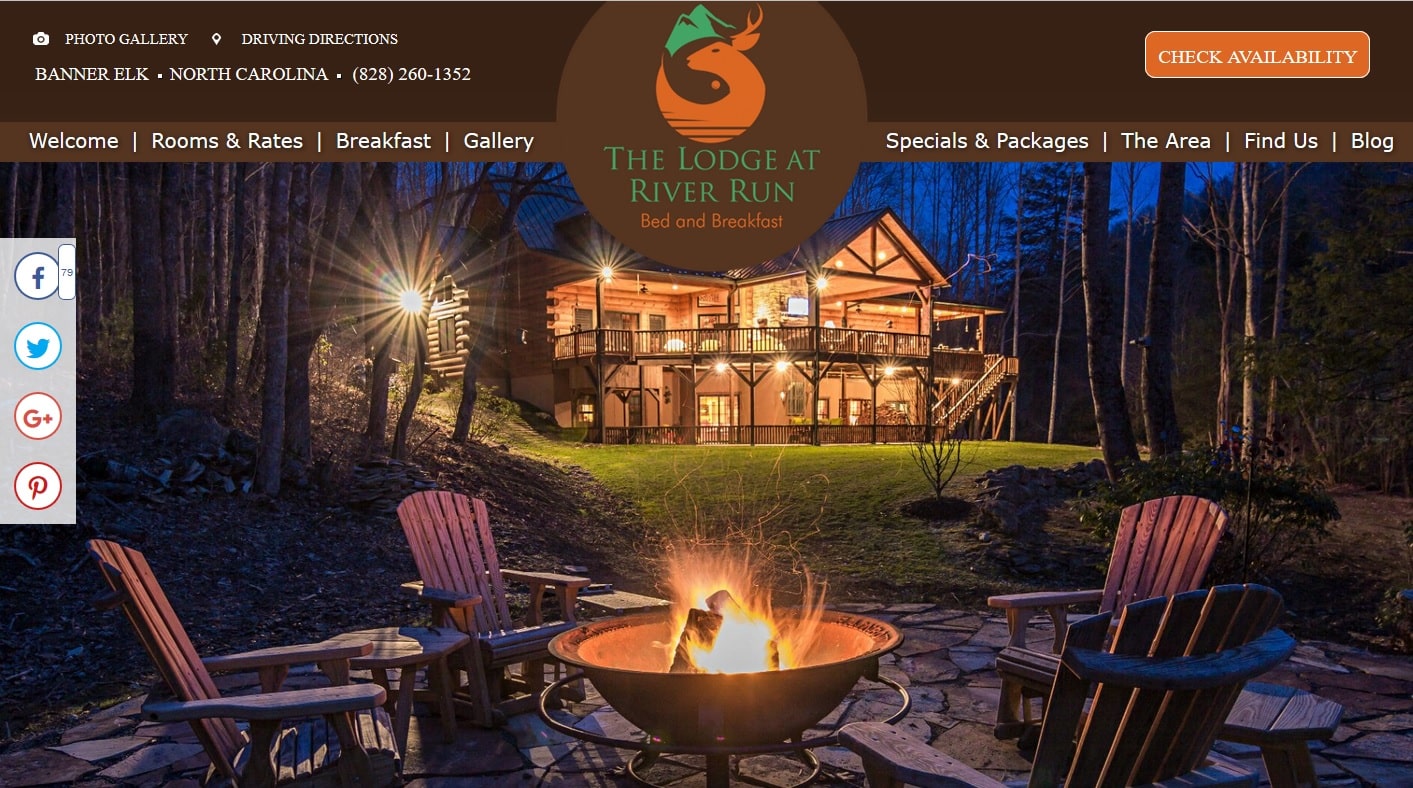 ---
The Inn at Locke House - Lockeford, CA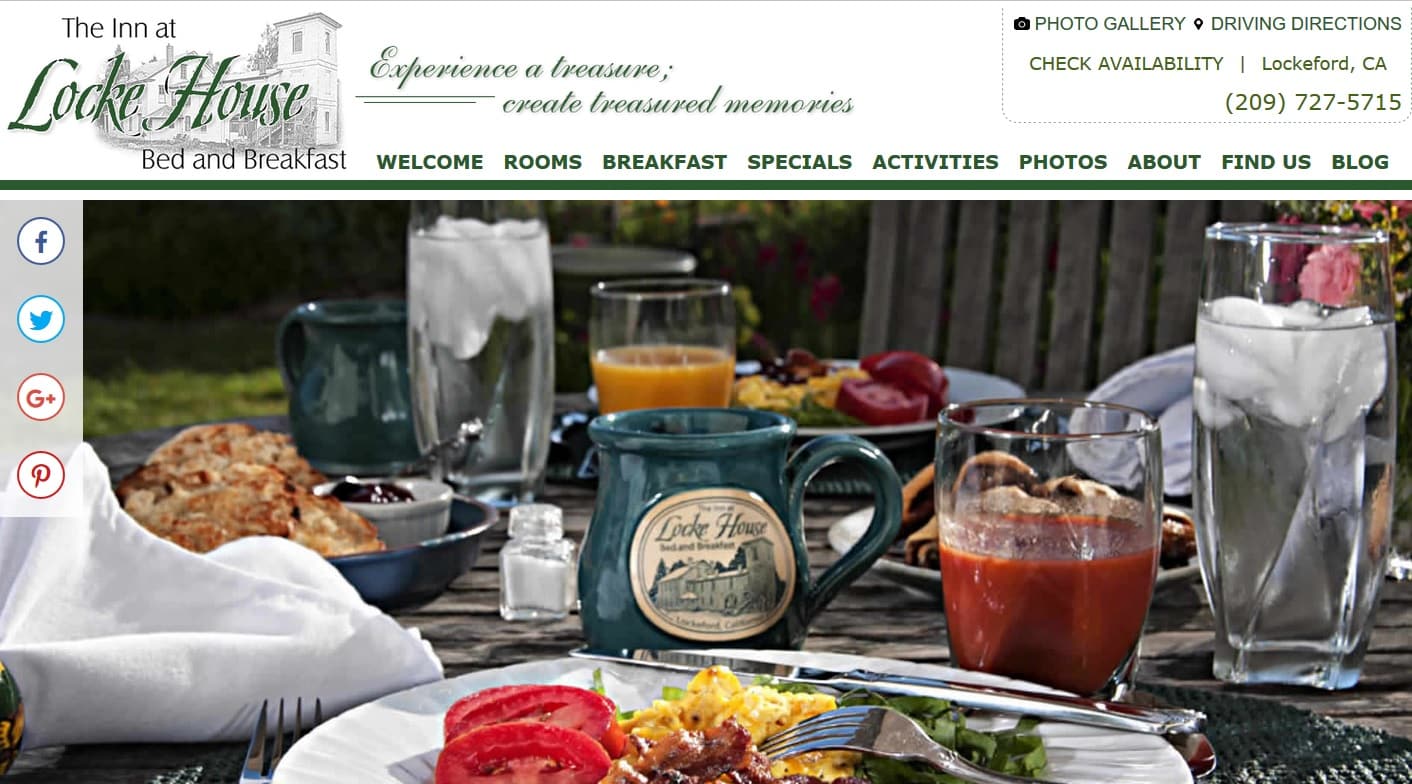 ---
Ashford Acres Inn - Cynthiana, KY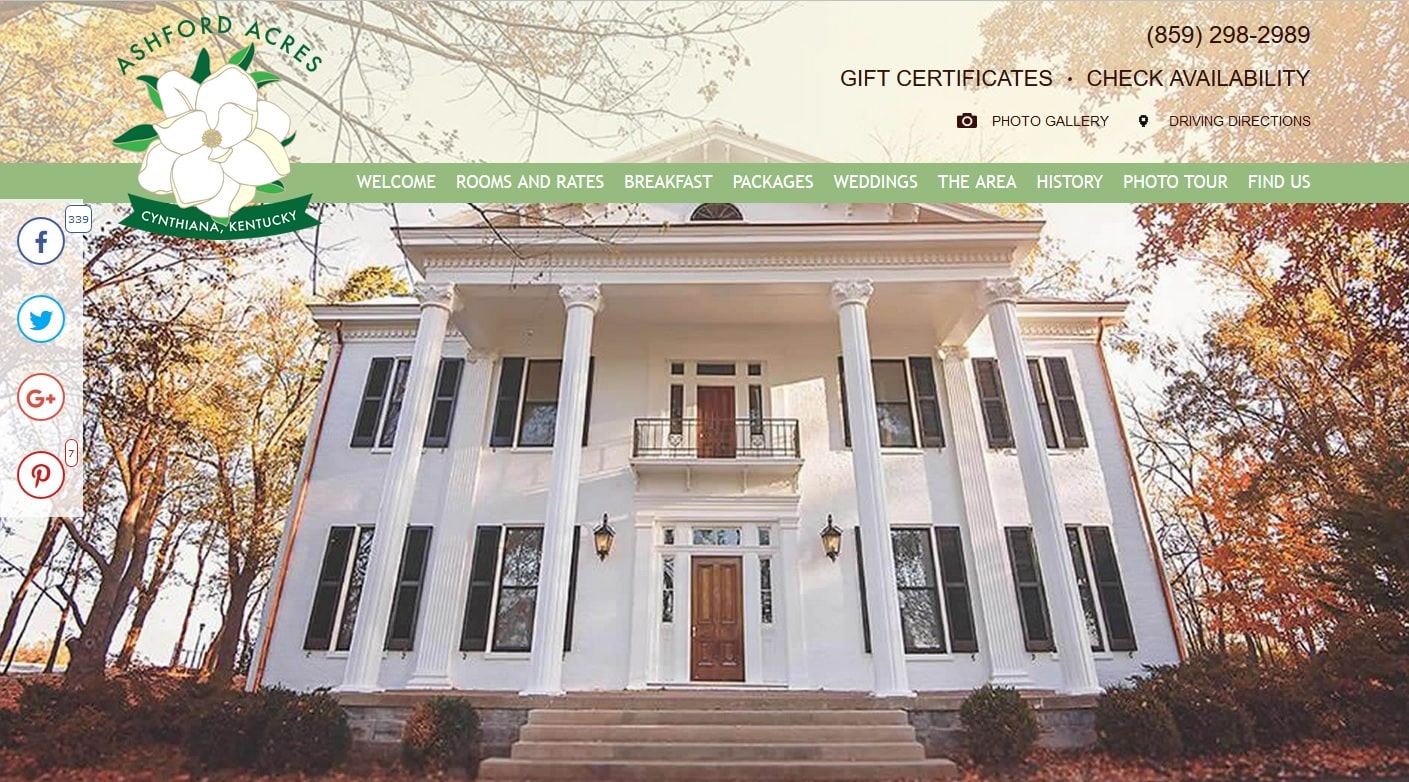 ---
Majestic View Bed and Breakfast - Homer, AK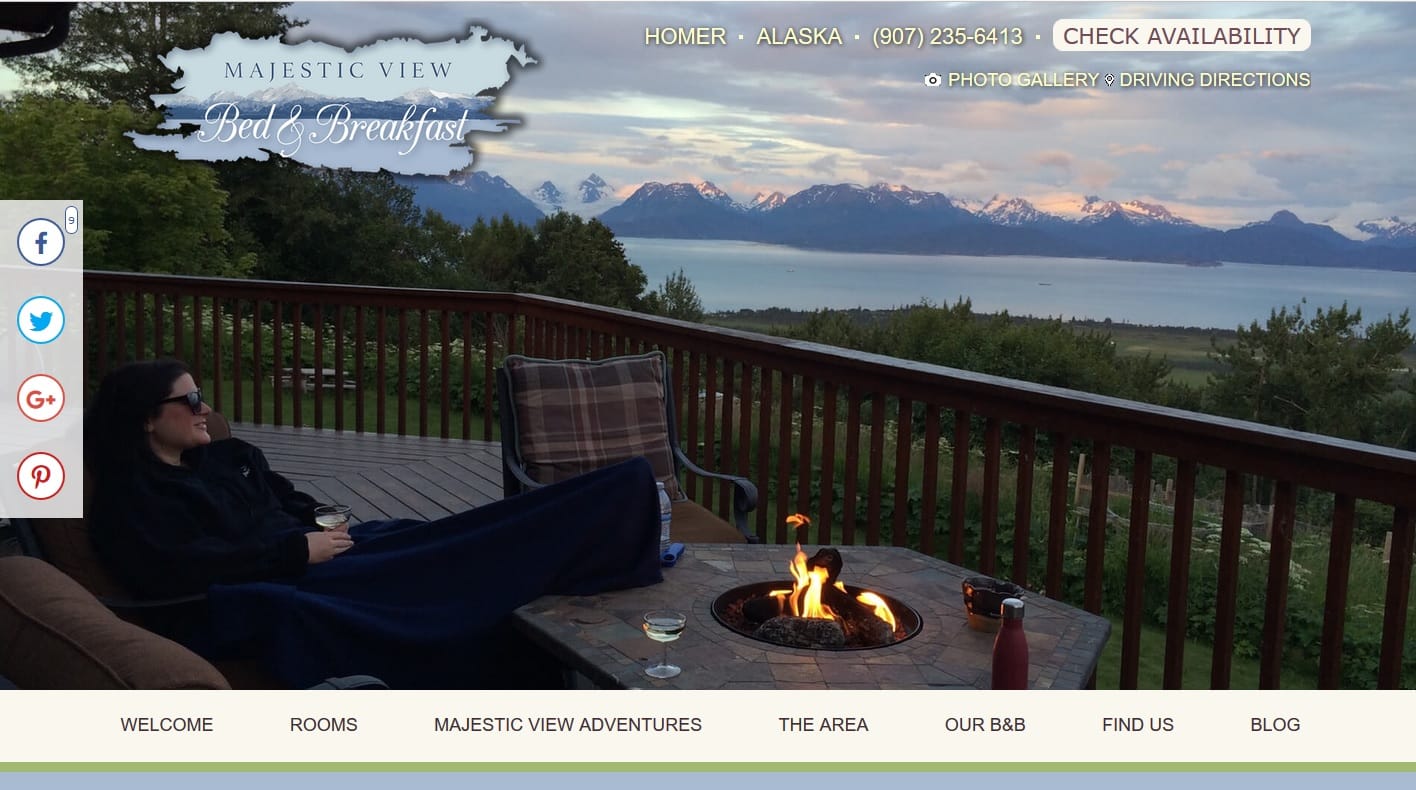 ---
Lamberson Guest House - Galena, IL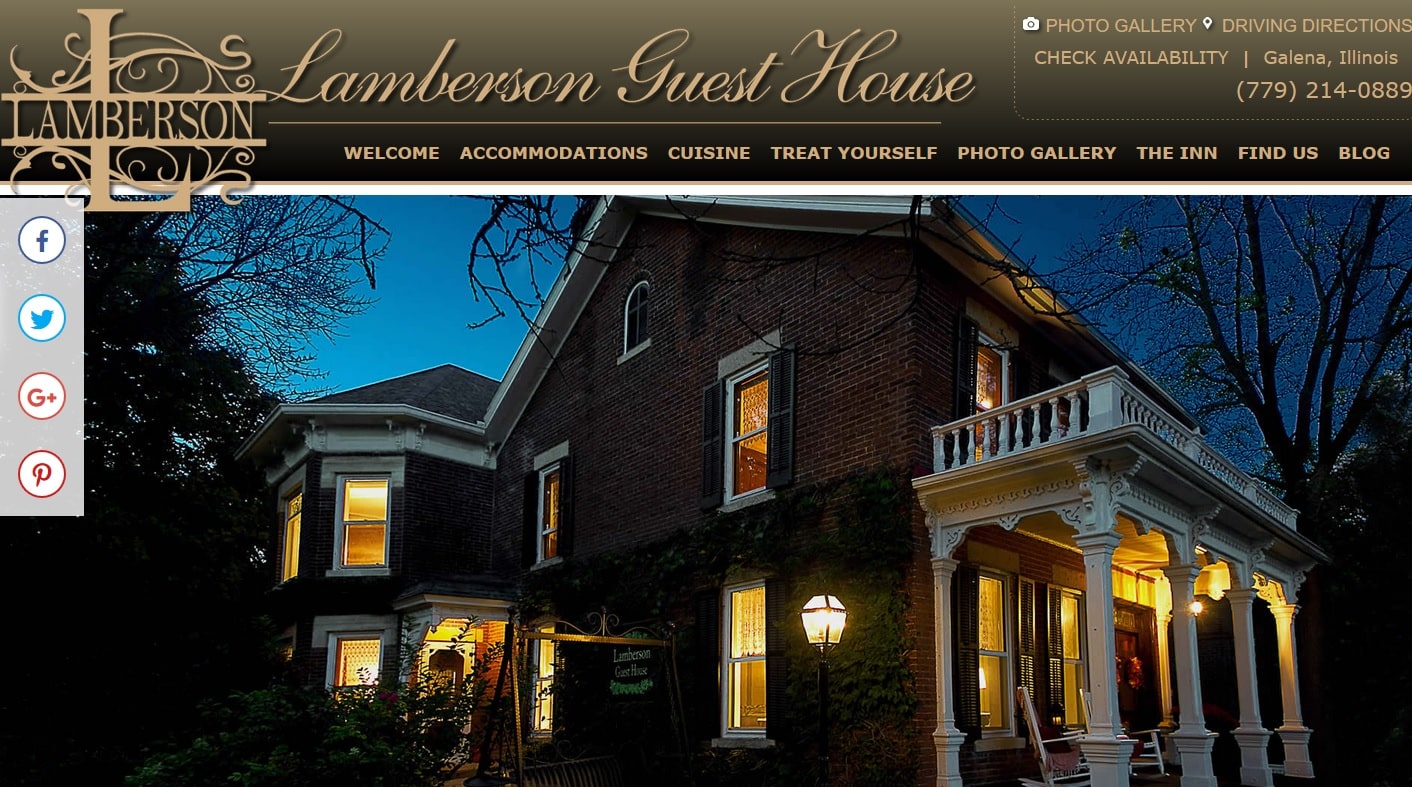 If you are considering a new website for 2017, make sure to call our Sales Manager at 877-226-7699 for more information.