Recently one of our client's sites went down. It wasn't a problem with the server, or the site, or non-payment, or anything that we control at all. The issue was that the domain registration had not been verified as required by ICANN. Due to issues with passwords and the inability to retrieve email from the domain-based email address, it took days to get the site restored, not to mention stress and hours and hours of work for the innkeeper.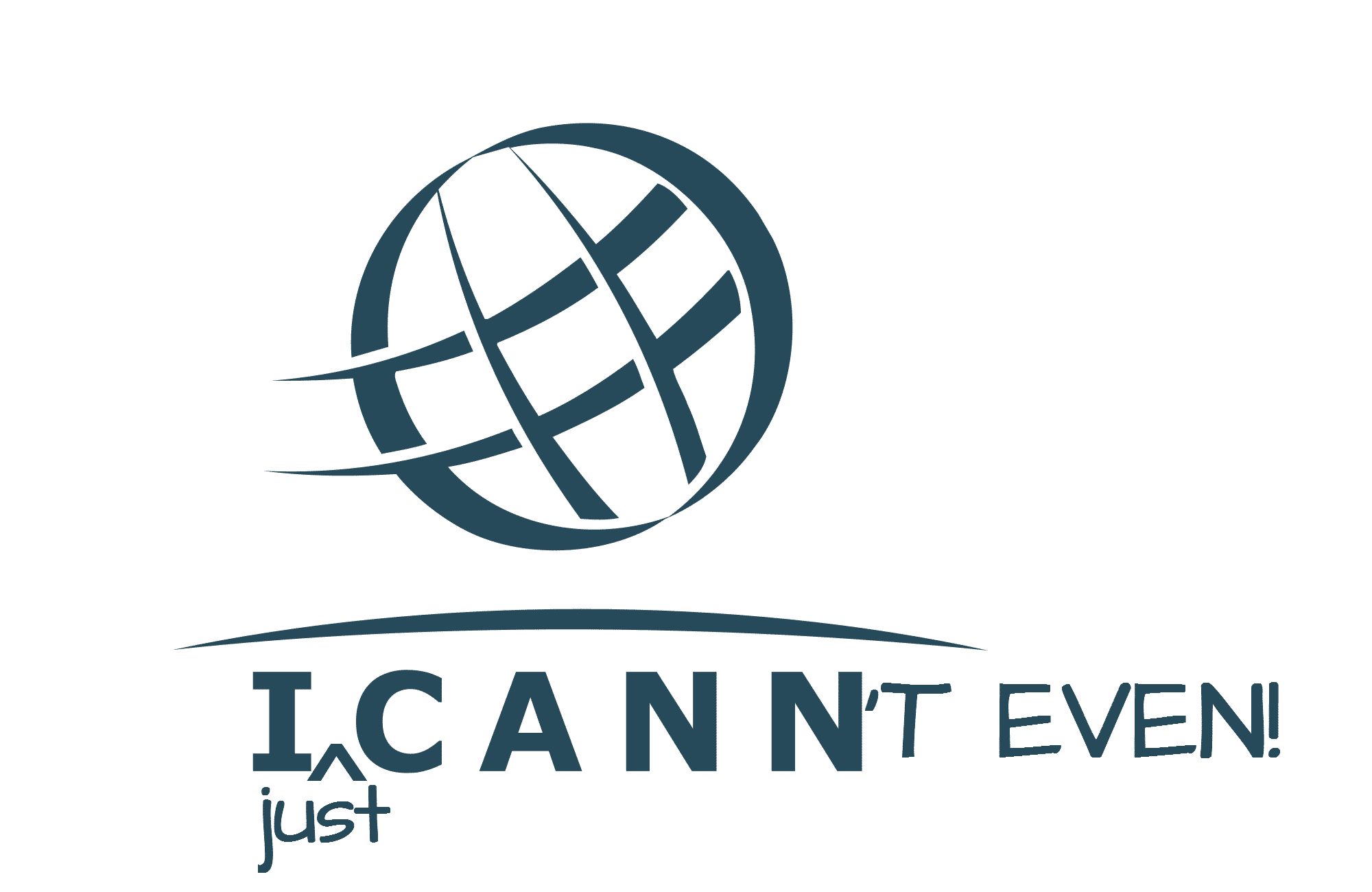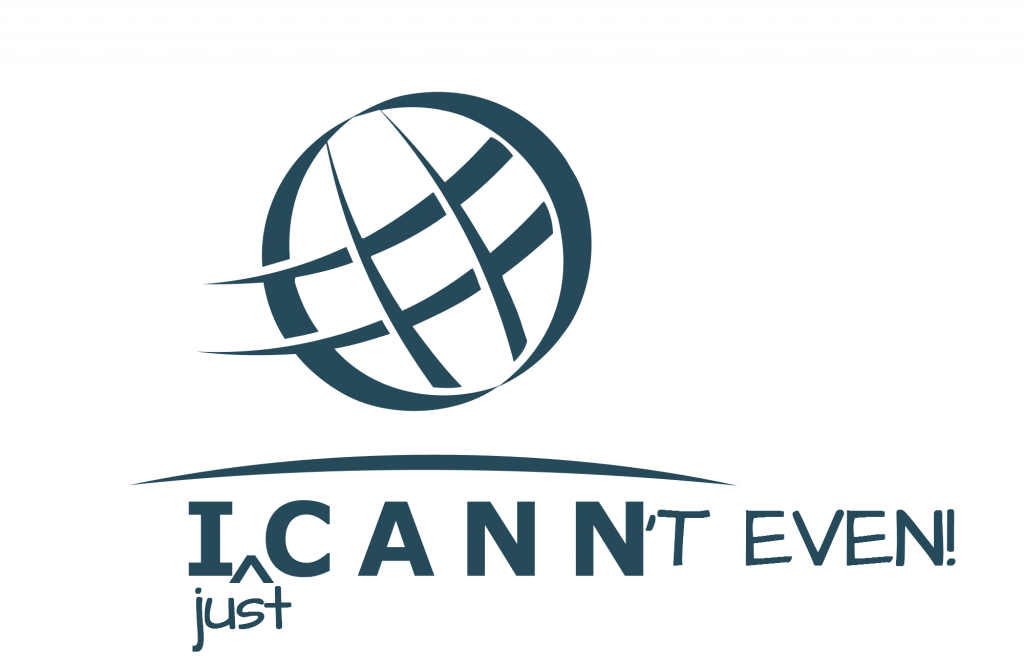 Let's talk about how this all happened. ICANN (the Internet Corporation For Assigned Names and Numbers) is a body whose purpose is to "coordinate the maintenance and procedures of several databases related to the namespaces of the Internet, ensuring the network's stable and secure operation." Part of that coordination entails making sure that the registrant of a domain (your web address) is a real person with real contact information. The way that ICANN has decided to do this is to require domain registries (GoDaddy, Network Solutions, NameCheap, Domain.com, etc) to contact domain registrants (that's you, if you've purchased a domain name) in specific situations and ask for verification of the contact information associated with the domain registration. These situations are:
New domain registrations
Domain transfers-in to your account
Changes to your registrant information in the WHOIS
If your existing WHOIS data is not correct
This leads to another question - what is the WHOIS? The WHOIS gives contact information for domain registrants. You can try it. Go to: https://www.networksolutions.com/whois and enter your domain name without the www, http, or any slashes. This will give you the domain registrant contact information, or a link to find the full info, unless it's under private registration.
So what will happen if any of these situations occur? You will get an email from your domain provider. It will have a link in it that you have to click. In most cases, that is all you have to do. Occasionally, you will be asked to log in to your domain account and update the information.
This is just another reason that it's very important to make sure you know which company holds your domain and have the log-in information recorded in a safe place.
If you ignore the email, or you've lost access to the email account that you registered your domain with, your site could be taken offline in as little as 48 hours. How would it affect your business to have your site offline for a few days to a week, or more?

Unfortunately, this all has also led to scammers and spammers using it to try to steal information, money, credit card numbers - anything they can get their dirty little hands on. If you do get an email regarding domain registry verification, make sure it comes from your domain provider. You will NOT get an email directly from ICANN. Check the email address to make sure it's really from your domain provider (i.e. "support@godaddy.com" rather than "kiki@scammercentral.com"). Check the grammar and spelling - scammers are known for having poor English skills. Hover over the link to check the destination- if it's not going to your domain provider, it's not authentic. If you're really not sure, contact your domain provider to make sure it's legitimate before you click any links.

Here is what to do- first, make sure you know who your domain provider is - if you're not sure, use the link above to find out. Login to the account and verify that all of your contact information is correct. YOU need to be the Registrant contact, Billing contact and Admin contact. You might have your webmaster as the Tech contact, and that's ok. Remember that the domain "belongs" to whomever is listed as the Registrant. Make sure the email address is one to which you have constant access.
The whole purpose of this is to keep the internet safe. Your job is to make sure your domain is safe - from scammers, and from ICANN misunderstandings.