The Road to Re-Opening
An Acorn Advantage Plan survey of Innkeepers attending our weekly COVID-19 Friday recap webinars indicates the majority of our clients plan to re-open their doors by the middle of June 2020.
But, the Road to Re-Opening is strewn with many potholes every Innkeeper will encournter as they anticipate the new normal and a new type of guest.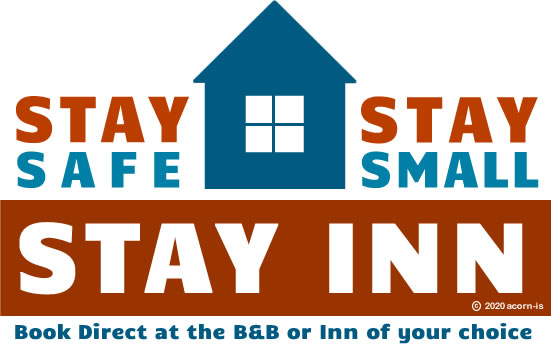 Who is helping to counsel and advise you so that you can manuever through these potholes successfully as you navigate the Road to Re-Opening?
If you are not being provided the assistance you need, we can help!
"Thank you so much for your thoughtfulness and creativity through these uncharted times!! I look forward to our weekly call – so many great ideas! Thank you for helping us to prepare the right way when we all re-open!"
-- Kathy (Palm Springs, CA) --