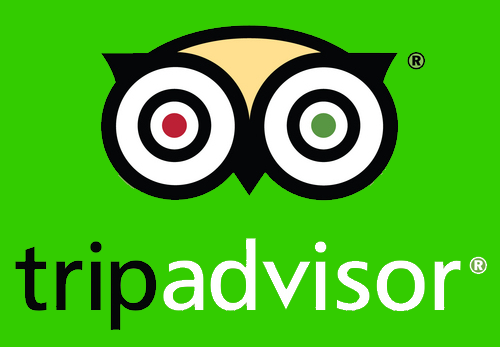 As of February 13, 2015 TripAdvisor is installing Call Tracking numbers in place of your real Business Phone number for their Business Listing clients.
At this time we are suggesting our Clients Opt-Out of this service.
As we currently understand, the Opt-Out link is sent to you in a seperate email. If you do not Opt-Out your business listings will automatically be included in this new program.
You can click here to learn more about what TA is doing.
Why Opt-Out? Call Tracking programs can cause issues with your NAP (Name, Address and Phone). NAP must be accurate online in order to support your local placment.
Currently, Lisa Kolb is in communication with TA regarding the way they are installing their new Call Tracking option. As additional information becomes available, we will share it with our clients.
- - - - - - - - - - - - - - - - - - - - - - - - - - - - - - - - - - -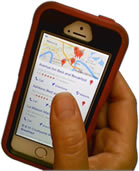 Mobile Usability Issues
Google is clear, Mobile Usability Issues must be fixed immediately.

IE: If you don't have a Mobile Presence you have Mobile Usability Issues.
Call us at 877-226-7699.
Click here to see what Google is doing....
- - - - - - - - - - - - - - - - - - - - - - - - - - - - - - - - - - -
Latest Acorn IS Blog Posts
Want to Automatically Receive our Blog Posts? Click Here
We are constantly updating our Acorn Internet Services Blog with important REVENUE GENERATING information for all our clients. If you do not automatically receive our Blog posts, we encourage you to do so by registering Here.
If you find an article particularly helpful, please share on Facebook, G+ or Twitter via the SHARE BUTTONS at the top of each Post!
Do NOT Settle… Invest in a fully Responsive Design!
Posted on February 1, 2015 [Read]

New "Call to Action" Button for Facebook Pages
Posted on January 28, 2015 [Read]

WARNING: You MUST Fix Google mobile usability issues NOW!
Posted on January 20, 2015 [Read]

Be the Master of Your Domain – Don't Lose Your Website Presence!
Posted on January 9, 2015 [Read]

Choosing WordPress Plugins that Meet Google Guidelines
Posted on January 5, 2015 [Read]

Blog Posts Revealing our Newest Sites!
See what Innkeepers are Saying!

If you have been considering a new site, but haven't taken the plunge yet, give us a call for our best offers on a new Responsive Web Design.
Click Here to See our Latest Designs!